New Chevrolet Model Research and Comparisons
Serving
Chantilly

,

Washington D.C

, and

Alexandria

, VA

Click the Research dropdown to view the vehicle model specs and comparisons.
2020 Chevrolet Models
2020 Chevrolet Equinox LT 1LT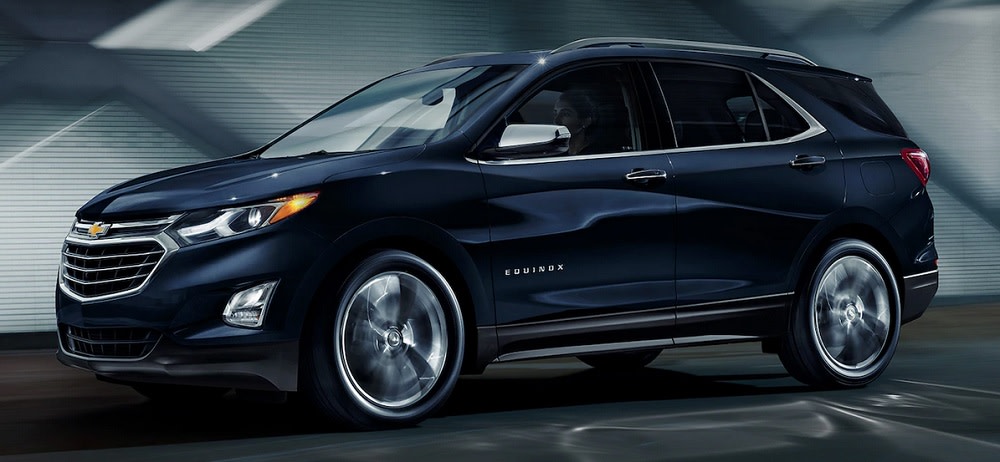 2020 Chevrolet Blazer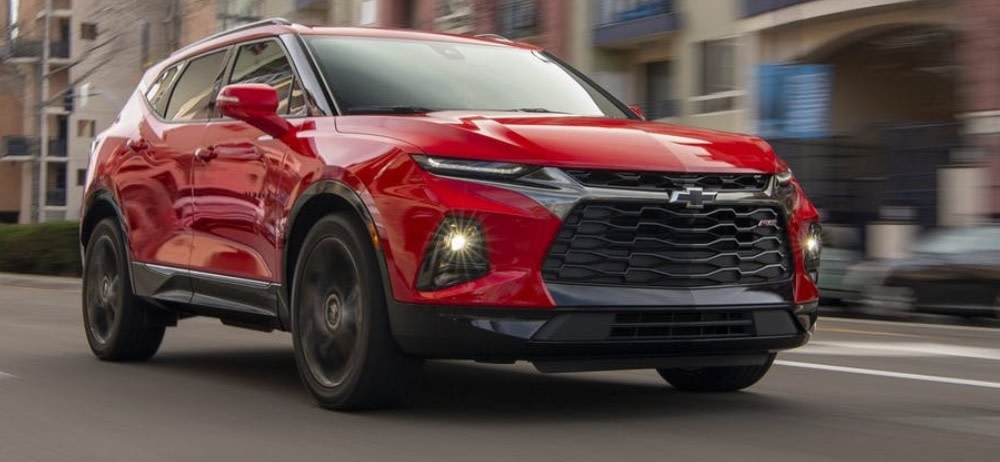 2020 Chevrolet Suburban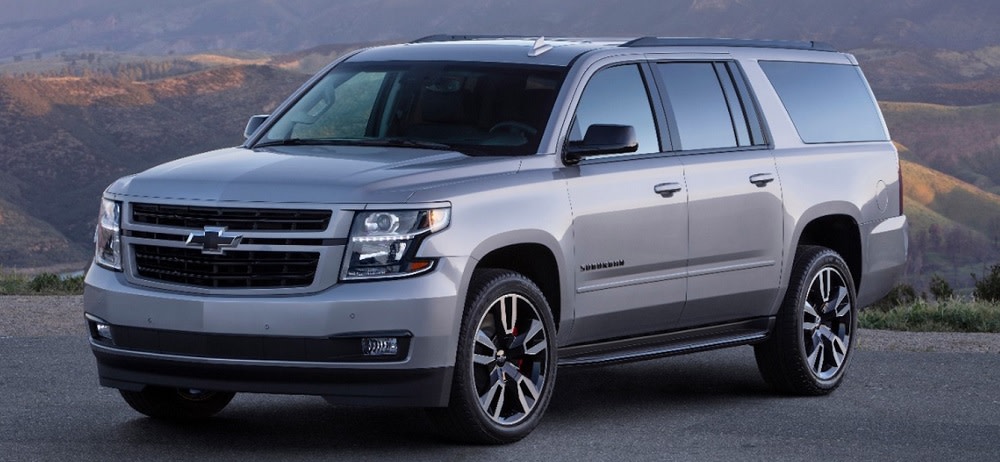 2020 Chevrolet Tahoe
2020 Chevrolet Traverse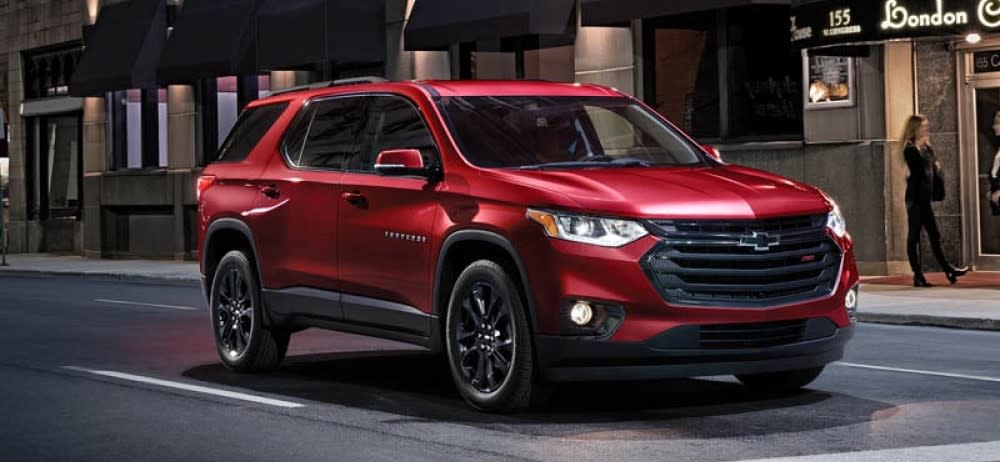 2020 Chevrolet Silverado 1500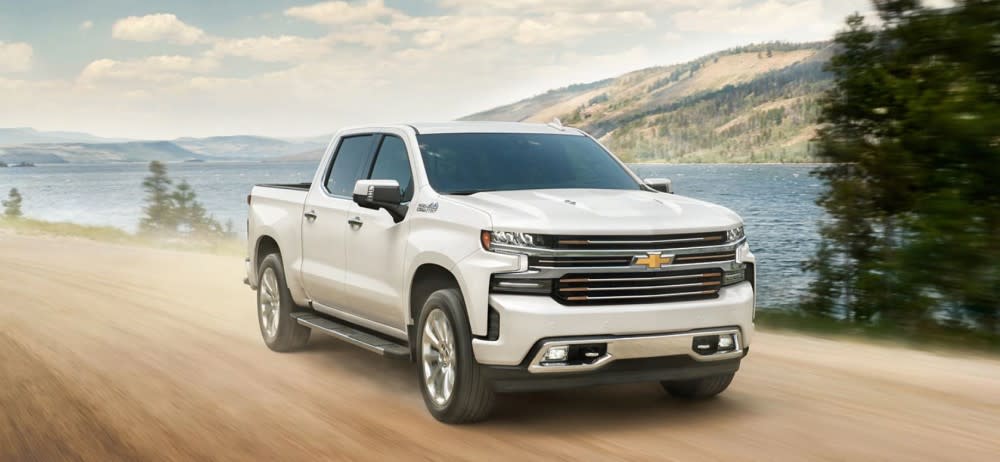 2019 Chevrolet Models
2019 Chevrolet Blazer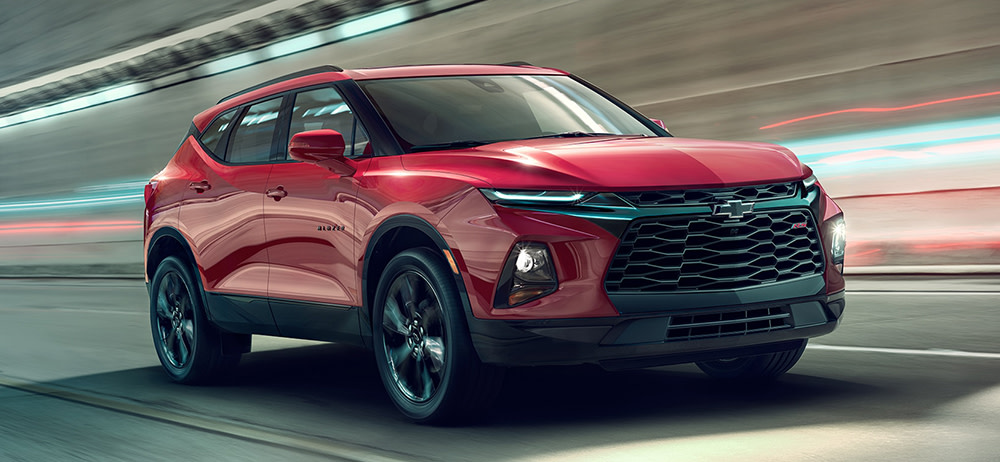 2019 Chevrolet Camaro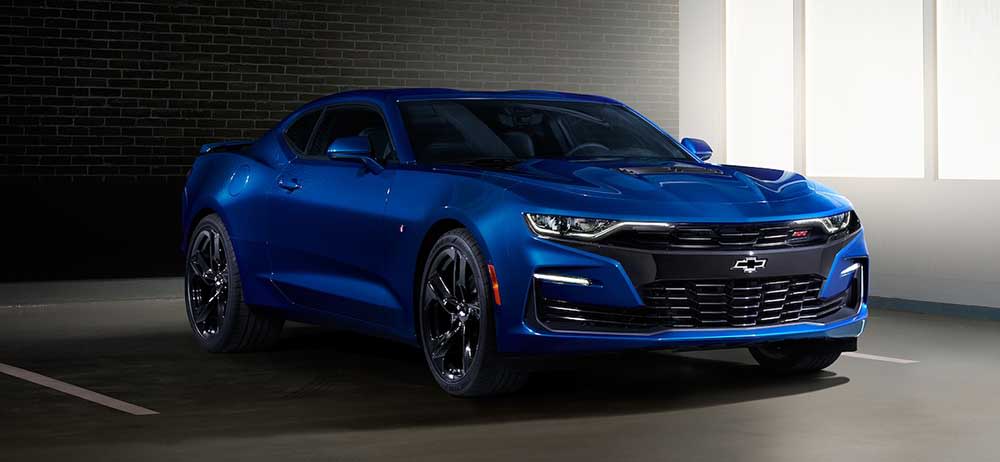 2019 Chevrolet Corvette Stingray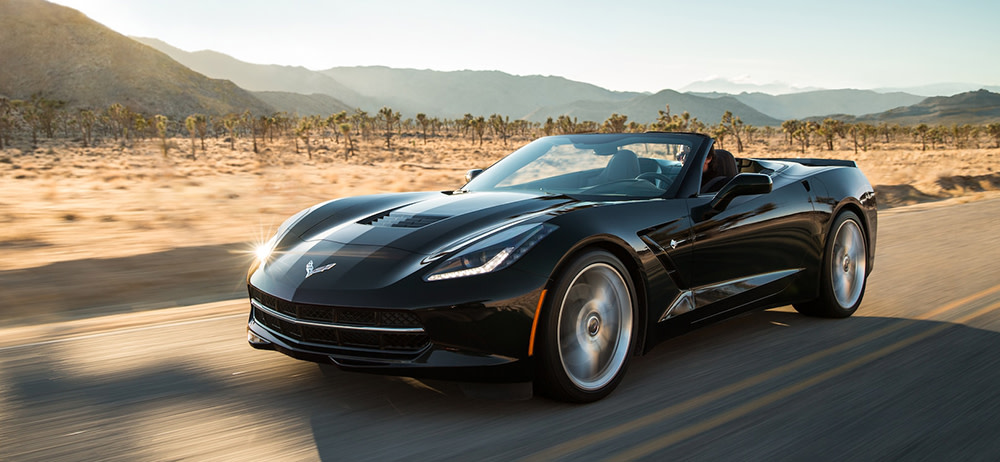 2019 Chevrolet Cruze
2019 Chevrolet Equinox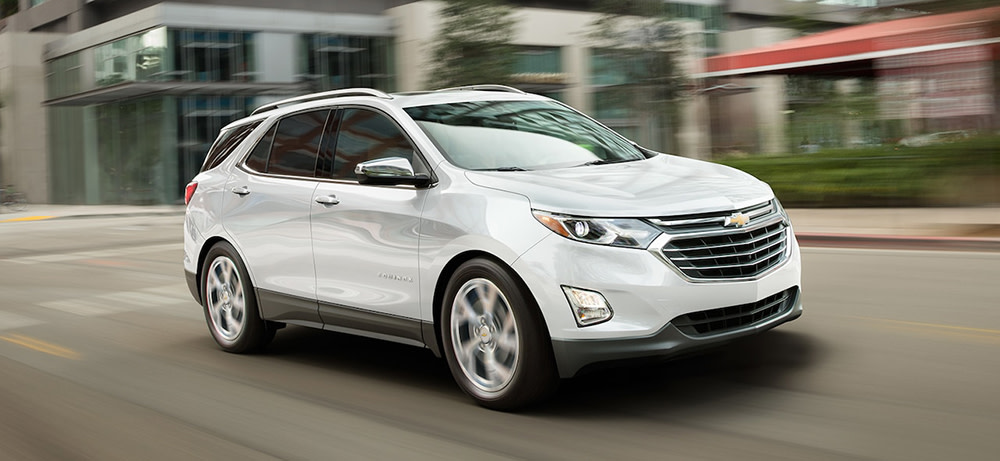 2019 Chevrolet Impala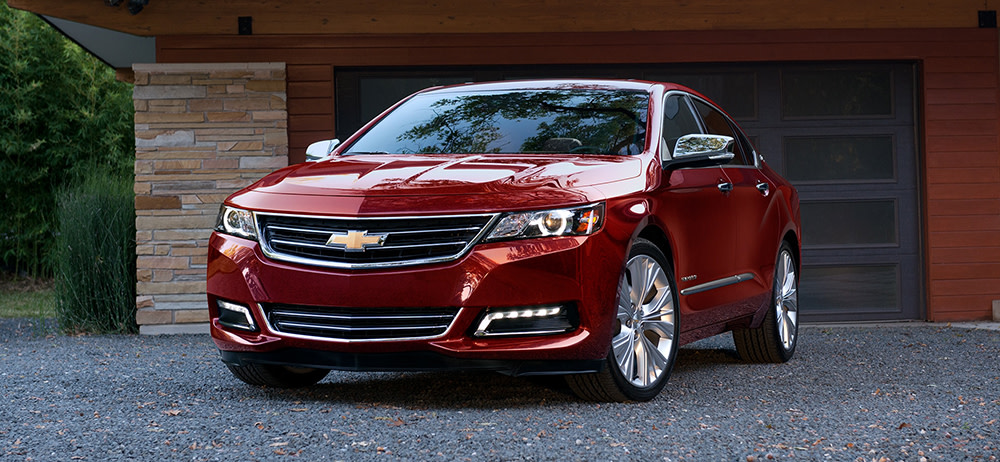 2019 Chevrolet Malibu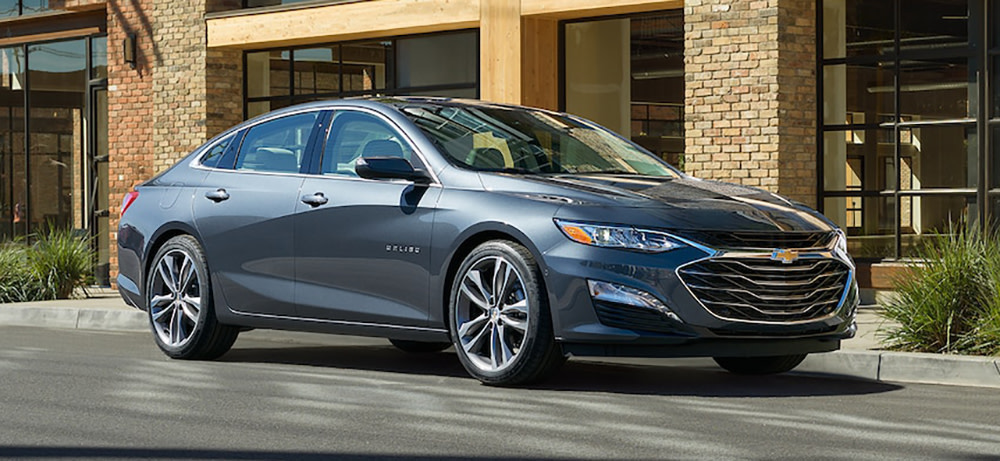 2019 Chevrolet Silverado 1500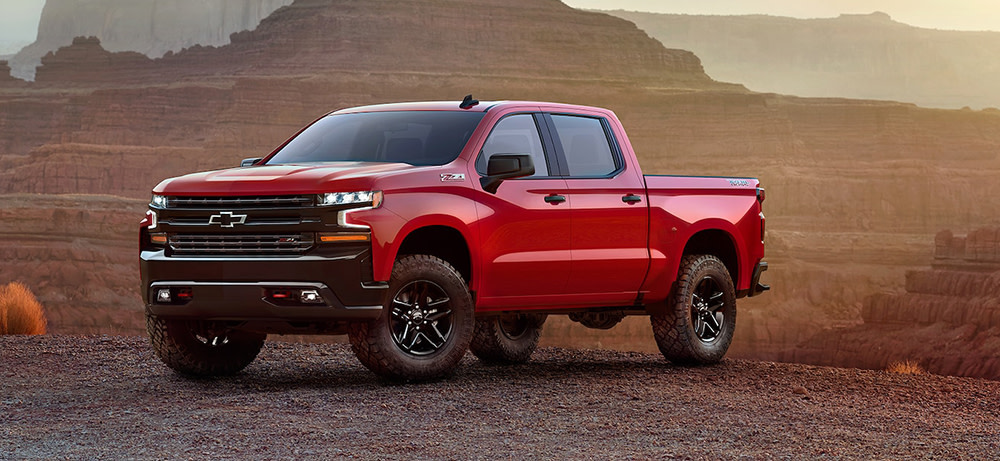 2019 Chevrolet Traverse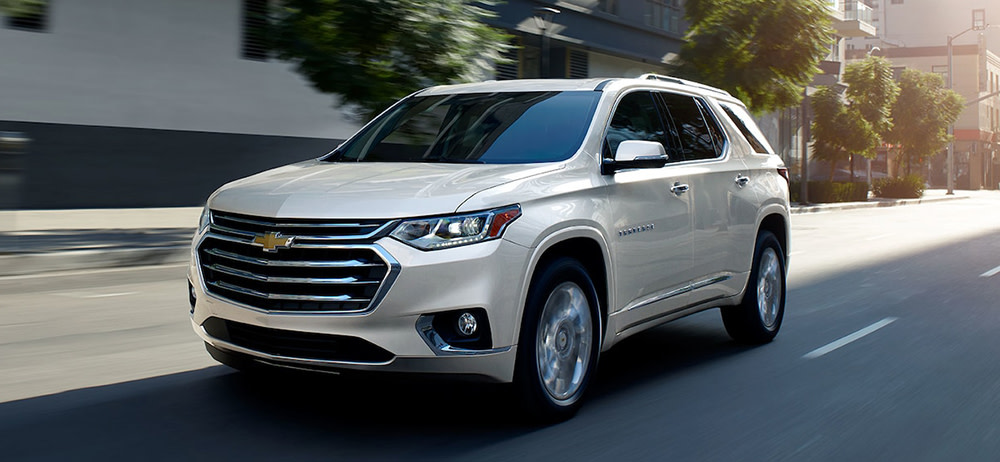 2018 Chevrolet Models
2018 Chevrolet Camaro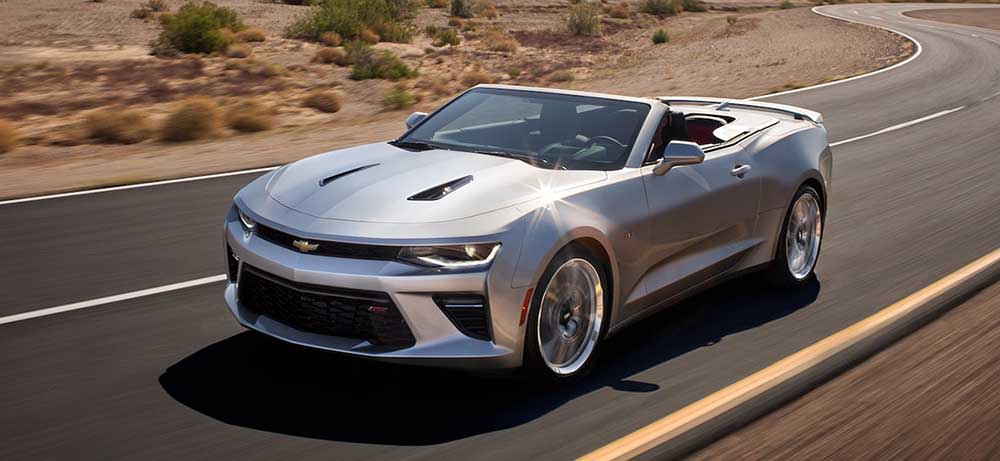 2018 Chevrolet Colorado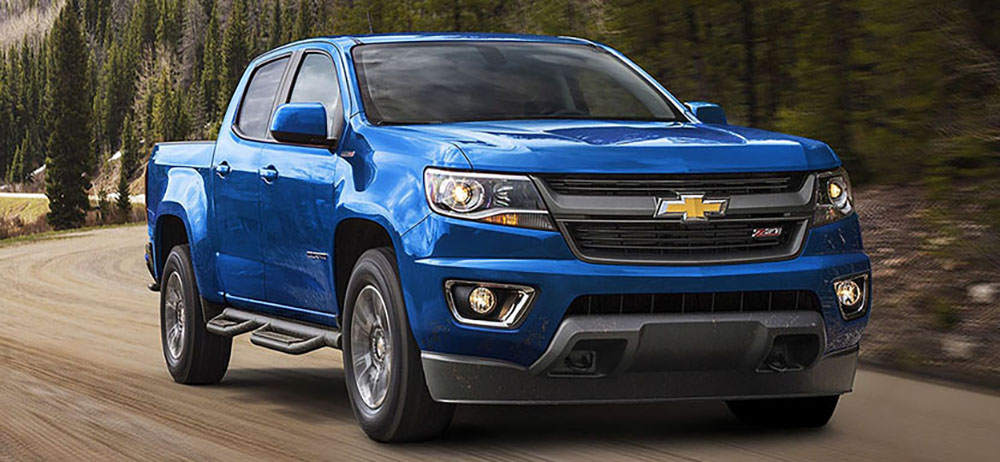 2018 Chevrolet Cruze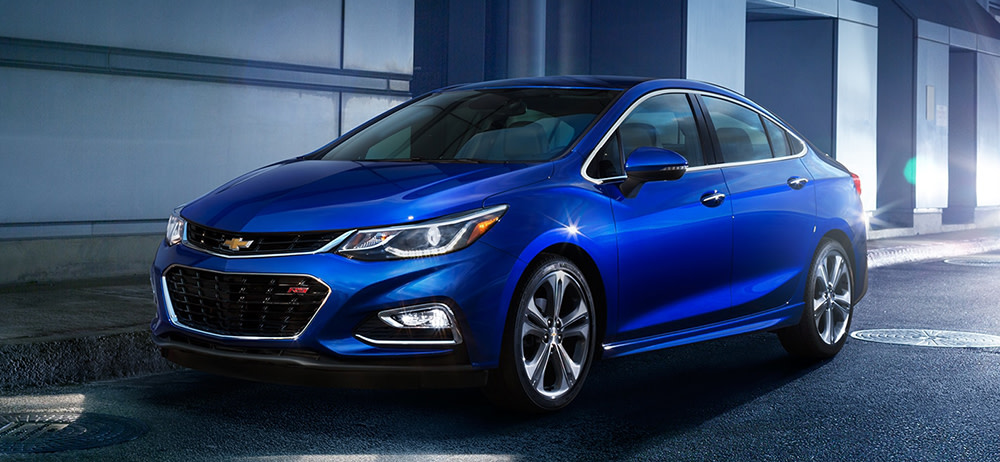 2018 Chevrolet Equinox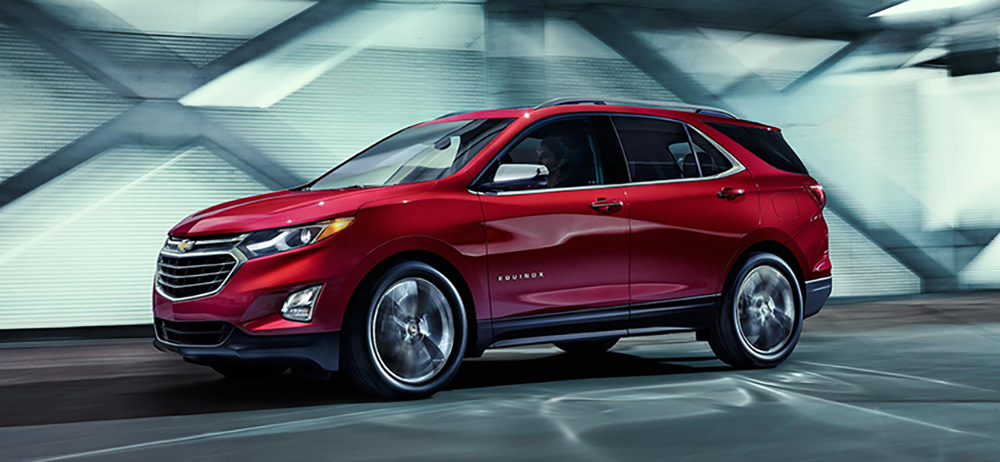 2018 Chevrolet Impala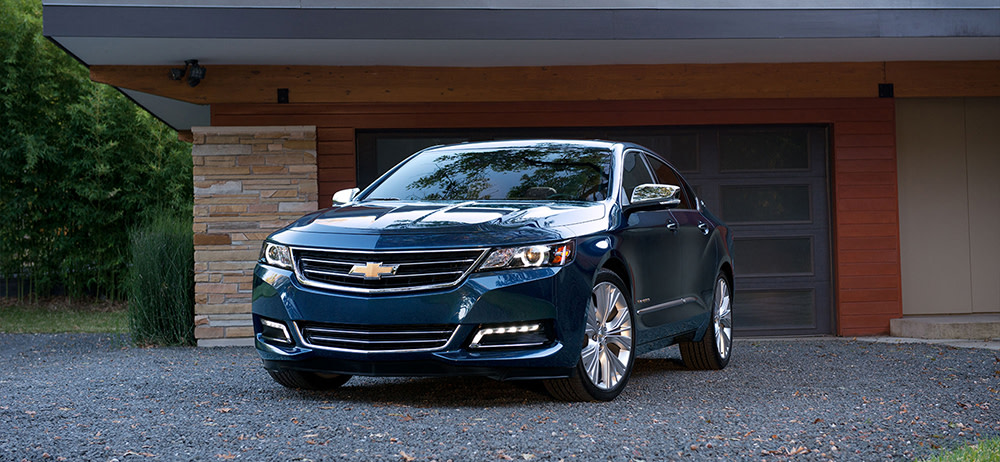 2018 Chevrolet Malibu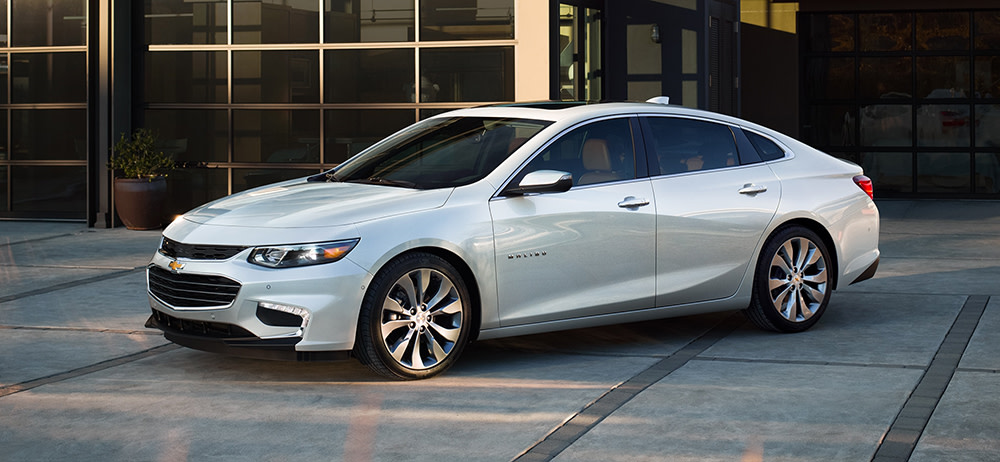 2018 Chevrolet Silverado 1500
2018 Chevrolet Suburban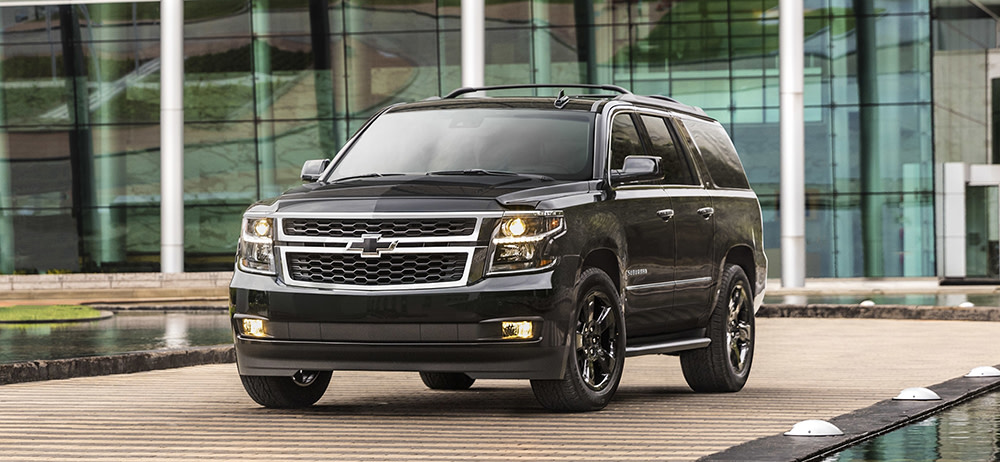 2018 Chevrolet Tahoe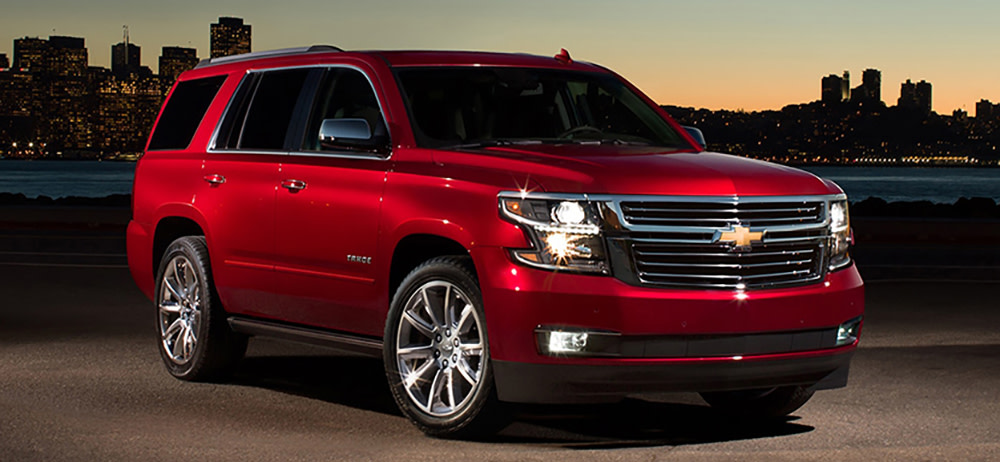 2018 Chevrolet Traverse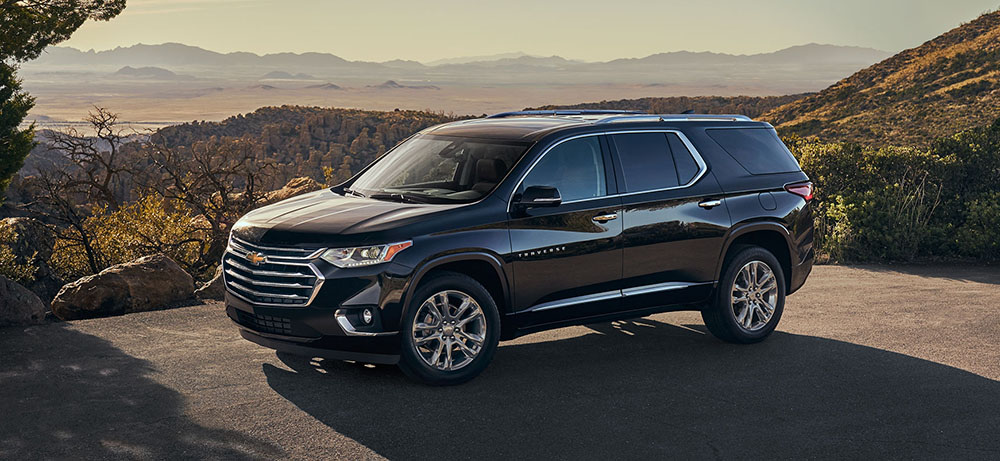 If you are in the market for a reliable car that is fun to drive, comfortable to ride in, utilizes the latest technology and can keep you safe in case of an accident, then you have the entire lineup of exciting Chevrolet vehicles to choose from! Chevrolet prides itself not only on its dedication to performance and comfort, but also on keeping you safe and providing you with the latest technological innovations for your in-car use. From advanced electric and hybrid drivetrains to in-car wi-fi hotspots, there is little technology that you will be missing in your new Chevrolet. Combined with the great reliability and driving experience that Chevrolet offers, you are in for an exciting ride when you join the Chevy family!
Top-Selling Models
Chevrolet makes many cars that excite and inspire, so it is hard to pick out just a few top sellers. The Chevrolet Malibu and the Chevrolet Impala are staples of the American sedan market, covering the mid-size and the large sedan segment respectively. They are spacious, elegant and, after the most recent redesign, feature advanced modern engines that are light, powerful and very efficient, especially on the Chevrolet Malibu Hybrid. The Chevrolet Silverado is an excellent pickup truck that can go from a no-frills work vehicle in its base model to a full luxury cruiser in its High Country configuration. And it's hard to discuss popular and innovative Chevrolet vehicles without mentioning the Chevrolet Bolt, which offers an advanced all-electric powertrain, chart-topping range and excellent resale value all in a beautiful and affordable package.
Reliability
When you think about reliability, two questions come to mind: can I rely on my car in my day to day activities, and can I rely on my car in extraordinary situations. Chevrolet cars are easy to maintain and are built to stand up to the rugged realities of everyday life, giving them excellent general reliability. J.D. Power and Associates - a company that measures automotive quality and reliability - gives Chevrolet's lineup an overall score of 4 - 'Better than Most' - when it comes to being dependable. In 2017, they awarded five Chevrolet models a perfect 5 score - 'Among the Best': the Chevrolet Camaro, Chevrolet Equinox, Chevrolet Silverado and the Chevrolet Sonic. You can also rely on your Chevrolet in case of an accident as well. With five Top Safety Pick awards from the Insurance Institute for Highway Safety and even more five-star ratings from the National Highway Traffic Safety Administration, you can certainly rely on your Chevrolet to protect you in case of a traffic collision.
Driving Experience
Each Chevrolet drives differently, from the sharp cornering of the Corvette to the soft and quiet ride of the Suburban, but each one delivers you an enjoyable experience tailored to your desires. Performance enthusiasts will love the road-hugging manners of the Corvette or the Camaro, while the Equinox or the Tahoe offer you a gentle punctuated by soft seats and a crisp sound system. Many cars, like the Malibu, offer you the best of both world, balancing the hair-raising excitement of a powerful engine with a suspension and steering that is tuned to respond quickly, but without upsetting the passengers. Whichever your driving style happens to be, there is a great Chevrolet waiting for you with us!