Wiper Blade Replacement at Pohanka Chevrolet near Washington, DC
If you find yourself constantly struggling to keep your windshield free from rain or snow, it's probably time for a wiper blade replacement at Pohanka Chevrolet near Washington DC With late hours, our no appointment needed policy, and the fact we are open seven days a week, we have plenty of time to service your vehicle. Come on down to Pohanka Chevrolet today to take advantage of our incredible staff!
For many drivers, replacing wiper blades is not very high on the list when it comes to car maintenance. The first service that comes to mind is probably an oil change because its necessary to get one done every few months. With wiper blades, however, the normal recommendation is to replace them every six months to a year, There are a few indicators, however, that can tell you when it's time to replace them with a new set. Once the rubber on the blades wear off, you'll hear a loud squeaking sound every time you operate them. This means the blade is being applied directly to the glass, which can cause smears and even scratches. Normally, you can visually see when your blades need replacing, since they'll look very rigid and chipped. You can prolong the life of your wiper blades by cleaning off the area beneath them and washing the blades down with wiper fluid. If it's too late for that, however, then it's definitely time for a wiper blade replacement at Pohanka Chevrolet near Washington DC.
Before coming in, take advantage of our Ask a Tech tool, which can be found on the Service Department page right on our website. You can also chat online with one of our service representatives if you have any quick questions. Instead of having to come in multiple times to service your vehicle, lumping your wiper replacement with other services, such as your oil change and tire rotation is a much better idea. They all need attention around six months anyways, so you might as well take care of everything all at once. Besides the quality service, our Parts Department provides you with an extensive selection of wiper blade brands for you to choose from. If you don't have a particular preference, our technicians will help you choose the perfect pair for your vehicle.
Come to 13915 Lee Jackson Highway in Chantilly, VA, to get your wiper blade replacement at Pohanka Chevrolet near Washington DC. Our staff will make sure your vehicle is serviced, so that it works almost like new again. We hope to see you at Pohanka Chevrolet soon!
Testimonials
GOOGLE
7-5-2020
GOOGLE
7-4-2020
GOOGLE
7-4-2020
GOOGLE
7-4-2020
GOOGLE
7-2-2020
GOOGLE
7-2-2020
GOOGLE
7-2-2020
GOOGLE
7-2-2020
GOOGLE
7-1-2020
GOOGLE
7-1-2020
GOOGLE
7-1-2020
GOOGLE
6-30-2020
GOOGLE
6-30-2020
GOOGLE
6-29-2020
GOOGLE
6-29-2020
GOOGLE
6-29-2020
GOOGLE
6-29-2020
GOOGLE
6-27-2020
GOOGLE
6-26-2020
GOOGLE
6-26-2020
GOOGLE
6-25-2020
GOOGLE
6-25-2020
GOOGLE
6-24-2020
GOOGLE
6-24-2020
GOOGLE
6-24-2020
GOOGLE
6-24-2020
GOOGLE
6-24-2020
GOOGLE
6-23-2020
GOOGLE
6-23-2020
GOOGLE
6-22-2020
GOOGLE
6-22-2020
GOOGLE
6-22-2020
GOOGLE
6-22-2020
GOOGLE
6-22-2020
GOOGLE
6-22-2020
GOOGLE
6-21-2020
GOOGLE
6-20-2020
GOOGLE
6-20-2020
GOOGLE
6-19-2020
GOOGLE
6-19-2020
GOOGLE
6-19-2020
GOOGLE
6-19-2020
GOOGLE
6-19-2020
GOOGLE
6-19-2020
GOOGLE
6-18-2020
Read More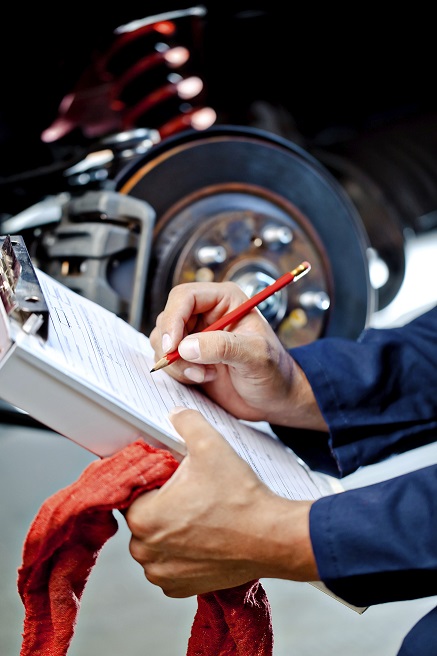 Service Hours
703-592-4741
| | |
| --- | --- |
| Monday | 7:00 am - 11:00 pm |
| Tuesday | 7:00 am - 11:00 pm |
| Wednesday | 7:00 am - 11:00 pm |
| Thursday | 7:00 am - 11:00 pm |
| Friday | 7:00 am - 11:00 pm |
| Saturday | 7:00 am - 7:00 pm |
| Sunday | 8:00 am - 5:00 pm |