Why Service at the Dealership?
Here at Pohanka Chevrolet, we understand that it's tempting to visit small garages and other independent businesses for your vehicle's routine maintenance needs. However, we want to make sure that you have all the facts, so we're here to tell you why you should trust us with your precious ride's preventative repairs. From our expert staff of certified mechanics to our modern facility, we believe that our Service Department is hard to beat!
Quality Components
Your Chevrolet was designed with performance and longevity in mind, which is made possible by its assortment of OEM components. Therefore, it only makes sense that you should replace these manufacturer-installed pieces with parts that are just as reliable! Here at Pohanka Chevrolet, we only use OEM parts to ensure that your car, truck, or SUV continues to operate just as you'd expect. Unfortunately, there's no guarantee that this will occur when you visit other places. In fact, if an aftermarket component is improperly installed and causes damage, your entire warranty could be voided, costing you a significant sum both upfront and in the long run.
Certified Mechanics
Although independent service providers may staff people with some degree of expertise, it's difficult to discern just how familiar they are with your specific make and model. As a result, you may not receive the same level of service when your vehicle isn't performing as it should be. Thankfully, you can trust that Pohanka will know just what to do! This is because our technicians must undergo hours of training in order to handle our valued clients' vehicles. Furthermore, we strive to stay up-to-date on the latest procedures and mechanical advancements, so we remain on the cutting edge of innovation.
Modern Accommodations
As part of the Pohanka Value Package, our Service Department goes above and beyond to make your visit with us as exceptional as possible. This means staying open seven days a week and never requiring you to make an appointment! Other places might require you to reserve a date and time a few days in advance, in addition to forcing you to rearrange your life around their schedule. Furthermore, once you're here, you'll be able to relax in our upscale waiting lounge or hop on our courtesy shuttle to get around town. Finally, we have express check-out services for individuals who need to get back to their lives. Amenities like these are hard to come by elsewhere!
So, why service at the dealership? In addition to our wealth of accommodations and expert team, Pohanka Chevrolet is constantly striving to improve. When you place your vehicle in our caring hands, we'll do everything in our power to make you a customer for life. Come and see us today to put our word to the test!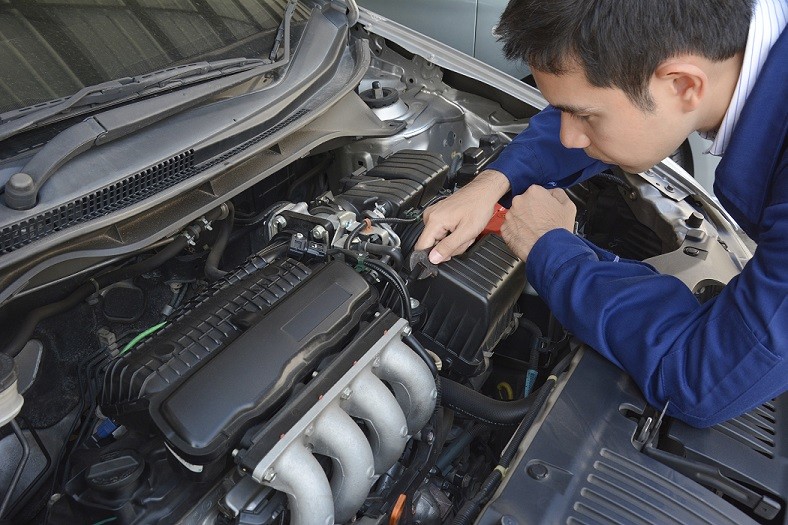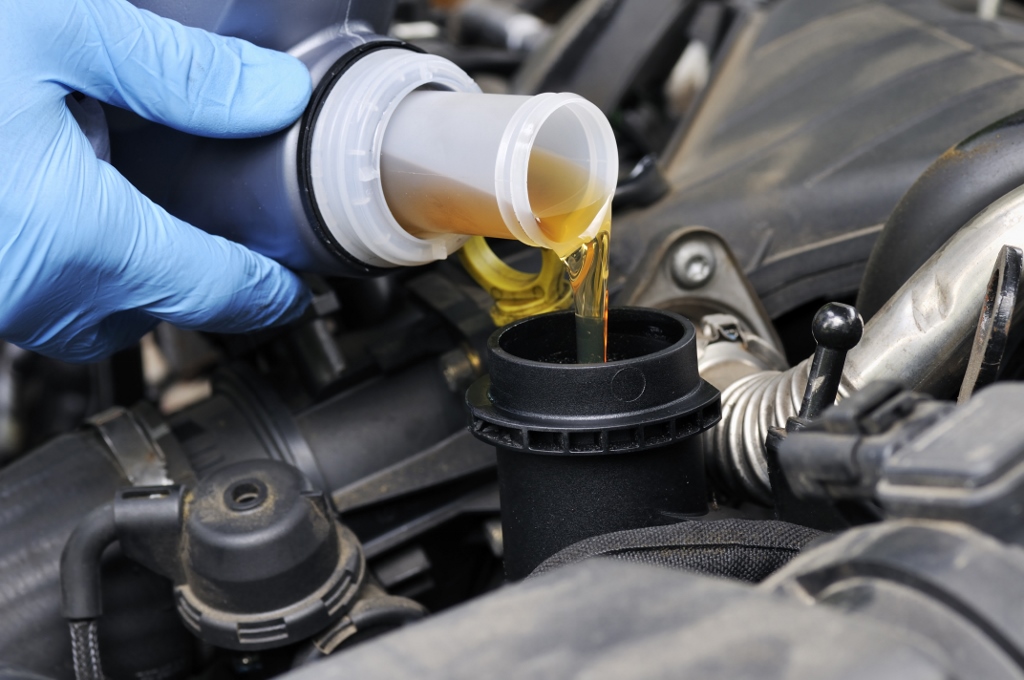 Service Hours
703-592-4741
| | |
| --- | --- |
| Monday | 7:00 am - 11:00 pm |
| Tuesday | 7:00 am - 11:00 pm |
| Wednesday | 7:00 am - 11:00 pm |
| Thursday | 7:00 am - 11:00 pm |
| Friday | 7:00 am - 11:00 pm |
| Saturday | 7:00 am - 7:00 pm |
| Sunday | 8:00 am - 5:00 pm |
Testimonials
GOOGLE
5-25-2020
GOOGLE
5-23-2020
BING
5-17-2020
GOOGLE
5-17-2020
GOOGLE
5-14-2020
GOOGLE
5-5-2020
"Dealership Satisfaction SurveyThank you for your..."
DEALERRATER
4-29-2020
GOOGLE
4-28-2020
GOOGLE
4-22-2020
Mr AMad was a good sell man
CARS
4-15-2020
GOOGLE
4-13-2020
GOOGLE
4-11-2020
GOOGLE
4-9-2020
GOOGLE
3-30-2020
GOOGLE
3-30-2020
GOOGLE
3-17-2020
GOOGLE
3-14-2020
GOOGLE
3-12-2020
GOOGLE
3-12-2020
GOOGLE
3-12-2020
GOOGLE
3-10-2020
GOOGLE
3-7-2020
GOOGLE
3-4-2020
GOOGLE
2-27-2020
GOOGLE
2-26-2020
"17 February 2020, Pohanka Service"
DEALERRATER
2-19-2020
GOOGLE
2-18-2020
GOOGLE
2-18-2020
GOOGLE
2-17-2020
GOOGLE
2-16-2020
GOOGLE
2-16-2020
GOOGLE
2-15-2020
Amad Tariq and Pohanka
EDMUNDS
2-14-2020
GOOGLE
2-14-2020
GOOGLE
2-14-2020
GOOGLE
2-13-2020
GOOGLE
2-8-2020
GOOGLE
2-7-2020
GOOGLE
2-5-2020
GOOGLE
2-1-2020
GOOGLE
1-31-2020
Read More