We Will Buy Your Car near Manassas, VA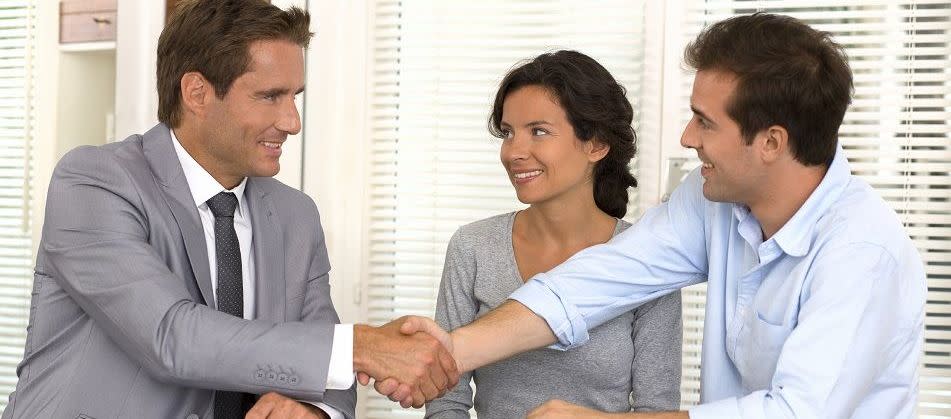 Whether it's because you're moving or are just ready for a new ride to liven up your daily commute to work, eventually we all have to start thinking about selling our vehicles. When it comes to this, you'll have several avenues available to you. At Pohanka Chevrolet, we wholeheartedly believe that the best route is selling your set of wheels to our dealership. Not only is it convenient, but it also lets you work with people you can trust!
Why Sell Your Ride at a Dealership?
If you've never sold a vehicle on your own before, you might not know just how time consuming the process can be. First, you'll have to put an ad out in the paper or park your ride somewhere with a sign in the window. Afterwards, you'll have to sit and be patient while you wait to be contacted by strangers. The next step is arranging a time and place to meet so they can test it out. All in all, the process could take weeks to months! Who has time for that? When you sell your ride to a dealership, you can get everything over and done with in the matter of an afternoon.
Pohanka Chevrolet
Now that you know a bit more about the benefits of selling your ride to a dealership, we'd like to tell you why you should consider Pohanka Chevrolet over all the rest. If we had to pick just one thing, it would be our friendly team. When you work with them, you'll be dealing with someone who has been hand picked by us for their ability to uphold the reputation of our business. One thing we stress to all our associates is to maintain a no-pressure sales environment. Some dealerships might try to convince you to purchase a new ride with the money you made from selling your old vehicle. That won't happen on our lot! Instead, we'll just hand you the check and let you be on your way!
Getting Started
If you're ready to make the leap and bring your vehicle into Pohanka Chevrolet, you've made the right choice. You can get started on the process today without leaving your home since we provide plenty of tools on our website. We're sure you're wondering what we'll offer you for your set of wheels. You can get an estimate by filling in the Value Your Trade form under the Finance tab of our website. Provide us with your contact information and details on your car. If you want an even more accurate assessment, be sure to include exterior and interior photos and videos.
Come into Pohanka Chevrolet when you can because we will buy your car near Manassas, VA! You can find us conveniently located at 13915 Lee Jackson Memorial Highway in Chantilly, VA.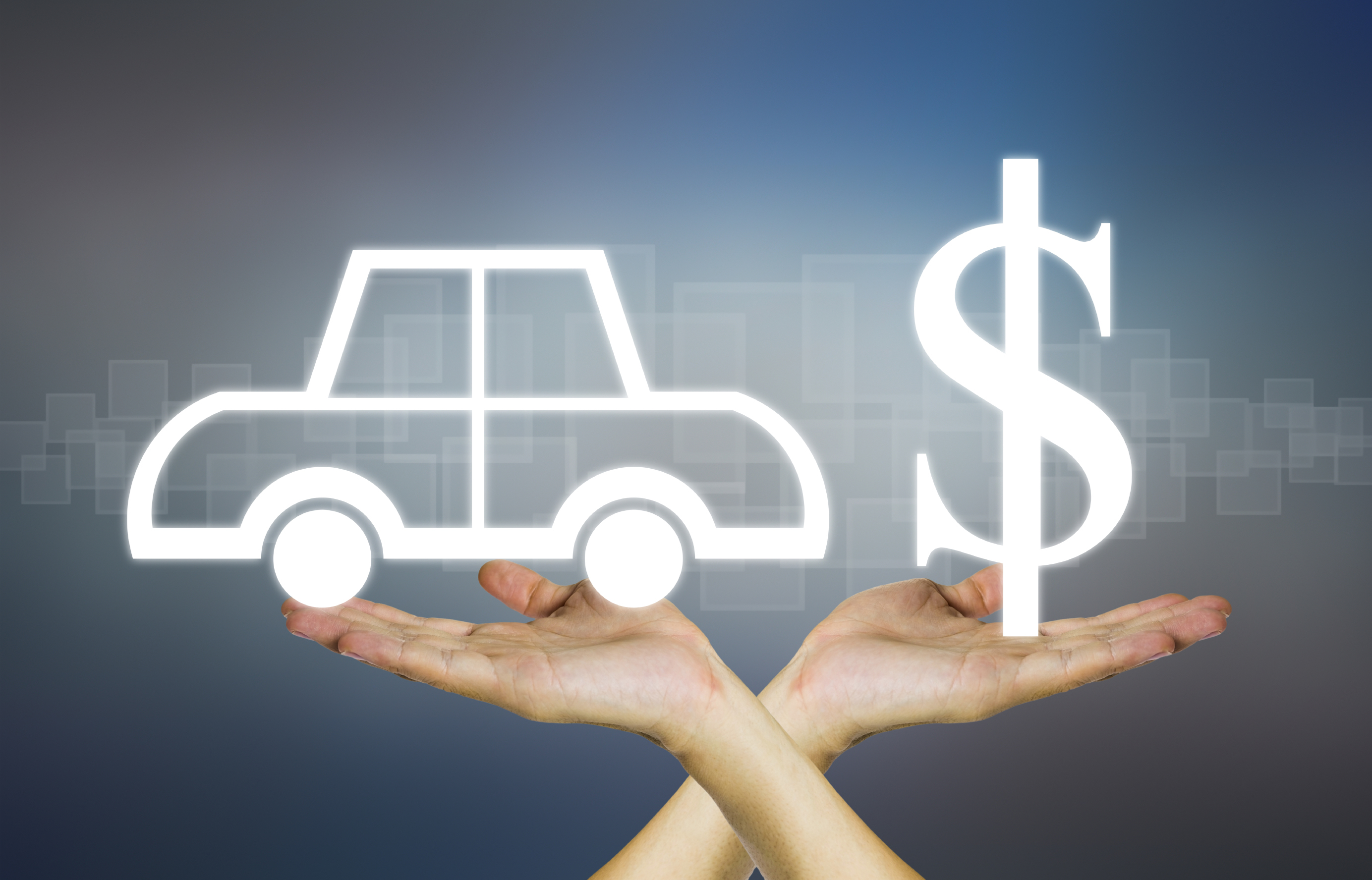 Testimonials
GOOGLE
7-5-2020
GOOGLE
7-4-2020
GOOGLE
7-4-2020
GOOGLE
7-4-2020
GOOGLE
7-2-2020
GOOGLE
7-2-2020
GOOGLE
7-2-2020
GOOGLE
7-2-2020
GOOGLE
7-1-2020
GOOGLE
7-1-2020
GOOGLE
7-1-2020
GOOGLE
6-30-2020
GOOGLE
6-30-2020
GOOGLE
6-29-2020
GOOGLE
6-29-2020
GOOGLE
6-29-2020
GOOGLE
6-29-2020
GOOGLE
6-27-2020
GOOGLE
6-26-2020
GOOGLE
6-26-2020
GOOGLE
6-25-2020
GOOGLE
6-25-2020
GOOGLE
6-24-2020
GOOGLE
6-24-2020
GOOGLE
6-24-2020
GOOGLE
6-24-2020
GOOGLE
6-24-2020
GOOGLE
6-23-2020
GOOGLE
6-23-2020
GOOGLE
6-22-2020
GOOGLE
6-22-2020
GOOGLE
6-22-2020
GOOGLE
6-22-2020
GOOGLE
6-22-2020
GOOGLE
6-22-2020
GOOGLE
6-21-2020
GOOGLE
6-20-2020
GOOGLE
6-20-2020
GOOGLE
6-19-2020
GOOGLE
6-19-2020
GOOGLE
6-19-2020
GOOGLE
6-19-2020
GOOGLE
6-19-2020
GOOGLE
6-19-2020
GOOGLE
6-18-2020
Read More
Sales Hours
703-592-4735
| | |
| --- | --- |
| Monday | 9:00 am - 9:00 pm |
| Tuesday | 9:00 am - 9:00 pm |
| Wednesday | 9:00 am - 9:00 pm |
| Thursday | 9:00 am - 9:00 pm |
| Friday | 9:00 am - 9:00 pm |
| Saturday | 9:00 am - 7:00 pm |
| Sunday | 12:00 pm - 5:00 pm |