We Will Buy Your Car near Fairfax, VA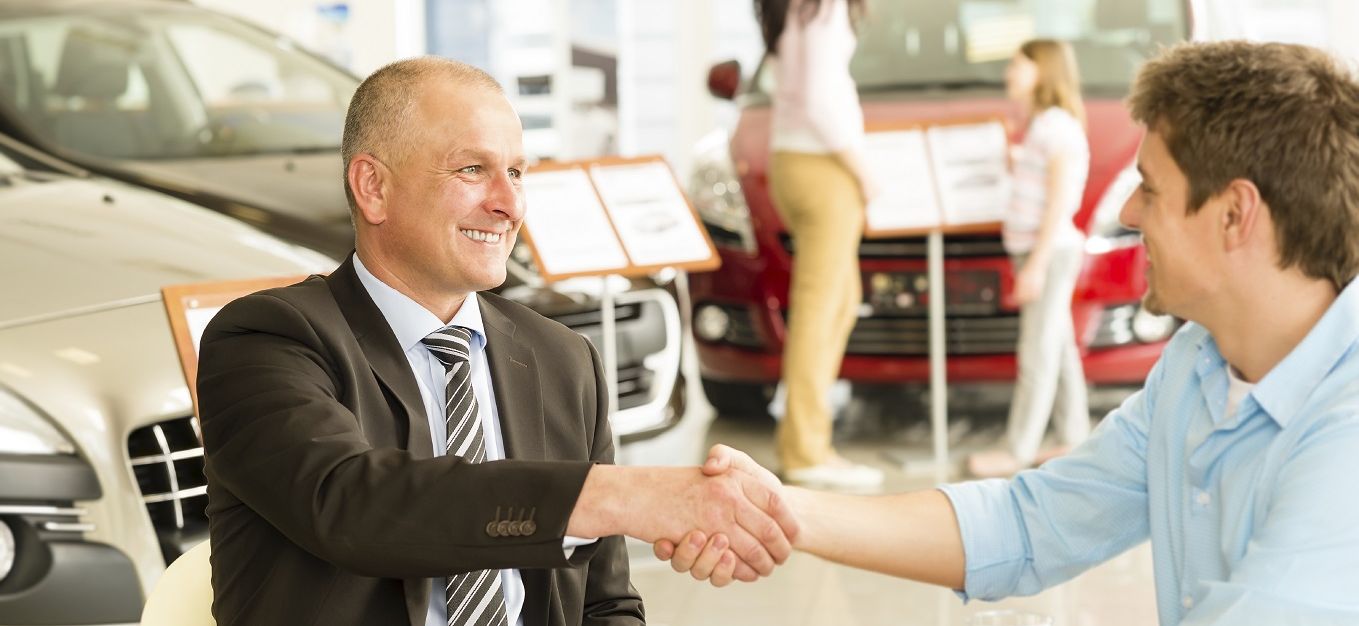 Do you have an old ride collecting dust on your driveway that you're ready to sell, but you just don't have the time to put it on the market? Well, Pohanka Chevrolet is ready to take it off your hands! Instead of having to deal with random calls from strangers, just bring your vehicle in to us and walk away with a pocket full of cash! You can find us conveniently located at 13915 Lee Jackson Memorial Hwy in Chantilly, VA.
Why Choose Pohanka?
One of the worst parts of selling your vehicle is that a lot of work has to go into it. Especially if you're doing it on your own. The most effective way would be to put an ad up online, but that costs money and isn't a guarantee. On top of that, you'll have to deal with strangers and might even have to haggle to get a fair price. Why go through all that when you can easily drive down to our dealership and have it all handled in just one afternoon. When you arrive, our friendly associates will look over the condition of your car and then make you an offer. It's as easy as that!
Value Your Trade Tool
An aspect of our dealership that sets us apart from all the rest is that we do our best to make your experience with us as seamless as possible. One way we do that is by providing useful tools on our website. By navigating to the Finance tab above you'll find our Value Your Trade tool. Use this to get an estimate on what we can offer you for your ride. With just a little bit of information from you, we can give you an idea of what you'll get without necessitating you coming into our dealership. Could it be any easier?
Our Inventory
If you plan on taking the money you make off your old set of wheels and using it on a new one, Pohanka Chevrolet is the dealership for you. We can quickly apply the value of your used vehicle to a new one on our lot. Here you will find crossovers, sedans, pickup trucks, and sports cars, so you're bound to discover something you like. We also put our entire inventory online, which means you can peruse our selection without having to stop in. You can even filter by make, model, price, fuel economy, and more, so you can quickly find your next dream car.
At Pohanka Chevrolet, we will buy your car near Fairfax, VA! Swing by when you can or use our convenient tools to find out what we can offer you for your ride. We can't wait to work with you!
Sales Hours
703-592-4735
| | |
| --- | --- |
| Monday | 9:00 am - 9:00 pm |
| Tuesday | 9:00 am - 9:00 pm |
| Wednesday | 9:00 am - 9:00 pm |
| Thursday | 9:00 am - 9:00 pm |
| Friday | 9:00 am - 9:00 pm |
| Saturday | 9:00 am - 7:00 pm |
| Sunday | 12:00 pm - 5:00 pm |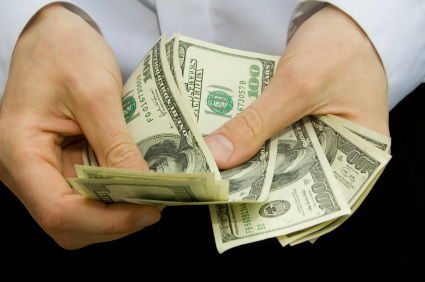 Testimonials
GOOGLE
8-5-2020
GOOGLE
8-4-2020
GOOGLE
8-4-2020
GOOGLE
8-3-2020
GOOGLE
8-2-2020
GOOGLE
8-1-2020
GOOGLE
7-31-2020
GOOGLE
7-31-2020
GOOGLE
7-31-2020
GOOGLE
7-31-2020
GOOGLE
7-29-2020
GOOGLE
7-29-2020
GOOGLE
7-29-2020
GOOGLE
7-27-2020
GOOGLE
7-27-2020
GOOGLE
7-26-2020
GOOGLE
7-26-2020
GOOGLE
7-25-2020
GOOGLE
7-25-2020
GOOGLE
7-24-2020
GOOGLE
7-23-2020
GOOGLE
7-22-2020
GOOGLE
7-22-2020
GOOGLE
7-22-2020
GOOGLE
7-21-2020
GOOGLE
7-20-2020
GOOGLE
7-18-2020
GOOGLE
7-18-2020
GOOGLE
7-17-2020
GOOGLE
7-15-2020
GOOGLE
7-15-2020
GOOGLE
7-13-2020
GOOGLE
7-13-2020
GOOGLE
7-13-2020
GOOGLE
7-13-2020
GOOGLE
7-13-2020
GOOGLE
7-12-2020
GOOGLE
7-12-2020
GOOGLE
7-11-2020
GOOGLE
7-11-2020
GOOGLE
7-11-2020
GOOGLE
7-11-2020
GOOGLE
7-11-2020
GOOGLE
7-10-2020
GOOGLE
7-9-2020
GOOGLE
7-9-2020
Read More