Virginia State and Federal Tax Credits for Electric Vehicles
If you're considering purchasing an electrical vehicle or have done so recently, there are several important tax credits that you should be aware of. Available both federally and at the state level, these financial incentives can help offset some of the starting costs of choosing to switch to an electrically-powered vehicle. Though we'll review the credits and stipulations, we welcome you to contact the staff at Pohanka Chevrolet if you have any questions.
Virginia Tax Credits
The Commonwealth of Virginia provides several incentives for drivers of EVs to take advantage of. If you live in either Arlington or Loudoun County, you may qualify for reduced personal property tax. Additionally, during off-peak hours, you can take advantage of discounted electricity rates if you're charging your vehicle at home. Furthermore, if you drive any alternative fuel vehicle, you may be able to qualify for an exemption from state emissions testing and High Occupancy Vehicle Lane requirements. Currently, the latter is scheduled to expire on September 30, 2019. To learn more about these benefits, contact our staff by completing the form below.
Federal Tax Credits
Depending on the vehicle you plan to purchase or currently own, there are several federal tax credits that may apply to your situation. Based on your EV's battery capacity and gross weight, your credit can range from $2,500 to $7,500, provided it also has at least five kilowatt-hours of capacity and uses an external charging source. However, this credit will be phased out after 200,000 electric models have been sold by a given manufacturer in the United States. Moreover, this incentive only applies to vehicles purchased after December 31, 2009, so be sure to check if your EV qualifies before consulting your financial advisor.
Electric Vehicles at Pohanka Chevrolet
We stock several EVs at our dealership and invite you to visit us to see them in person. The Chevy Volt is a hybrid model that offers electric-powered travel as well as a traditional gasoline engine for added convenience and range. Furthermore, it comes equipped with plenty of safety and entertainment features for your enjoyment. If you prefer to drive an all-electric vehicle, then the Chevy Bolt EV is also available. To learn more about your options, feel free to stop into our showroom.
Now that you know about Virginia state and federal tax credits for electric vehicles, we invite you to visit Pohanka Chevrolet to discuss any questions regarding these incentives. Our knowledgeable staff is at your disposal, so don't hesitate to reach out. We're happy to meet with you any day of the week.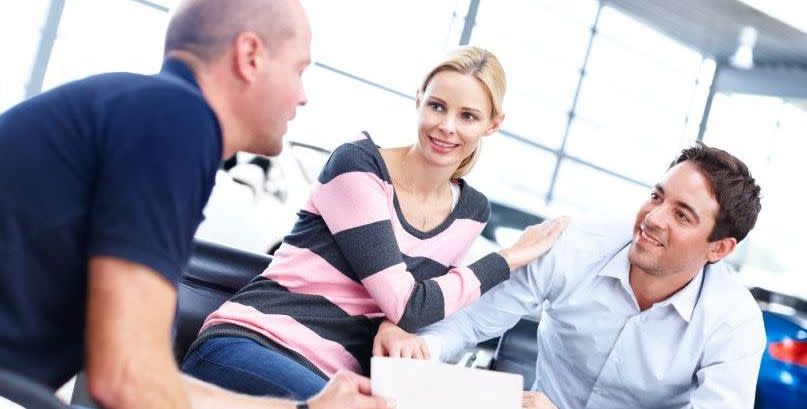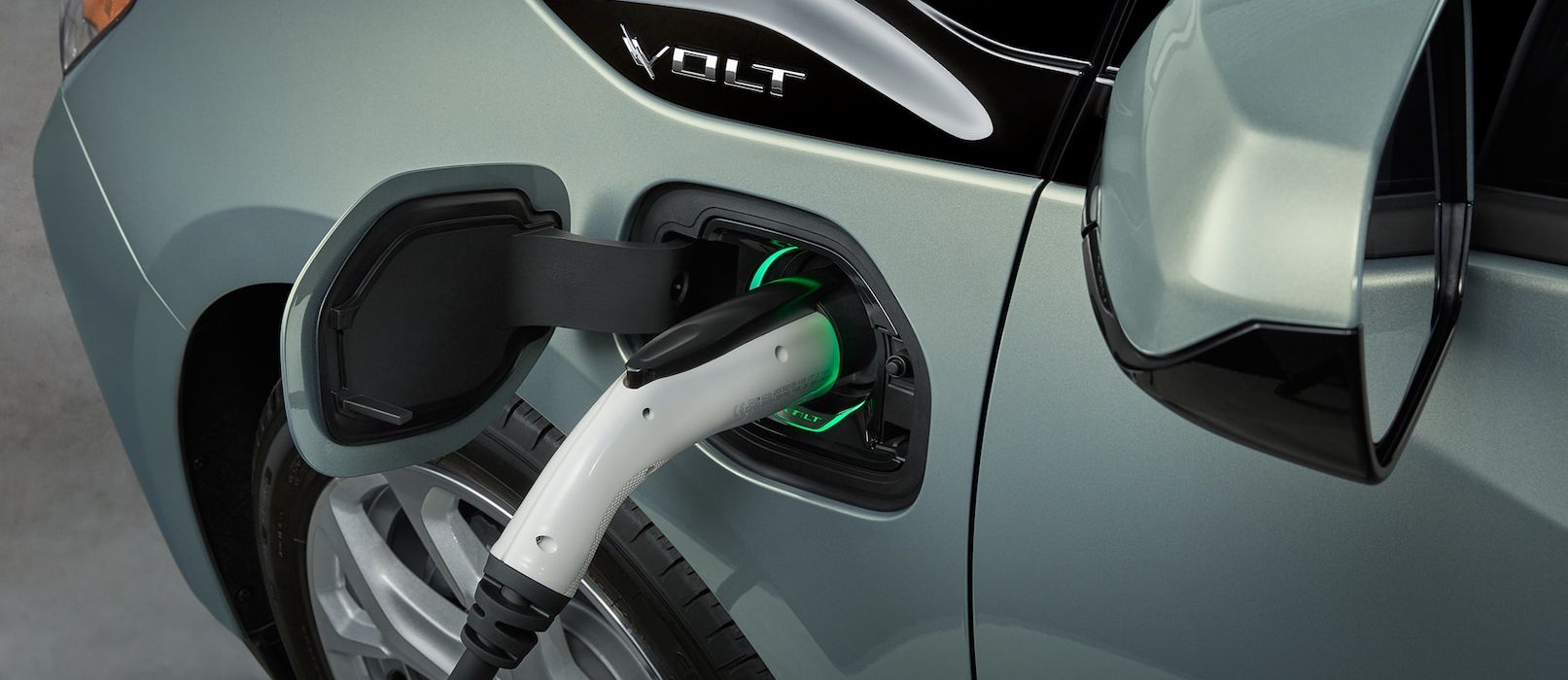 Sales Hours
703-592-4735
| | |
| --- | --- |
| Monday | 9:00 am - 9:00 pm |
| Tuesday | 9:00 am - 9:00 pm |
| Wednesday | 9:00 am - 9:00 pm |
| Thursday | 9:00 am - 9:00 pm |
| Friday | 9:00 am - 9:00 pm |
| Saturday | 9:00 am - 7:00 pm |
| Sunday | 12:00 pm - 5:00 pm |
Testimonials
GOOGLE
11-25-2019
GOOGLE
11-23-2019
GOOGLE
11-23-2019
Wonderful experience!!!!
CARS
11-21-2019
GOOGLE
11-21-2019
GOOGLE
11-18-2019
GOOGLE
11-15-2019
GOOGLE
11-14-2019
GOOGLE
11-14-2019
GOOGLE
11-9-2019
GOOGLE
11-6-2019
GOOGLE
11-6-2019
GOOGLE
11-3-2019
GOOGLE
10-31-2019
Brittney & Jonathan Smoot
GOOGLE
10-28-2019
GOOGLE
10-22-2019
GOOGLE
10-7-2019
GOOGLE
10-6-2019
GOOGLE
10-1-2019
GOOGLE
9-30-2019
Great customer service!
CARS
9-23-2019
GOOGLE
9-19-2019
GOOGLE
9-10-2019
GOOGLE
9-10-2019
GOOGLE
9-8-2019
GOOGLE
9-5-2019
GOOGLE
9-1-2019
GOOGLE
8-29-2019
GOOGLE
8-29-2019
GOOGLE
8-26-2019
GOOGLE
8-21-2019
Pohanka and Andrew Blunt
EDMUNDS
8-10-2019
GOOGLE
8-10-2019
GOOGLE
8-8-2019
GOOGLE
8-5-2019
Read More
*Make sure to check with a tax or financial advisor to confirm your eligibility for these benefits and learn more about available rebates in your state.
*The information on this page should not be viewed as an official or legally binding document. Other requirements or exceptions may apply. For more detailed information, please consult an IRS tax representative and/or official IRS publications.