Used Chevrolet Malibu for Sale near Manassas, VA

Pictured above is the 2019 Chevrolet Malibu with available options.
Those on the hunt for a pre-owned Chevrolet Malibu will find an excellent selection of this midsize sedan at Pohanka Chevrolet. Peruse our lot today to find one that suits your needs and then ask one of our friendly associates to join you on a test drive. You can drop by any day of the week during our easy-to-manage business hours.
What Makes the Chevrolet Malibu Special?
Whether you're after a ride that will get you from one side of town to the other without costing you at the pump or a vehicle that will get your adrenaline going as soon as you push the pedal to the metal, the Malibu has got you covered. The masterful engineers at Chevrolet hit the nail on the head with this set of wheels, which is why it has remained a staple on the highway for so many successive years. If you intend on using the Malibu to get the kids to school and back, you'll appreciate that it comes packed with dependable safety features, so you'll have peace of mind even in the midst of rush hour traffic. You can count on having an excellent time whenever you hit the road in the Malibu!
Low Prices!
If you're ready to become the proud owner of a Chevrolet Malibu, we've got great news for you here at Pohanka Chevrolet! You'll find excellent prices on this ride, especially if you take advantage of our Used Vehicle Specials. Although we might not always have what you're looking for, just check back regularly to see if something comes up. We update this list frequently, so it won't be long until the right set of wheels comes along. On top of that, we offer discounts to individuals in the military as well as recent college graduates. Be sure to mention if you fit either of these descriptions when you arrive at our dealership!
Online Inventory
If you don't typically have the time in the week to fit in a trip to a dealership, allow us to point you in the direction of our online inventory. From this page of our website, you'll be able to check out our current selection of Malibus and see interior and exterior photos. To get started, click on the Search Used tab above and then tap on the Malibu. On the next page, go ahead and start narrowing the list of rides to just the ones with the features you're looking for. You can do this by using the filters on the left-hand side of the screen. Organize by price, engine, color, fuel type, and more. By the end, you'll have a catered menu of Malibus to look through. It's that easy!
Interested in our used Chevrolet Malibu for sale near Manassas, VA? If so, mark your calendar and make your way to Pohanka Chevrolet as soon as you can. Our team is eager to get started!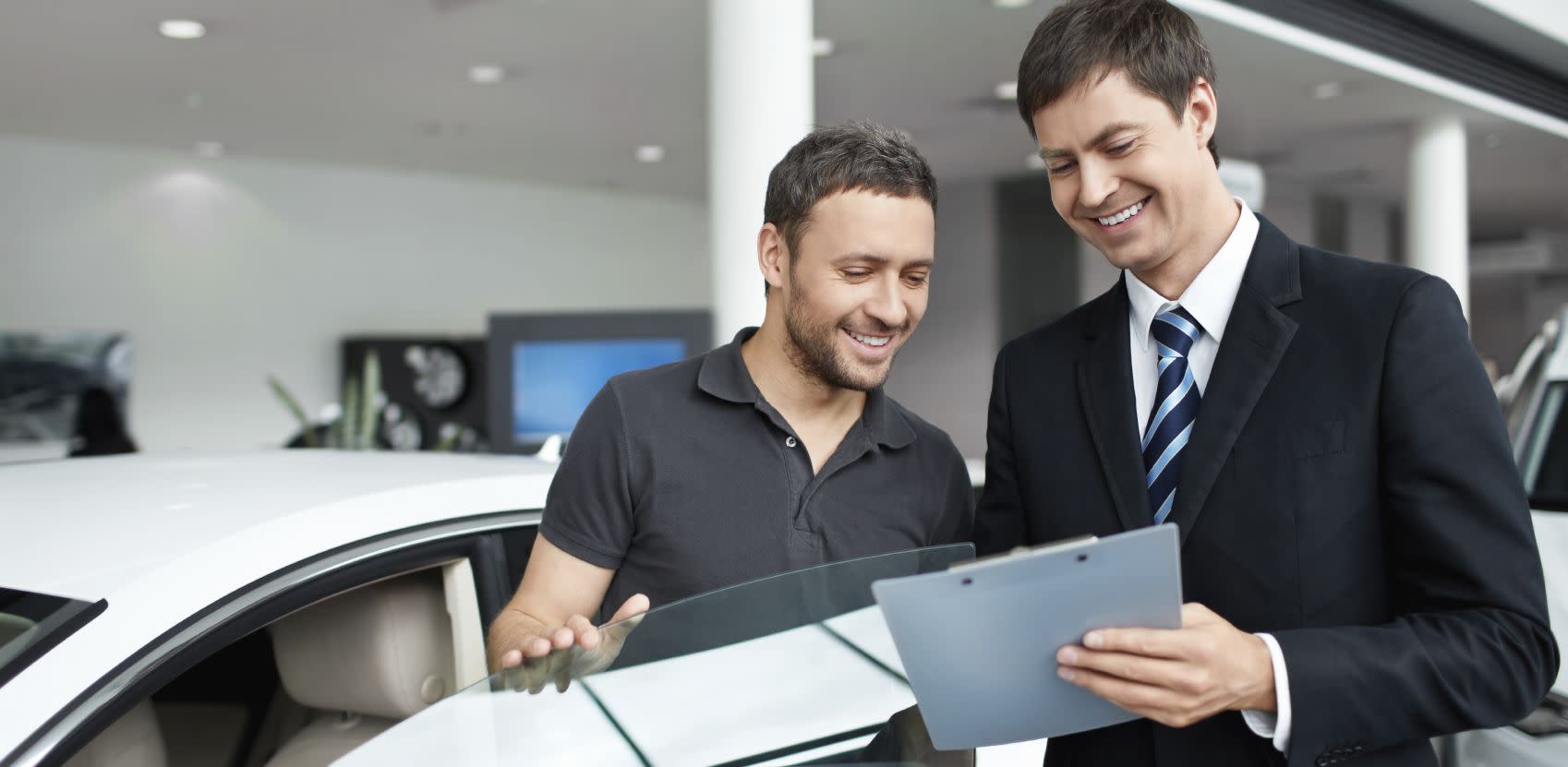 Sales Hours
703-592-4735
| | |
| --- | --- |
| Monday | 9:00 am - 9:00 pm |
| Tuesday | 9:00 am - 9:00 pm |
| Wednesday | 9:00 am - 9:00 pm |
| Thursday | 9:00 am - 9:00 pm |
| Friday | 9:00 am - 9:00 pm |
| Saturday | 9:00 am - 7:00 pm |
| Sunday | 12:00 pm - 5:00 pm |
Testimonials
GOOGLE
7-4-2020
GOOGLE
7-2-2020
GOOGLE
7-2-2020
GOOGLE
7-2-2020
GOOGLE
7-2-2020
GOOGLE
7-1-2020
GOOGLE
7-1-2020
GOOGLE
7-1-2020
GOOGLE
6-30-2020
GOOGLE
6-30-2020
GOOGLE
6-29-2020
GOOGLE
6-29-2020
GOOGLE
6-29-2020
GOOGLE
6-29-2020
GOOGLE
6-27-2020
GOOGLE
6-26-2020
GOOGLE
6-26-2020
GOOGLE
6-25-2020
GOOGLE
6-25-2020
GOOGLE
6-24-2020
GOOGLE
6-24-2020
GOOGLE
6-24-2020
GOOGLE
6-24-2020
GOOGLE
6-24-2020
GOOGLE
6-23-2020
GOOGLE
6-23-2020
GOOGLE
6-22-2020
GOOGLE
6-22-2020
GOOGLE
6-22-2020
GOOGLE
6-22-2020
GOOGLE
6-22-2020
GOOGLE
6-22-2020
GOOGLE
6-21-2020
GOOGLE
6-20-2020
GOOGLE
6-20-2020
GOOGLE
6-19-2020
GOOGLE
6-19-2020
GOOGLE
6-19-2020
GOOGLE
6-19-2020
GOOGLE
6-19-2020
GOOGLE
6-19-2020
GOOGLE
6-18-2020
GOOGLE
6-18-2020
GOOGLE
6-18-2020
GOOGLE
6-18-2020
Read More