Use Your Tax Refund to Buy a Car near Washington, DC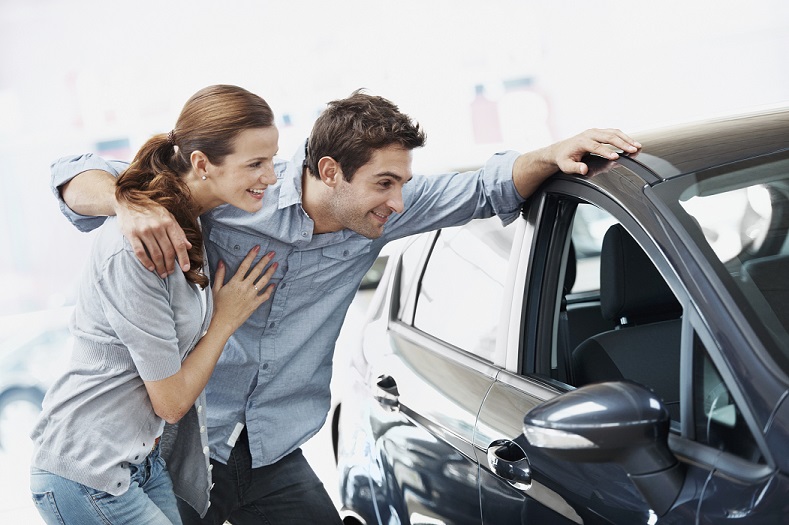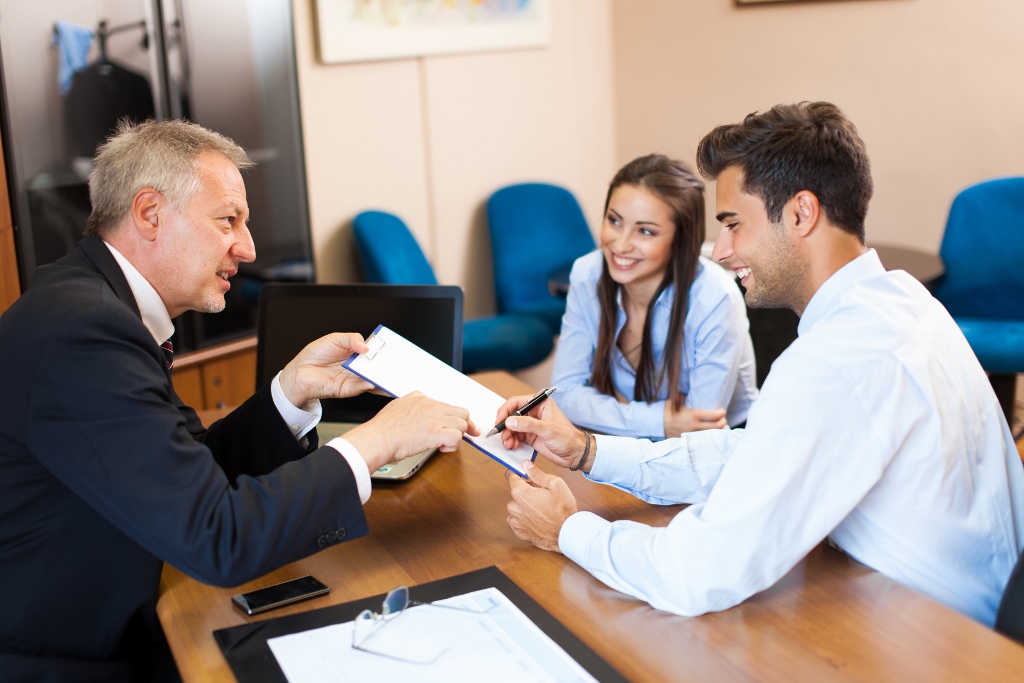 It's that time of year again! If you've filed your tax return, then there's a good chance that you have some extra cash coming your way. Before you spend that refund check, give some thought to putting all or part of the amount towards the purchase of a vehicle. By increasing your down payment, you'll save some serious money in the long run! To hear more and view our inventory, swing by Pohanka Chevrolet today.
Online Tools
To help you figure out exactly what your budget can accommodate for a vehicle purchase, scroll up to the top of your screen and click on the Finance tab to access our collection of useful resources. For example, if you click on the Payment Calculator, you'll be able determine your buying power and ideal monthly payment by inputting a few values, including a down payment amount. When you factor for your tax refund, you might be surprised by what you can afford! From here, go ahead and get pre-approved for a loan by our Virtual Credit Consultant or submit a full Finance Application directly to our team for consideration.
View Your Options
Once you have an estimate of your spending limit, go ahead and take a look at the driving options in your range by clicking on one of the inventory links above. Whether you're seeking a model fresh off the assembly or a previously-enjoyed ride, you'll be able to customize your search parameters so that you're only viewing the cars, trucks, and SUVs that fit your needs. After clicking on any results that pique your interest and diving into more specific details, don't hesitate to schedule a test drive of any models that stand out.
We're Here to Help!
Whether you decide to get the process started at home or would rather meet with one of our experts first, you'll find our team of friendly staff members ready and waiting to assist you. We'll gladly explain the benefits to using your tax refund to buy a car, like how it reduces the amount you need to borrow and puts you in a better position to receive a more favorable APR. Furthermore, we won't pressure you into a contract that you're not completely comfortable with, so you can ask as many question as you need before agreeing to the terms. This is all part of what we like to call the "Pohanka Difference!"
Pohanka Chevrolet would love to tell you more about why you should use your tax refund to buy a car near Washington, DC! For complete details, get in touch with our Finance Department today by dialing 833-419-8472.
Sales Hours
703-592-4735
| | |
| --- | --- |
| Monday | 9:00 am - 9:00 pm |
| Tuesday | 9:00 am - 9:00 pm |
| Wednesday | 9:00 am - 9:00 pm |
| Thursday | 9:00 am - 9:00 pm |
| Friday | 9:00 am - 9:00 pm |
| Saturday | 9:00 am - 7:00 pm |
| Sunday | 12:00 pm - 5:00 pm |
Testimonials
GOOGLE
7-31-2020
GOOGLE
7-31-2020
GOOGLE
7-31-2020
GOOGLE
7-29-2020
GOOGLE
7-29-2020
GOOGLE
7-29-2020
GOOGLE
7-27-2020
GOOGLE
7-27-2020
GOOGLE
7-26-2020
GOOGLE
7-26-2020
GOOGLE
7-25-2020
GOOGLE
7-25-2020
GOOGLE
7-24-2020
GOOGLE
7-23-2020
GOOGLE
7-22-2020
GOOGLE
7-22-2020
GOOGLE
7-22-2020
GOOGLE
7-21-2020
GOOGLE
7-20-2020
GOOGLE
7-18-2020
GOOGLE
7-18-2020
GOOGLE
7-17-2020
GOOGLE
7-15-2020
GOOGLE
7-15-2020
GOOGLE
7-13-2020
GOOGLE
7-13-2020
GOOGLE
7-13-2020
GOOGLE
7-13-2020
GOOGLE
7-13-2020
GOOGLE
7-12-2020
GOOGLE
7-12-2020
GOOGLE
7-11-2020
GOOGLE
7-11-2020
GOOGLE
7-11-2020
GOOGLE
7-11-2020
GOOGLE
7-11-2020
GOOGLE
7-10-2020
GOOGLE
7-9-2020
GOOGLE
7-9-2020
GOOGLE
7-9-2020
GOOGLE
7-9-2020
GOOGLE
7-8-2020
GOOGLE
7-8-2020
GOOGLE
7-8-2020
GOOGLE
7-5-2020
GOOGLE
7-4-2020
Read More