Top Dollar for Your Trade in near Washington, DC

It can be difficult to decide whether or not to sell your vehicle to a dealership or on your own, but at Pohanka Chevrolet, we wholeheartedly support the former. Not only will it allow you to apply the money you make off of your old ride to a new one, but you also won't have to deal with strangers and can complete the transaction in just one afternoon! What's not to like?
Improving Your Vehicle's Value
Before we even start talking about how easy it is to receive top dollar for your trade here at Pohanka Chevrolet, allow us to give you a few pointers on increasing your vehicle's value. Whether you like it or not, first impressions are incredibly important. That's why we always recommend sprucing up the outside with a wash. If there are any noticeable scrapes or dents, consider having them taken care of before selling your ride. That being said, only touch up what you think will add to your car's evaluation. If it costs more than you'll get back for it, don't worry about it. The same goes for the interior. Just polish up the interior as best you can to increase the money-making potential of your set of wheels. We can't forget to mention that we'll take your ride as is if you don't find the time to clean it up!
Our Inventory
Now that you know how you can squeeze every last cent out of your old cruiser, it's time to think about what you want to swap it out for. You'll have a huge array of options to discover at our dealership, so whether you're after a sports car, SUV, pickup truck, or something else, you're bound to find what you need right here. We even have an expansive inventory of used rides too, which means folks who want to save on their next car will easily be able to do so. Our friendly team is here to help, so be sure to let them know the features you desire and they'll point you in the right direction.
Value Your Trade
Now that your old ride is ready to sell and you know what vehicle you want to switch over to, it's time to use our Value Your Trade form. It's incredibly simple and easy to use, so it won't be long until you know how much you can save. Start off by telling us the year, make, model, and trim of the set of wheels you're leaving with us. Afterwards, just plug in your contact information to unlock your trade value. You can get a more accurate estimate by including exterior and interior photos. The last step is to choose a replacement vehicle. Once you've done that, you'll be given an assessment that you can bring in when you finally make the trip over. It's that easy!
Seeking top dollar for your trade in near Washington, DC? Then don't delay your visit to Pohanka Chevrolet! We know that as soon as you arrive, you'll begin to experience the Pohanka Difference!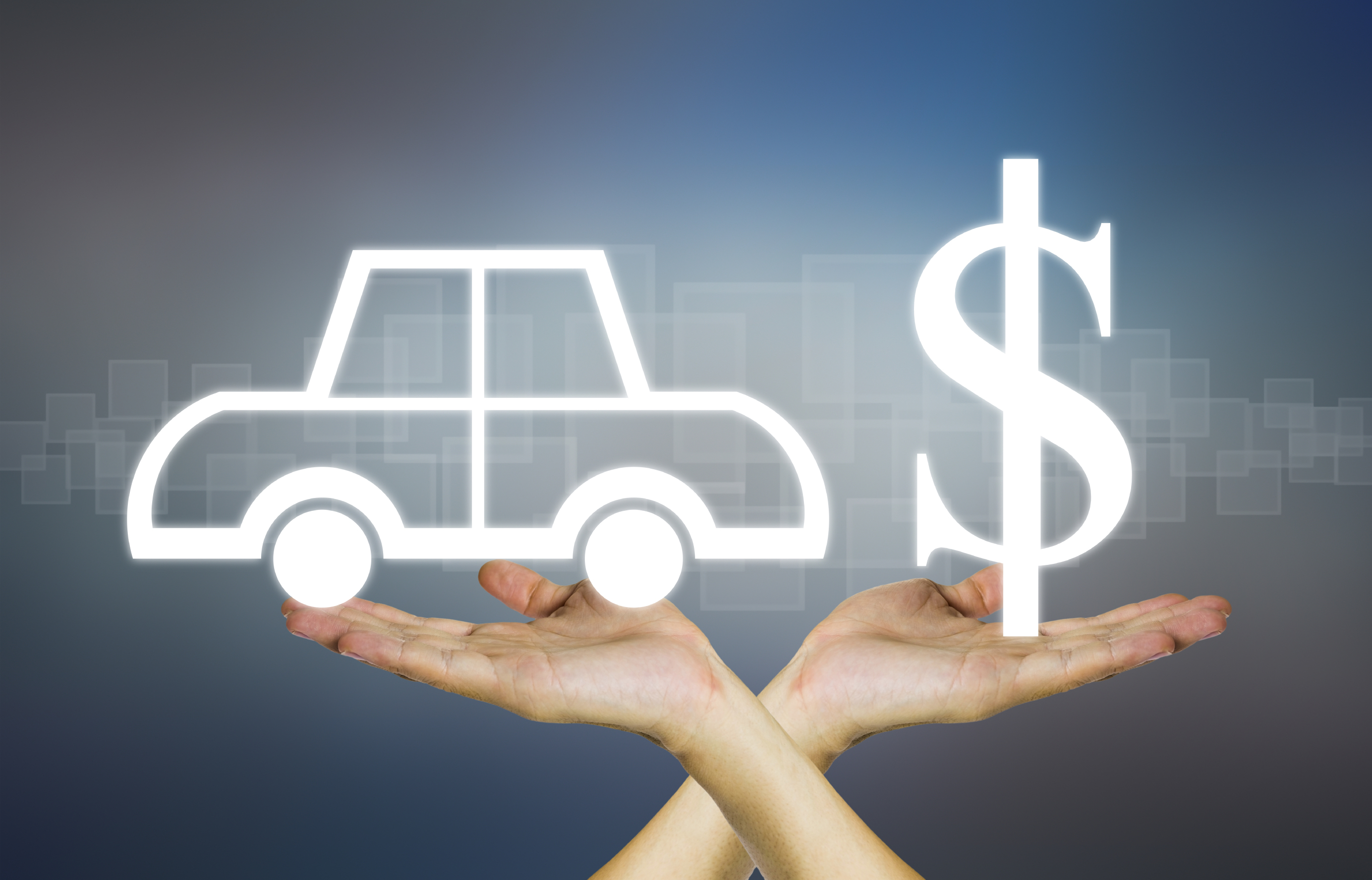 Sales Hours
703-592-4735
| | |
| --- | --- |
| Monday | 9:00 am - 9:00 pm |
| Tuesday | 9:00 am - 9:00 pm |
| Wednesday | 9:00 am - 9:00 pm |
| Thursday | 9:00 am - 9:00 pm |
| Friday | 9:00 am - 9:00 pm |
| Saturday | 9:00 am - 7:00 pm |
| Sunday | 12:00 pm - 5:00 pm |
Testimonials
GOOGLE
5-25-2020
GOOGLE
5-23-2020
BING
5-17-2020
GOOGLE
5-17-2020
GOOGLE
5-14-2020
GOOGLE
5-5-2020
"Dealership Satisfaction SurveyThank you for your..."
DEALERRATER
4-29-2020
GOOGLE
4-28-2020
GOOGLE
4-22-2020
Mr AMad was a good sell man
CARS
4-15-2020
GOOGLE
4-13-2020
GOOGLE
4-11-2020
GOOGLE
4-9-2020
GOOGLE
3-30-2020
GOOGLE
3-30-2020
GOOGLE
3-17-2020
GOOGLE
3-14-2020
GOOGLE
3-12-2020
GOOGLE
3-12-2020
GOOGLE
3-12-2020
GOOGLE
3-10-2020
GOOGLE
3-7-2020
GOOGLE
3-4-2020
GOOGLE
2-27-2020
GOOGLE
2-26-2020
"17 February 2020, Pohanka Service"
DEALERRATER
2-19-2020
GOOGLE
2-18-2020
GOOGLE
2-18-2020
GOOGLE
2-17-2020
GOOGLE
2-16-2020
GOOGLE
2-16-2020
GOOGLE
2-15-2020
Amad Tariq and Pohanka
EDMUNDS
2-14-2020
GOOGLE
2-14-2020
GOOGLE
2-14-2020
GOOGLE
2-13-2020
GOOGLE
2-8-2020
GOOGLE
2-7-2020
GOOGLE
2-5-2020
GOOGLE
2-1-2020
GOOGLE
1-31-2020
Read More