Tire Sales and Service in Chantilly, VA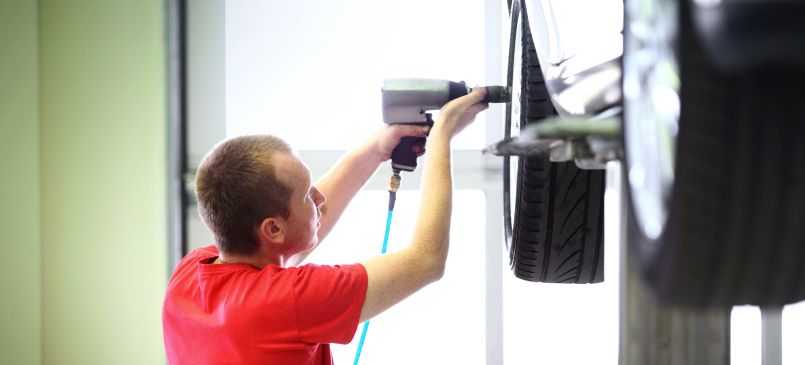 Keep Your Wheels in Top Form at Pohanka Chevy!
Your tires go through a lot on a daily basis. Day after day, they endure potholes, construction, and other hazards that come with an everyday commute. Make sure that you take care of your wheels with tire sales and service in Chantilly, VA, at Pohanka Chevrolet!
Getting a new set of tires is a big investment, so you want to make sure you get the maximum life out of your wheels. One of the ways to maximize your tires' life is regular tire rotations. Tires can wear at different rates, depending on where they are located on the vehicle, so rotating them every so often will even out the wear on your tires and make sure they're in good condition for the long haul. It's recommended that your tires should be rotated every 3,000-6,000 miles; in addition, if you notice that your car pulls one way or another, that's a telltale sign that your tires are wearing unevenly and you should bring them in for tire sales service in Chantilly, VA.
Unsure if your tires' treads are completely worn out? An easy test that you can conduct right at home is called the Penny Test. Simply take a penny and insert it into the tread of your tire upside down. If you are able to see all of Lincoln's head, that means that your tires are completely worn down and it is time for a new set. Driving on worn-out tires won't provide you the same grip and handling and could potentially be dangerous on the road.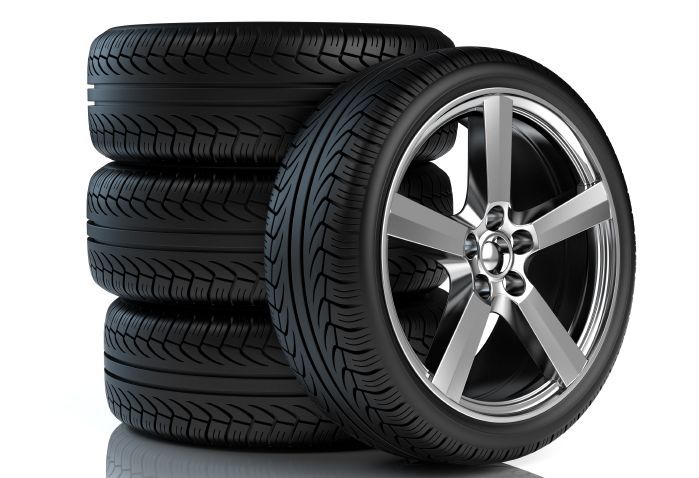 If you're in need of completely new treads, Pohanka Chevrolet has you covered there as well. We constantly have tire service specials at our dealership, so you can be sure that you're getting the most bang for the buck. In addition to our coupons on already low prices, we are willing to meet or beat any advertised tire special in the Fairfax and Washington, DC, area. If you find a deal that beats ours, we'll match it, in addition to giving your vehicle top-notch service every time.
Pohanka Chevrolet is committed to making servicing your car easy. We have extended service hours throughout all seven days of the week to work around your hectic schedule. To make scheduling even less of a hassle, you don't even have to make an appointment before bringing your car into our shop! Simply bring it in, and we'll get to work right away and get you back on your way. Providing you and your vehicle the top service is our top priority!
Pohanka Chevrolet is a part of the Pohanka family of dealerships that has been in the Washington, DC, area for over 100 years. We pride ourselves on giving the best customer service for tire sales service in Chantilly, VA, so stop in today and let us exceed your expectations!