Quick Windshield Wiper Replacement near Washington, DC
It's easy to neglect windshield wiper repairs, but healthy wipers are almost as essential to your continued safety as keeping everything under the hood in good condition! At Pohanka Chevrolet, we're open seven days a week and have extended hours. To make things easier, you don't even need an appointment! Just bring your car over for quick and high-quality service. If you have any questions before you come in, use our Ask a Tech tool to find possible answers to any car troubles that you've been having.
There are a few symptoms to take note of that will tell you if you should bring your car in to get the wiper blades replaced. First, if you notice that the blades are obviously chipped and not smooth at the edges, that's a clear sign. If you notice a lot of streaking when you turn the wipers on, that also tells you that the blade isn't smooth and isn't properly moving all of the water or snow off of your windshield. Sometimes, an unhealthy blade will make a low rubbing sound as it makes its way back and forth. Once you notice any of these signs, make your life easier and safer by getting them replaced. Once you have new wipers, make sure that you take care of them by keeping them lubricated with windshield wiper fluid. It's easy to keep your fluid stocked, and if you're not sure how to do it, let our staff show you!
Of course, you can get much more fixed than your windshield wipers when you come work with our Service Department at Pohanka Chevrolet. Along the top bar of our website, click on the Service tab to get all pertinent information regarding vehicle maintenance and how we can best help you. You'll notice a spread of coupons all along the right side - take advantage of those and preemptively get your car fixed, rather than waiting until it's too late! Although we'll look at your car without an appointment, you can schedule one on the left side of the Service menu so that you can be sure that we'll get your car fixed as fast as possible. Next time you need serious repairs, a battery change, a tire swap, and more, hurry over to our garage.
When it comes time to find a quick windshield wiper replacement near Washington, DC, you know where to go! At Pohanka Chevrolet, we'll give you the highest quality of service quickly and conveniently. Come by today and let our staff show you why we deserved the Edmund's 5 Star Award!
Testimonials
GOOGLE
7-2-2020
GOOGLE
7-1-2020
GOOGLE
7-1-2020
GOOGLE
7-1-2020
GOOGLE
6-30-2020
GOOGLE
6-30-2020
GOOGLE
6-29-2020
GOOGLE
6-29-2020
GOOGLE
6-29-2020
GOOGLE
6-29-2020
GOOGLE
6-27-2020
GOOGLE
6-26-2020
GOOGLE
6-26-2020
GOOGLE
6-25-2020
GOOGLE
6-25-2020
GOOGLE
6-24-2020
GOOGLE
6-24-2020
GOOGLE
6-24-2020
GOOGLE
6-24-2020
GOOGLE
6-24-2020
GOOGLE
6-23-2020
GOOGLE
6-23-2020
GOOGLE
6-22-2020
GOOGLE
6-22-2020
GOOGLE
6-22-2020
GOOGLE
6-22-2020
GOOGLE
6-22-2020
GOOGLE
6-22-2020
GOOGLE
6-21-2020
GOOGLE
6-20-2020
GOOGLE
6-20-2020
GOOGLE
6-19-2020
GOOGLE
6-19-2020
GOOGLE
6-19-2020
GOOGLE
6-19-2020
GOOGLE
6-19-2020
GOOGLE
6-19-2020
GOOGLE
6-18-2020
GOOGLE
6-18-2020
GOOGLE
6-18-2020
GOOGLE
6-18-2020
GOOGLE
6-18-2020
GOOGLE
6-17-2020
GOOGLE
6-16-2020
GOOGLE
6-16-2020
Read More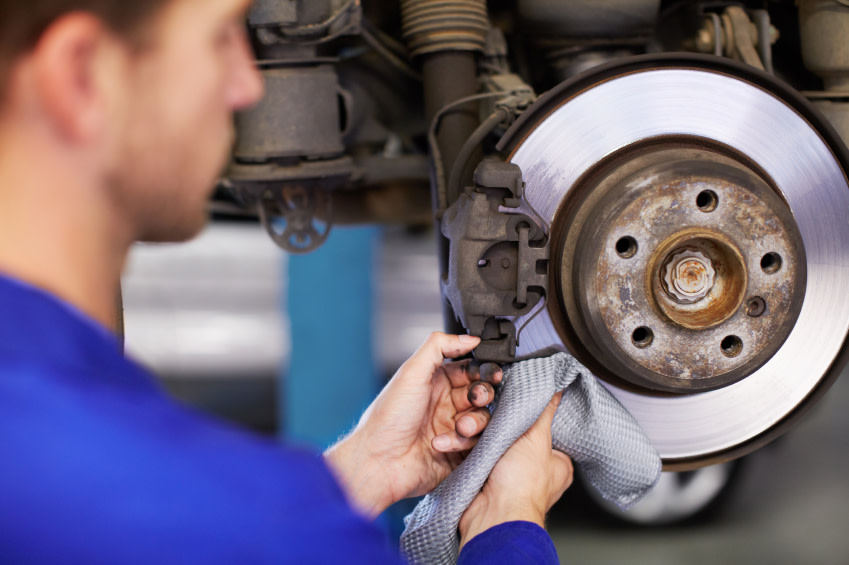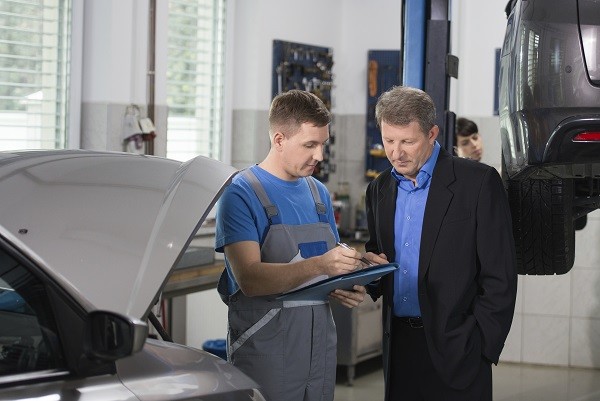 Service Hours
703-592-4741
| | |
| --- | --- |
| Monday | 7:00 am - 11:00 pm |
| Tuesday | 7:00 am - 11:00 pm |
| Wednesday | 7:00 am - 11:00 pm |
| Thursday | 7:00 am - 11:00 pm |
| Friday | 7:00 am - 11:00 pm |
| Saturday | 7:00 am - 7:00 pm |
| Sunday | 8:00 am - 5:00 pm |