How to Get Your Car Serviced at Pohanka Chevrolet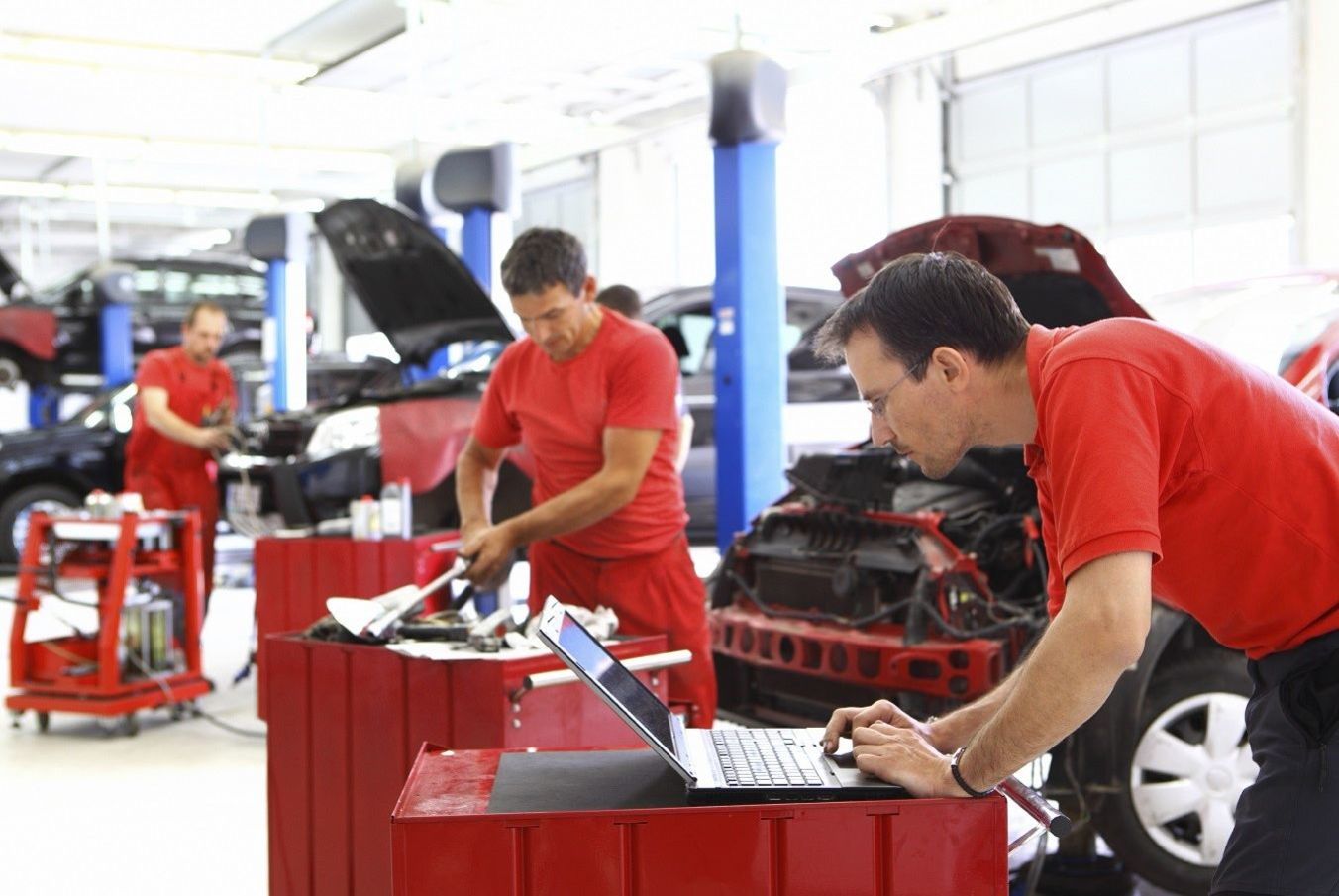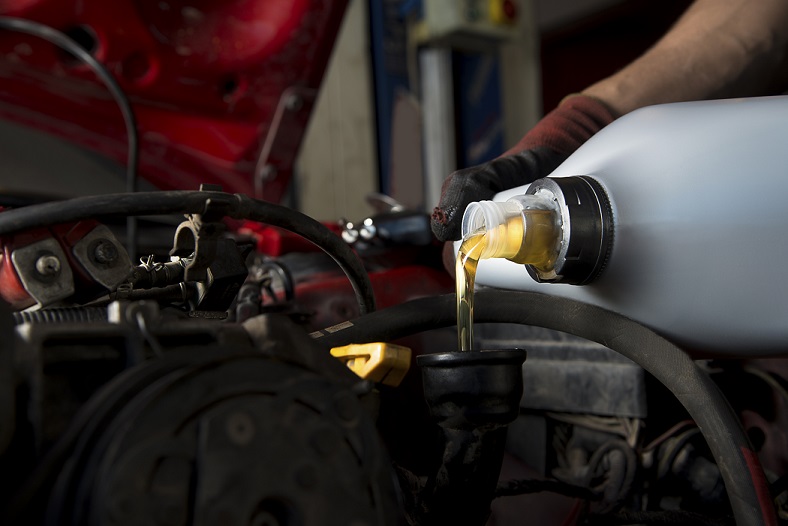 If your ride is in need of a tune-up, you might be wondering where you can turn to for help. One place you can count on for all your vehicular needs is Pohanka Chevrolet! We make the process as seamless as possible, so there's no question about how to get your car serviced when you're here. On top of that, we have a convenient location at 13915 Lee Jackson Memorial Highway in Chantilly, VA.
Do I Have to Schedule My Visit Ahead of Time?
One way we make your life easier is by providing you with plenty of opportunities to access our services. By keeping our doors open seven days a week during accommodating business hours, it's easy to find a time to swing in that works for you. And although we recommend making your appointment ahead of your visit to ensure that a slot is open for you when you arrive, you can also stop by unannounced if you suddenly find some free time in your day. One of our main priorities here at Pohanka Chevrolet is to be ready to service your vehicle whenever you are!
Process
Now that you know how accessible we try to stay, let's talk about what you will experience when you finally pull into our Service Department. Upon entering our garage, you'll be greeted by a member of our team who will perform an exterior walk-around with you, taking notes on the condition of your vehicle and writing down any concerns you might have. Once we know the general state of your ride, we'll invite you inside to review the factory-recommended maintenance. From there, it's just a matter of waiting for our team to finish up. Pretty soon, you'll be back on the road with a car your confident in.
Amenities
Proving we don't hold back when it comes to customer satisfaction, the lounge area provides everything you'll need to stay entertained while we're at work on your precious set of wheels. You can occupy yourself with the flat-screen TV or check on the latest notifications after connecting to our Wi-Fi. If you need to perk up, have a cup of coffee on us! One way we go above and beyond expectations is by giving a free exterior car wash with each service visit. We can take it even further with a full vehicle detail for an additional fee if you'd like, too. After we finish everything up, you might not even recognize your ride anymore!
Now that you have the knowledge of how to get your car serviced at Pohanka Chevrolet, we hope you'll pay us a visit in the near future. Our expert technicians can't wait to fix up your car vehicle!
Service Hours
703-592-4741
| | |
| --- | --- |
| Monday | 7:00 am - 11:00 pm |
| Tuesday | 7:00 am - 11:00 pm |
| Wednesday | 7:00 am - 11:00 pm |
| Thursday | 7:00 am - 11:00 pm |
| Friday | 7:00 am - 11:00 pm |
| Saturday | 7:00 am - 7:00 pm |
| Sunday | 8:00 am - 5:00 pm |
Testimonials
GOOGLE
7-4-2020
GOOGLE
7-2-2020
GOOGLE
7-2-2020
GOOGLE
7-2-2020
GOOGLE
7-2-2020
GOOGLE
7-1-2020
GOOGLE
7-1-2020
GOOGLE
7-1-2020
GOOGLE
6-30-2020
GOOGLE
6-30-2020
GOOGLE
6-29-2020
GOOGLE
6-29-2020
GOOGLE
6-29-2020
GOOGLE
6-29-2020
GOOGLE
6-27-2020
GOOGLE
6-26-2020
GOOGLE
6-26-2020
GOOGLE
6-25-2020
GOOGLE
6-25-2020
GOOGLE
6-24-2020
GOOGLE
6-24-2020
GOOGLE
6-24-2020
GOOGLE
6-24-2020
GOOGLE
6-24-2020
GOOGLE
6-23-2020
GOOGLE
6-23-2020
GOOGLE
6-22-2020
GOOGLE
6-22-2020
GOOGLE
6-22-2020
GOOGLE
6-22-2020
GOOGLE
6-22-2020
GOOGLE
6-22-2020
GOOGLE
6-21-2020
GOOGLE
6-20-2020
GOOGLE
6-20-2020
GOOGLE
6-19-2020
GOOGLE
6-19-2020
GOOGLE
6-19-2020
GOOGLE
6-19-2020
GOOGLE
6-19-2020
GOOGLE
6-19-2020
GOOGLE
6-18-2020
GOOGLE
6-18-2020
GOOGLE
6-18-2020
GOOGLE
6-18-2020
Read More