How Often Should I Get an Oil Change?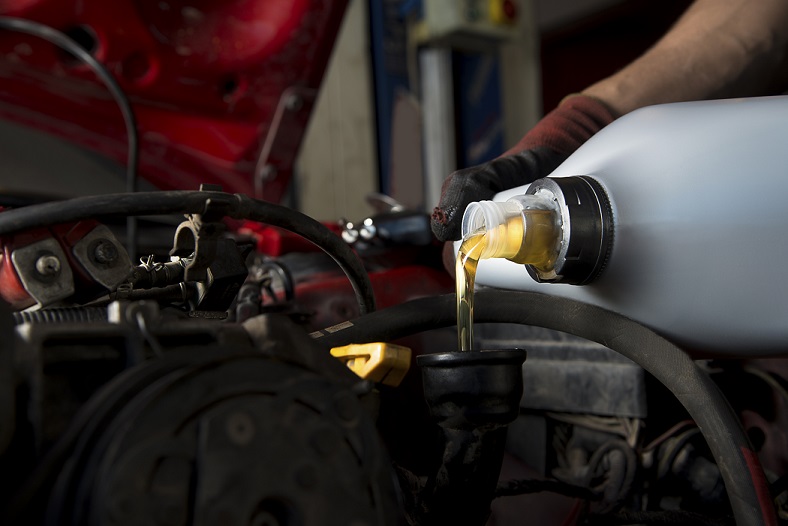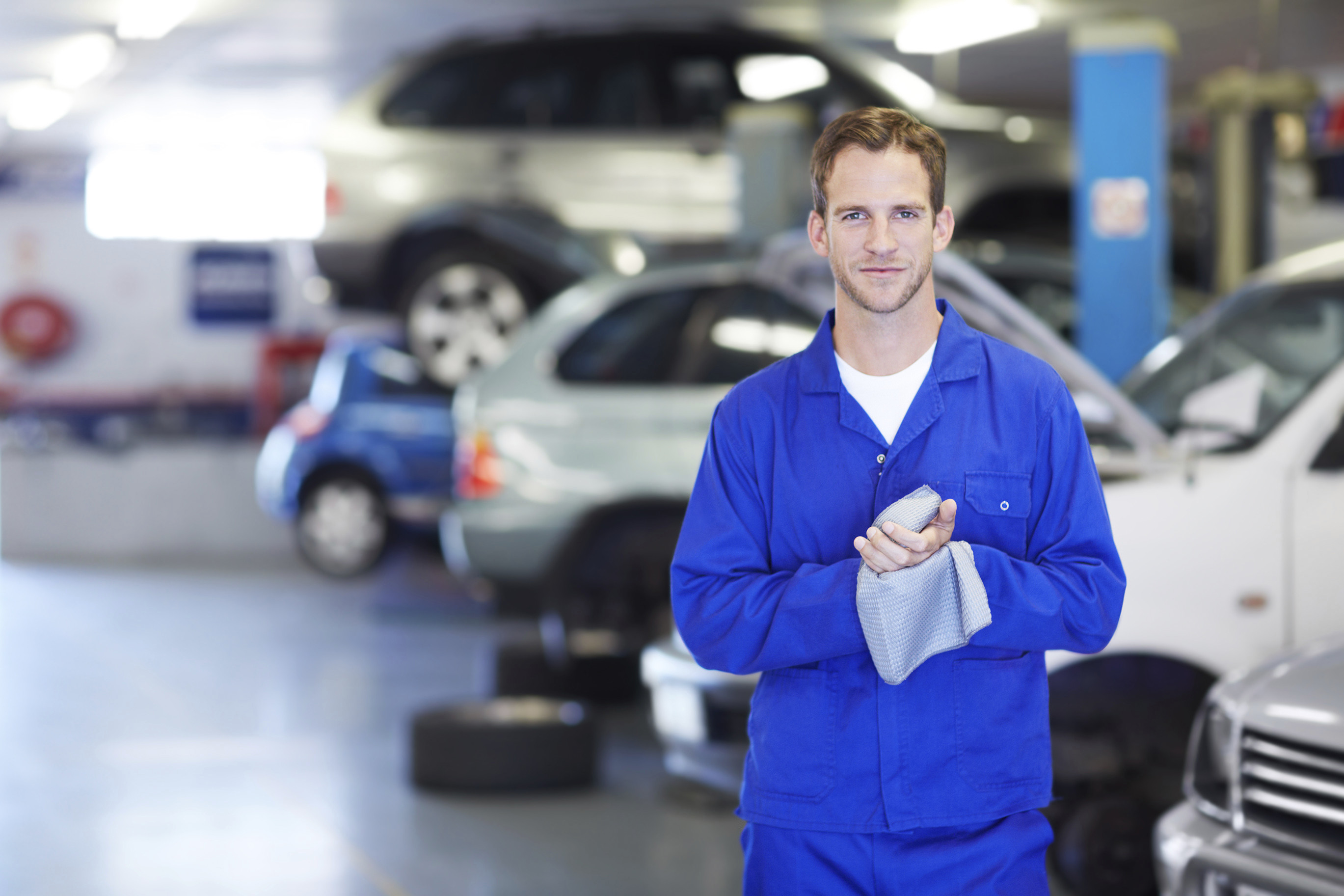 At Pohanka Chevrolet, we believe the key to vehicle longevity is keeping up with regular maintenance. When it comes to this, one of the most important procedures to stay timely with is oil changes. Unfortunately, not everyone knows how often to have technicians perform this operation, which is why we're stepping in to help! Once you finish reading, consider dropping by our Service Department.
Why Are Oil Changes Important?
Before we talk about the timeframe you should try to maintain with your oil changes, it's essential to know why this maintenance procedure is vital in the first place. What makes it an indispensable aspect of vehicle care is the fact that it keeps your engine lubricated. Without it, your powertrain's moving components would sustain a lot more wear and tear. On top of that, the friction that would be created if your vehicle lacked oil would cause your engine to quickly overheat. If you were to continue driving without this lubricant, the lifespan of your vehicle would be dramatically reduced.
Timeframe
Now that you know why oil changes are critical, let's talk about how often you should visit Pohanka Chevrolet to have our technicians get to work. Most service bays will recommend swapping out oil every three to six months or 3,000 to 5,000 miles. However, this can change drastically depending on your driving habits. Most notably, drivers who frequently travel less than ten miles at a time should get their oil changed much more frequently. The reason for this is that short trips don't allow the engine to get hot enough to burn off any condensation that accumulates. Without this occurring, your oil gets diluted and loses its effectiveness much sooner.
Our Service Department
If it's about time for you to get a new batch of oil, make your way to the Service Department here at Pohanka Chevrolet. Out expert mechanics do this procedure many times each day, so you can be sure that they know what they're doing and can get the job done in no time at all. Since you're dropping by anyway, consider having us work on anything else that might need a little attention. We can't forget to tell you that you'll find plenty of coupons on our website, so check there before you make the trip over!
Have you ever asked yourself, "How often should I get an oil change?" Well, now you know! The best time to visit Pohanka Chevrolet to have your oil swapped is every three to six months. We hope to meet you soon.
Service Hours
703-592-4741
| | |
| --- | --- |
| Monday | 7:00 am - 11:00 pm |
| Tuesday | 7:00 am - 11:00 pm |
| Wednesday | 7:00 am - 11:00 pm |
| Thursday | 7:00 am - 11:00 pm |
| Friday | 7:00 am - 11:00 pm |
| Saturday | 7:00 am - 7:00 pm |
| Sunday | 8:00 am - 5:00 pm |