Collision Repair in Washington, DC

Caliber Collision Will Take Care of You!
We've come to be heavily dependent on our vehicles – to get to work, to go grocery shopping, to visit friend. Any time when are car is out of commission can be frustrating, like after getting into a fender bender or an accident. Let Pohanka Chevrolet lend a helping hand, just like we always have, and recommending Caliber Collision for your collision repair in Washington, DC. With 400 state-of-the-art locations scattered across the nation and highly rated customer service, we knew that they were the bodywork shop we want to be affiliated with.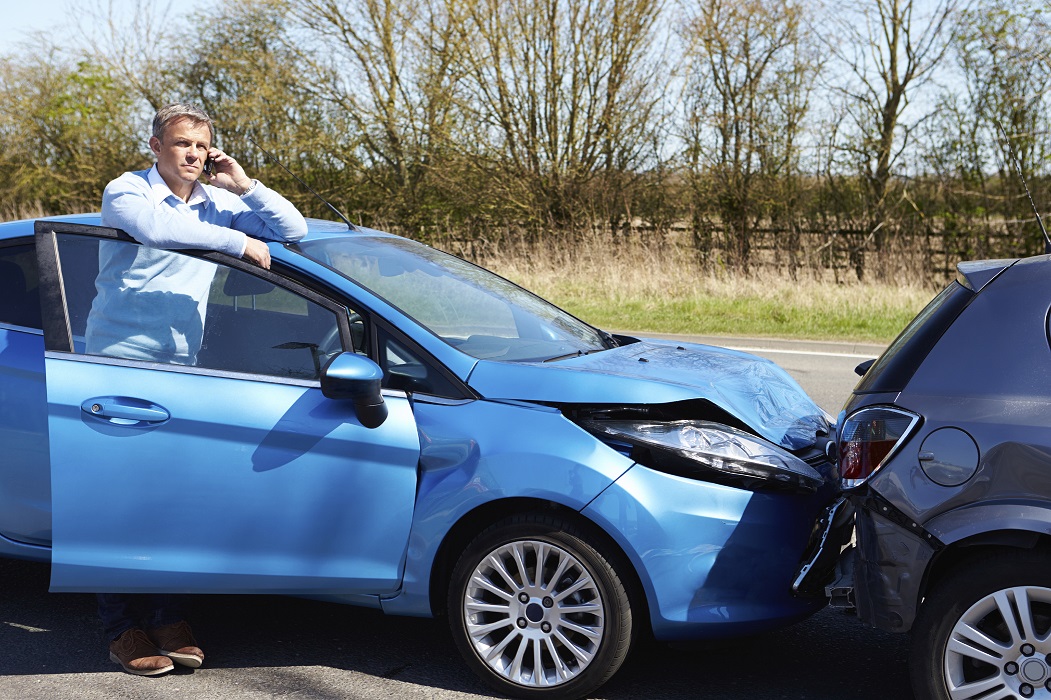 Getting your vehicle back to you in excellent condition is the goal of Caliber, but, while they work their magic on those dents and scratches, they're happy to offer their expedited on-site car rental service at most locations. They partner with Enterprise® Rent-a-Car – making it easy to seamlessly provide you with a set of wheels while your vehicle is out of commission. If you prefer to use another service, though, your Service Advisor is happy to call and set up the rental of your choice.
As you may have guessed, we at Pohanka Chevrolet have a high set of standards we adhere to, so we'd offer no less than the best for your collision repair in Washington, DC. We like Caliber Collision because they feel like a one-stop shop. They provide rental cars, yes, but they also provide towing services, auto glass repair, and a lifetime warranty to back up all of their progressive repairs. This includes services such as their Paintless Dent Repair, too, which they employ for small door dings or hail damage to offer a quick, a less costly solution for those on a budget.
You'll never have surprise costs at Caliber, either, thanks to written out estimates that are cross-checked and then checked again for competitive pricing and accuracy. You can even get an online estimate so that you can get an idea of what you'll be paying before even calling in. On top of all of the convenience and superb service, you'll also be happy to know that Caliber Collision has made a Green Commitment. Reducing waste and bi-products is the goal, which they've achieved that by paving the way with water-based paint rather than hazardous solvent-based ones. Using vacuum-assist sanding, they're able to eliminate 90% of the dust from sanding and finishing processes, and utilizing High Volume Low Pressure equipment has the dual purpose of maximum coverage and a reduced carbon footprint.
There's plenty to love about Caliber Collision, despite the usually undesirable circumstances that drive you there. Pohanka Chevrolet definitely recommends this all-around good company for your collision repair in Washington, DC. If you have any questions, comments, or concerns, feel free to give us a call at 703-592-4741 and we'll give you even more reasons why we're a fan of Caliber Collision!