Chevrolet Oil Change Coupons in Chantilly, VA
As any driver knows, oil changes are an imperative part of vehicle maintenance. Whether you drive a sedan, truck, or an SUV, every automobile requires this service on a routine basis. And, there's nowhere better to bring your vehicle than Pohanka Chevrolet. To keep your wallet happy, we also implement handy oil change coupons just for you!
An oil change is one of the most basic forms of service, and it takes no time at all to complete. During this process, one of our technicians will remove your old, dirty oil and replace it with a fresh supply. They'll also check your oil filter and change it if necessary. The point of an oil change is simple: it keeps your engine running smoothly and efficiently. There are various elements comprised in your powertrain, and having fresh, clean oil ensures they are all working harmoniously together. Lack of fresh oil can be very damaging to your engine, as it has the ability to lead to overheating and sometimes total engine failure if left ignored for too long.
Our Service Department here at Pohanka Chevrolet is state of the art. We use the latest tools and practices to not only ensure a sufficient service, but also to create a satisfactory visit for each of our customers. You can count on our technicians to treat your vehicle with the utmost care and precision. In other words, treat it as if it were their own. Cars are a huge part of our everyday lives, and they'll take the necessary measures to make sure that yours is running and operating correctly. If you have any questions regarding your visit, a service, or a problem you're encountering, you can give us a call at 703-592-4606, or take advantage of our Ask a Tech tool. With this, you can send in an inquiry through the online form, and one of our mechanics will respond in a brisk manner.
We understand that constant services and sporadic repairs can become costly, which is why we are proud to offer oil change coupons. For a maintenance that you're receiving routinely, why wouldn't you want to save a little extra on your next visit? To see our current deals, you can view them right here on our website, which are located under the Service tab at the top of your screen. Simply click on Oil Change Service Specials, and you'll be brought to a page that displays what we have going on. And, better yet, you don't have to schedule an appointment to come in! We implement a no-appointment-necessary motto, meaning you can drop in when it best suits you!
There's no better place than our Service Department at Pohanka Chevrolet to bring your vehicle for your next service! We supply numerous offers to help ease your budget, such as our consistent Chevrolet oil change coupons in Chantilly, VA!
Service Hours
703-592-4741
| | |
| --- | --- |
| Monday | 7:00 am - 11:00 pm |
| Tuesday | 7:00 am - 11:00 pm |
| Wednesday | 7:00 am - 11:00 pm |
| Thursday | 7:00 am - 11:00 pm |
| Friday | 7:00 am - 11:00 pm |
| Saturday | 7:00 am - 7:00 pm |
| Sunday | 8:00 am - 5:00 pm |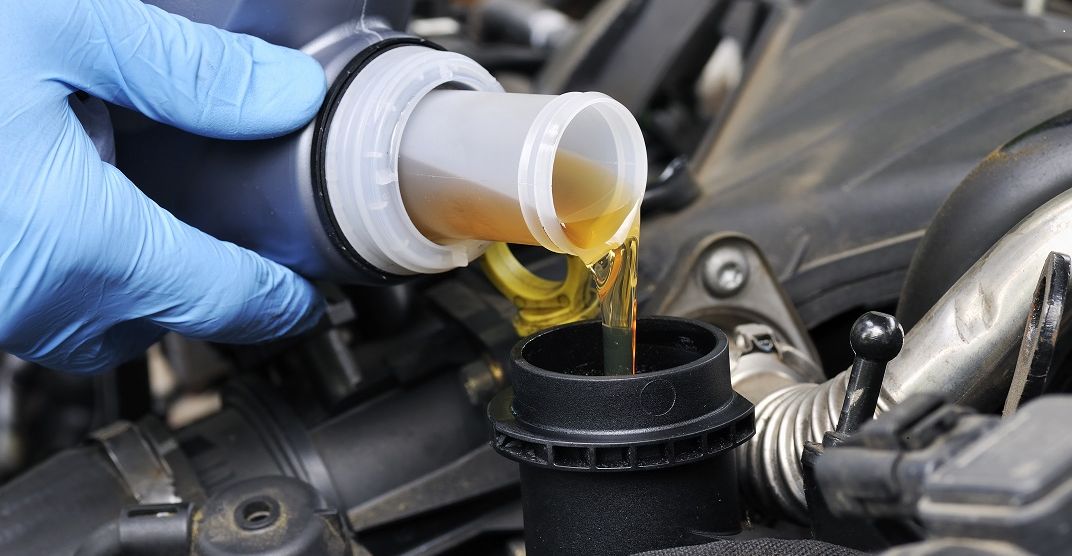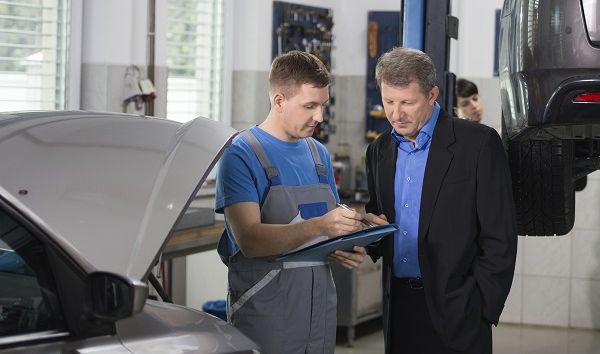 Testimonials
GOOGLE
7-4-2020
GOOGLE
7-2-2020
GOOGLE
7-2-2020
GOOGLE
7-2-2020
GOOGLE
7-2-2020
GOOGLE
7-1-2020
GOOGLE
7-1-2020
GOOGLE
7-1-2020
GOOGLE
6-30-2020
GOOGLE
6-30-2020
GOOGLE
6-29-2020
GOOGLE
6-29-2020
GOOGLE
6-29-2020
GOOGLE
6-29-2020
GOOGLE
6-27-2020
GOOGLE
6-26-2020
GOOGLE
6-26-2020
GOOGLE
6-25-2020
GOOGLE
6-25-2020
GOOGLE
6-24-2020
GOOGLE
6-24-2020
GOOGLE
6-24-2020
GOOGLE
6-24-2020
GOOGLE
6-24-2020
GOOGLE
6-23-2020
GOOGLE
6-23-2020
GOOGLE
6-22-2020
GOOGLE
6-22-2020
GOOGLE
6-22-2020
GOOGLE
6-22-2020
GOOGLE
6-22-2020
GOOGLE
6-22-2020
GOOGLE
6-21-2020
GOOGLE
6-20-2020
GOOGLE
6-20-2020
GOOGLE
6-19-2020
GOOGLE
6-19-2020
GOOGLE
6-19-2020
GOOGLE
6-19-2020
GOOGLE
6-19-2020
GOOGLE
6-19-2020
GOOGLE
6-18-2020
GOOGLE
6-18-2020
GOOGLE
6-18-2020
GOOGLE
6-18-2020
Read More