Chevrolet Auto Repair Service near Fairfax, VA
Finding automotive repair technicians who you can trust can be difficult, but not when you come to Pohanka Chevrolet. It doesn't matter whether you need major repairs to your engine or minor work like a windshield wiper replacement, we'll get it taken care of properly and quickly. You'll find us on Lee Jackson Memorial Highway, so we're not far out of your way. If you have any questions about the dealership in general or about your car, contact us through the form below or call us at 703-592-4741.
Whether you need an oil change, new brakes, a new battery or battery repair, tire service, a detailed wash, or comprehensive auto detailing, we can do it all and more at Pohanka Chevrolet. As certified and seasoned technicians, we encourage you not to wait until something is broken to bring it in. If a warning light pops up on the dash or you notice anything weird about the way your car is acting, it's best to bring it in and have us look at it. Replacing things when they're broken is generally far costlier than keeping them in good shape. If you're not sure if something you're noticing is symptomatic or not, give us a call and we'll tell you what we think.
We don't just offer experience, we offer the Pohanka Value Package. This is a list of reasons that you should come to us instead of another shop, since we can offer you assurances and conveniences that other places can't. First of all, you don't need an appointment to bring your car to us. We have enough certified technicians on the garage floor at all times that will be ready for you when you come. If you like to play it safe, you can still schedule an appointment if you like. Once we're done fixing your car up, we'll give it a complimentary car wash! To make the process even easier, you can take our courtesy shuttle or drive one of our courtesy loaner cars if your service is expected to take more than two hours. If you want to just wait at the dealership, that's fine too! You can hang out in our service lounge, grab something from the gourmet coffee bar, and take it easy by one of our HDTV's.
For Chevrolet auto repair service near Fairfax, VA, head on over to Pohanka Chevrolet. In the meantime, check out our collection of coupons!
Testimonials
GOOGLE
7-2-2020
GOOGLE
7-1-2020
GOOGLE
7-1-2020
GOOGLE
7-1-2020
GOOGLE
6-30-2020
GOOGLE
6-30-2020
GOOGLE
6-29-2020
GOOGLE
6-29-2020
GOOGLE
6-29-2020
GOOGLE
6-29-2020
GOOGLE
6-27-2020
GOOGLE
6-26-2020
GOOGLE
6-26-2020
GOOGLE
6-25-2020
GOOGLE
6-25-2020
GOOGLE
6-24-2020
GOOGLE
6-24-2020
GOOGLE
6-24-2020
GOOGLE
6-24-2020
GOOGLE
6-24-2020
GOOGLE
6-23-2020
GOOGLE
6-23-2020
GOOGLE
6-22-2020
GOOGLE
6-22-2020
GOOGLE
6-22-2020
GOOGLE
6-22-2020
GOOGLE
6-22-2020
GOOGLE
6-22-2020
GOOGLE
6-21-2020
GOOGLE
6-20-2020
GOOGLE
6-20-2020
GOOGLE
6-19-2020
GOOGLE
6-19-2020
GOOGLE
6-19-2020
GOOGLE
6-19-2020
GOOGLE
6-19-2020
GOOGLE
6-19-2020
GOOGLE
6-18-2020
GOOGLE
6-18-2020
GOOGLE
6-18-2020
GOOGLE
6-18-2020
GOOGLE
6-18-2020
GOOGLE
6-17-2020
GOOGLE
6-16-2020
GOOGLE
6-16-2020
Read More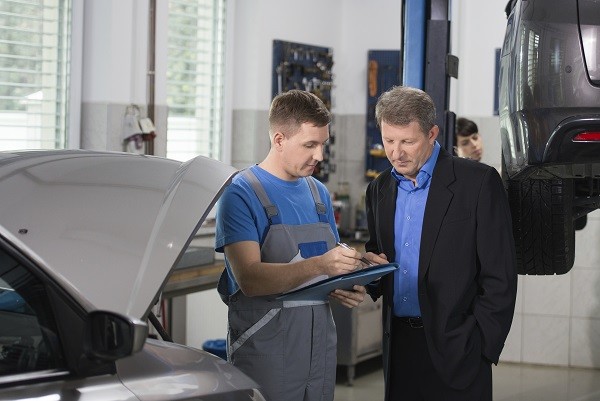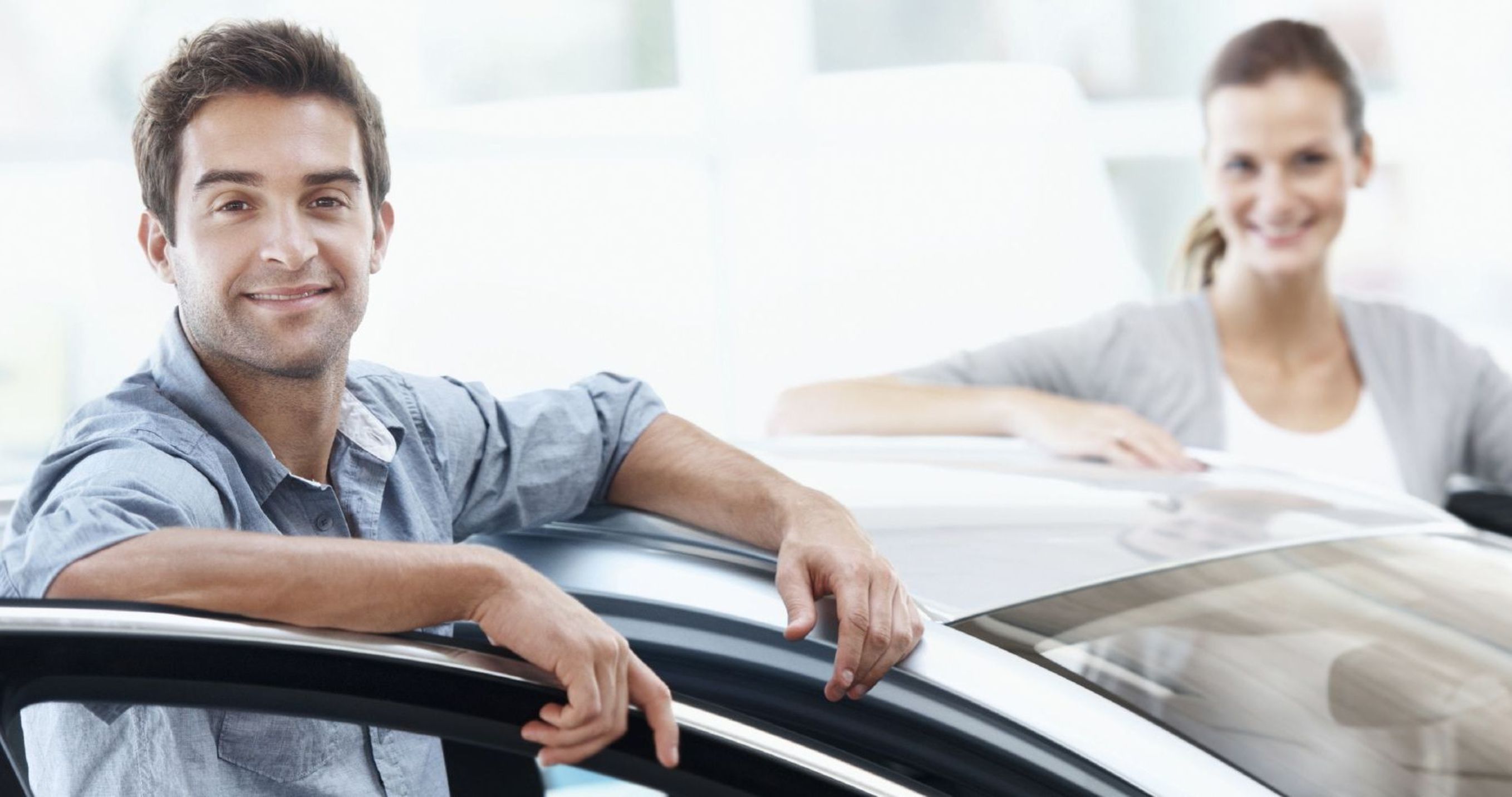 Service Hours
703-592-4741
| | |
| --- | --- |
| Monday | 7:00 am - 11:00 pm |
| Tuesday | 7:00 am - 11:00 pm |
| Wednesday | 7:00 am - 11:00 pm |
| Thursday | 7:00 am - 11:00 pm |
| Friday | 7:00 am - 11:00 pm |
| Saturday | 7:00 am - 7:00 pm |
| Sunday | 8:00 am - 5:00 pm |