Certified Pre-Owned Used Cars for Sale near Alexandria, VA
When you're fed up with the status quo and only want to see the highest quality pre-owned vehicles that are available, swing by Pohanka Chevrolet to take a look at our certified cars! These outstanding options are prepared to stay by your side for a long time and have the credentials to prove that they're up to the task. For more information, visit us in person at our showroom, located at 13915 Lee Jackson Memorial Hwy in Chantilly, VA.
Benefits of CPO
Choosing to take home a certified pre-owned vehicle is advantageous for several reasons. First, you're getting a like-new ride for a much more affordable price. This is because any new car, truck, or SUV immediately loses a good portion of its original value the moment it leaves the sales lot, meaning that a car with low mileage that's only a year or two old could be purchased for a very competitive price. Furthermore, we carefully examine each model before it can be sold to ensure that it's in great condition. Finally, depending on the manufacturer, you may also get to enjoy some outstanding warranties and protection plans!
Online Inventory Search
Finding your next certified used car is a breeze when you browse our website. To view the options currently available, just go to the Search Used tab and click on the link to our Certified Vehicles. The list of results provides all the important information that you'll need in order to make an educated decision, while the boxes on the left help you narrow things down based on your preferences. You can even confirm a certain option's availability for a test drive without even leaving the page!
Finance Department at Pohanka
We completely understand that different drivers may or may not have mixed feelings towards financing, so we're prepared to accommodate your needs. Experienced car-buyers can feel free to complete an online Finance Application to help expedite their time at the dealership, while first-timers can rest assured that they won't have to navigate the steps alone. During a one-on-one consultation, we'll review your budget and spending power, then work to create a payment plan that suits your needs. Our goal is for you to sign on the dotted line with complete confidence and peace of mind!
When you stop into Pohanka Chevrolet, you can join a staff member as they show you our inventory of certified pre-owned vehicles for sale near Alexandria, VA. We're confident that you'll like what you see and hope you'll recommend us to a friend. Hopefully, we'll see you soon!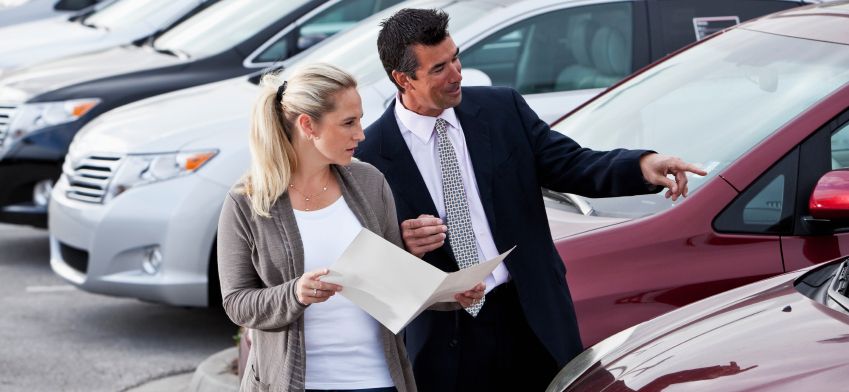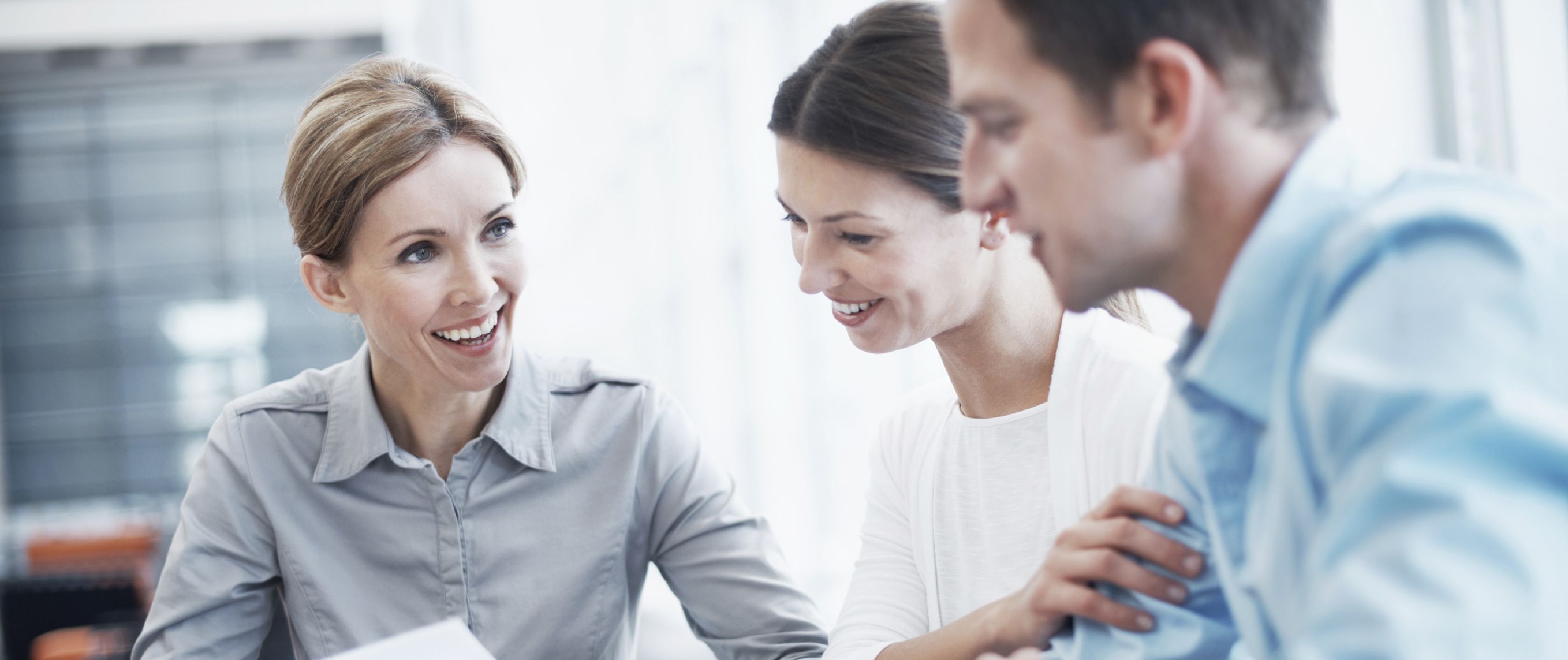 Sales Hours
703-592-4735
| | |
| --- | --- |
| Monday | 9:00 am - 9:00 pm |
| Tuesday | 9:00 am - 9:00 pm |
| Wednesday | 9:00 am - 9:00 pm |
| Thursday | 9:00 am - 9:00 pm |
| Friday | 9:00 am - 9:00 pm |
| Saturday | 9:00 am - 7:00 pm |
| Sunday | 12:00 pm - 5:00 pm |
Testimonials
GOOGLE
8-5-2020
GOOGLE
8-4-2020
GOOGLE
8-4-2020
GOOGLE
8-3-2020
GOOGLE
8-2-2020
GOOGLE
8-1-2020
GOOGLE
7-31-2020
GOOGLE
7-31-2020
GOOGLE
7-31-2020
GOOGLE
7-31-2020
GOOGLE
7-29-2020
GOOGLE
7-29-2020
GOOGLE
7-29-2020
GOOGLE
7-27-2020
GOOGLE
7-27-2020
GOOGLE
7-26-2020
GOOGLE
7-26-2020
GOOGLE
7-25-2020
GOOGLE
7-25-2020
GOOGLE
7-24-2020
GOOGLE
7-23-2020
GOOGLE
7-22-2020
GOOGLE
7-22-2020
GOOGLE
7-22-2020
GOOGLE
7-21-2020
GOOGLE
7-20-2020
GOOGLE
7-18-2020
GOOGLE
7-18-2020
GOOGLE
7-17-2020
GOOGLE
7-15-2020
GOOGLE
7-15-2020
GOOGLE
7-13-2020
GOOGLE
7-13-2020
GOOGLE
7-13-2020
GOOGLE
7-13-2020
GOOGLE
7-13-2020
GOOGLE
7-12-2020
GOOGLE
7-12-2020
GOOGLE
7-11-2020
GOOGLE
7-11-2020
GOOGLE
7-11-2020
GOOGLE
7-11-2020
GOOGLE
7-11-2020
GOOGLE
7-10-2020
GOOGLE
7-9-2020
GOOGLE
7-9-2020
Read More