Cabin Air Filter Replacement near Manassas, VA

Your cabin air filter is a vital part of your vehicle, because it purifies the air that you breathe in while you're driving! That is why we recommend routinely replacing it. Visit Pohanka Chevrolet during any of our flexible hours to get this maintenance performed, and read on for more information on this component.
Timeline
Your air filter is usually located behind the glovebox or dashboard of your model. It cleans the air that comes through the vents when you activate your heating or air conditioning, trapping dirt and debris before it can clog your airways. This part is vital for all passengers, but especially for those with allergies or respiratory issues. That is why we recommend routinely inspecting it, as well as watching out for signs that tell you it's at the end of its lifespan. In terms of a timeline, coming in once a year for an inspection and possible replacement is a good rule of thumb to follow.
Warnings
There are also several symptoms that might alert you to a problem with your filter. First, if you see dust particles coming out of your vents or smell unpleasant odors, those are two signs that your filter might not be working anymore. Next, if you hear any strange noises as you turn up the air, or notice reduced airflow overall through your ventilation, those are additional signs of wear and tear. Finally, if you decide to take this component out and inspect it for yourself, and you see that it is dirty and clogged with soot, pollen, or even bugs, then that is a surefire indicator that you should visit our service bay for a replacement.
Replacement
There are two avenues you can take to get a new filter. First, you can come in and get the part replaced by our expert service staff. We recommend making an appointment online before you pay us a visit. We also have Service Specials, which you can look into if you want to save money on this maintenance! Second, if you are an at-home mechanic that likes performing projects at home, then you can simply purchase the filter you need from our in-house Parts Department. Then, once you pick up the part, you can swap it out at home to save on labor costs.
To get a cabin air filter replacement near Manassas, VA, visit our Service Department at Pohanka Chevrolet! Our team would be more than happy to assist you, so you can breathe in clean oxygen every time you go for a cruise.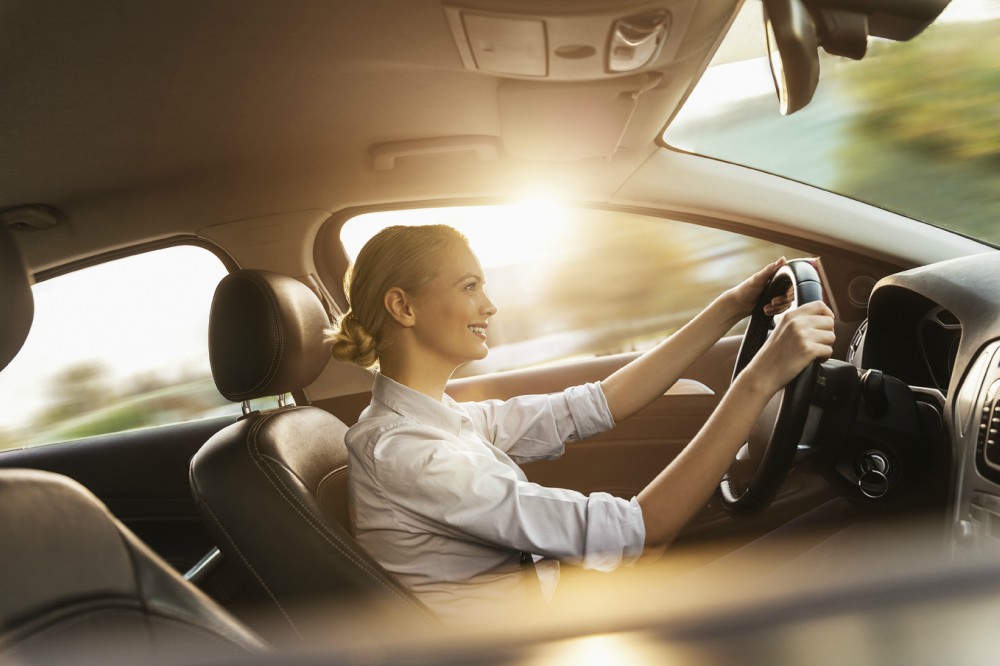 Service Hours
703-592-4741
| | |
| --- | --- |
| Monday | 7:00 am - 11:00 pm |
| Tuesday | 7:00 am - 11:00 pm |
| Wednesday | 7:00 am - 11:00 pm |
| Thursday | 7:00 am - 11:00 pm |
| Friday | 7:00 am - 11:00 pm |
| Saturday | 7:00 am - 7:00 pm |
| Sunday | 8:00 am - 5:00 pm |
Testimonials
GOOGLE
7-2-2020
GOOGLE
7-1-2020
GOOGLE
7-1-2020
GOOGLE
7-1-2020
GOOGLE
6-30-2020
GOOGLE
6-30-2020
GOOGLE
6-29-2020
GOOGLE
6-29-2020
GOOGLE
6-29-2020
GOOGLE
6-29-2020
GOOGLE
6-27-2020
GOOGLE
6-26-2020
GOOGLE
6-26-2020
GOOGLE
6-25-2020
GOOGLE
6-25-2020
GOOGLE
6-24-2020
GOOGLE
6-24-2020
GOOGLE
6-24-2020
GOOGLE
6-24-2020
GOOGLE
6-24-2020
GOOGLE
6-23-2020
GOOGLE
6-23-2020
GOOGLE
6-22-2020
GOOGLE
6-22-2020
GOOGLE
6-22-2020
GOOGLE
6-22-2020
GOOGLE
6-22-2020
GOOGLE
6-22-2020
GOOGLE
6-21-2020
GOOGLE
6-20-2020
GOOGLE
6-20-2020
GOOGLE
6-19-2020
GOOGLE
6-19-2020
GOOGLE
6-19-2020
GOOGLE
6-19-2020
GOOGLE
6-19-2020
GOOGLE
6-19-2020
GOOGLE
6-18-2020
GOOGLE
6-18-2020
GOOGLE
6-18-2020
GOOGLE
6-18-2020
GOOGLE
6-18-2020
GOOGLE
6-17-2020
GOOGLE
6-16-2020
GOOGLE
6-16-2020
Read More