Best Used Cars Under $10,000 for Sale in Chantilly, VA
You know you need to consider safety and performance features when on the search for your next vehicle, but it seems like a daunting task to find a car that has modern technology for a decent price. There's no worry of that here at Pohanka Chevrolet, though, since we offer some of the latest iterations of reliable vehicles for the low price of under $10,000. You can get started right here on our website and then schedule a test drive with us as soon as today!
There's a long list of requirements you have for your next ride, and you won't compromise on a single feature because you know you deserve the best. Well, we're happy to report that you can find exactly what you want when you select your desired features by using the filters on the inventory page. Make sure to select the range for vehicles priced under $10,000 in order to get the most reasonable deal in the area. Feel free to designate the year, make, and model if you just want to get straight to the point, or browse a bit by playing around with our available options. We offer a wide range of engines, transmissions, body styles, and fuel types, so you can mix and match them until you find a combination that suits your preferences.
Refine your search to see what stood the test of your strict requirements and you'll only be the left with the best pre-owned vehicles for your lifestyle and budget. Each page listing details the specifications, awards, green score, and crash test ratings that the vehicle has achieved, so you're not left wondering about anything that catches your eye. If you do have additional questions, though, you can request more information by filling out an online form, and we will get back to you in a timely manner. What makes this particular selection of vehicles so great is the fact that they are so affordable. And, whether you want to pay the car off in full when you get here or sit down with one of our sales representatives to set up a payment plan, our Finance Department is here to help once you arrive.
There is no place like Pohanka Chevrolet—we offer quality customer service to everyone who walks through our doors, which is partially why we were named a 5-star Dealer by Edmunds*. You can get behind the wheel of one of our best used cars under $10,000 for sale in Chantilly, VA, during our business hours, and, since we are conveniently open seven days a week, you are bound to find something that works with your schedule. We don't require an appointment, so be sure to stop by anytime!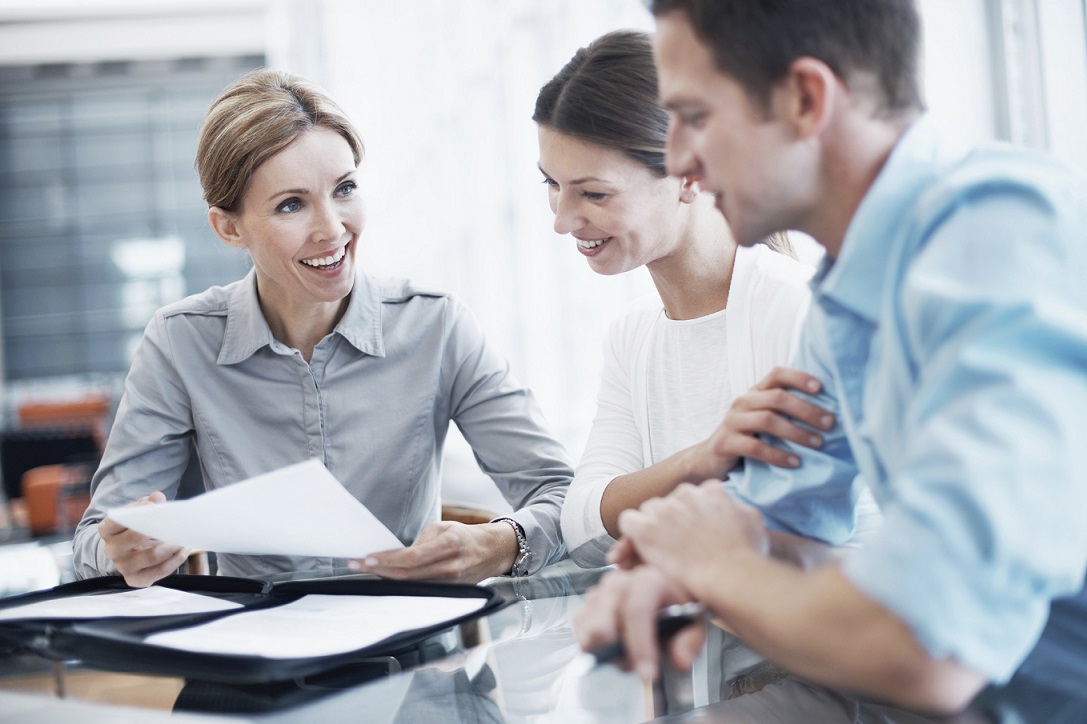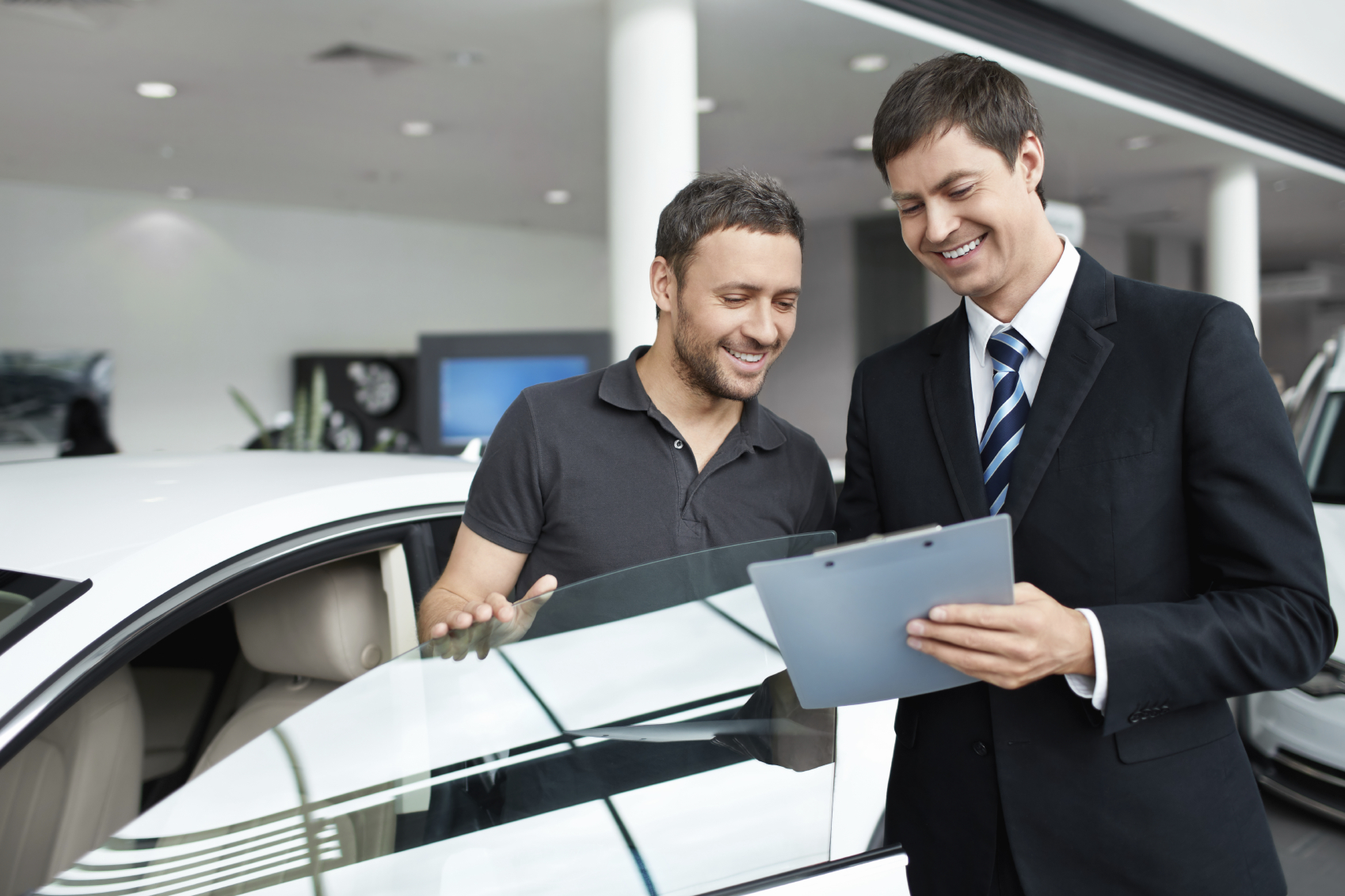 Sales Hours
703-592-4735
| | |
| --- | --- |
| Monday | 9:00 am - 9:00 pm |
| Tuesday | 9:00 am - 9:00 pm |
| Wednesday | 9:00 am - 9:00 pm |
| Thursday | 9:00 am - 9:00 pm |
| Friday | 9:00 am - 9:00 pm |
| Saturday | 9:00 am - 7:00 pm |
| Sunday | 12:00 pm - 5:00 pm |
Testimonials
GOOGLE
7-4-2020
GOOGLE
7-2-2020
GOOGLE
7-2-2020
GOOGLE
7-2-2020
GOOGLE
7-2-2020
GOOGLE
7-1-2020
GOOGLE
7-1-2020
GOOGLE
7-1-2020
GOOGLE
6-30-2020
GOOGLE
6-30-2020
GOOGLE
6-29-2020
GOOGLE
6-29-2020
GOOGLE
6-29-2020
GOOGLE
6-29-2020
GOOGLE
6-27-2020
GOOGLE
6-26-2020
GOOGLE
6-26-2020
GOOGLE
6-25-2020
GOOGLE
6-25-2020
GOOGLE
6-24-2020
GOOGLE
6-24-2020
GOOGLE
6-24-2020
GOOGLE
6-24-2020
GOOGLE
6-24-2020
GOOGLE
6-23-2020
GOOGLE
6-23-2020
GOOGLE
6-22-2020
GOOGLE
6-22-2020
GOOGLE
6-22-2020
GOOGLE
6-22-2020
GOOGLE
6-22-2020
GOOGLE
6-22-2020
GOOGLE
6-21-2020
GOOGLE
6-20-2020
GOOGLE
6-20-2020
GOOGLE
6-19-2020
GOOGLE
6-19-2020
GOOGLE
6-19-2020
GOOGLE
6-19-2020
GOOGLE
6-19-2020
GOOGLE
6-19-2020
GOOGLE
6-18-2020
GOOGLE
6-18-2020
GOOGLE
6-18-2020
GOOGLE
6-18-2020
Read More