Benefits of Electric Vehicles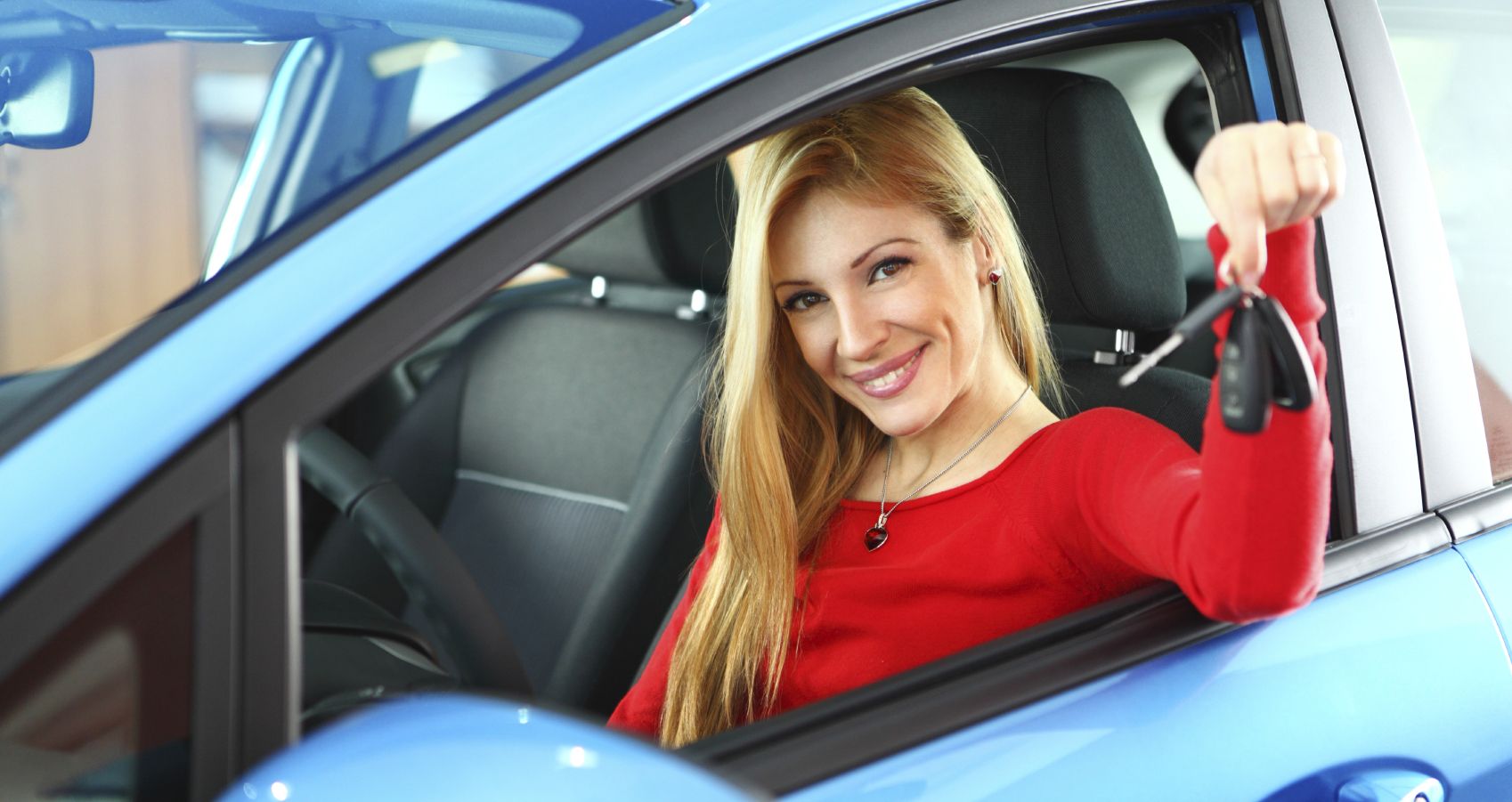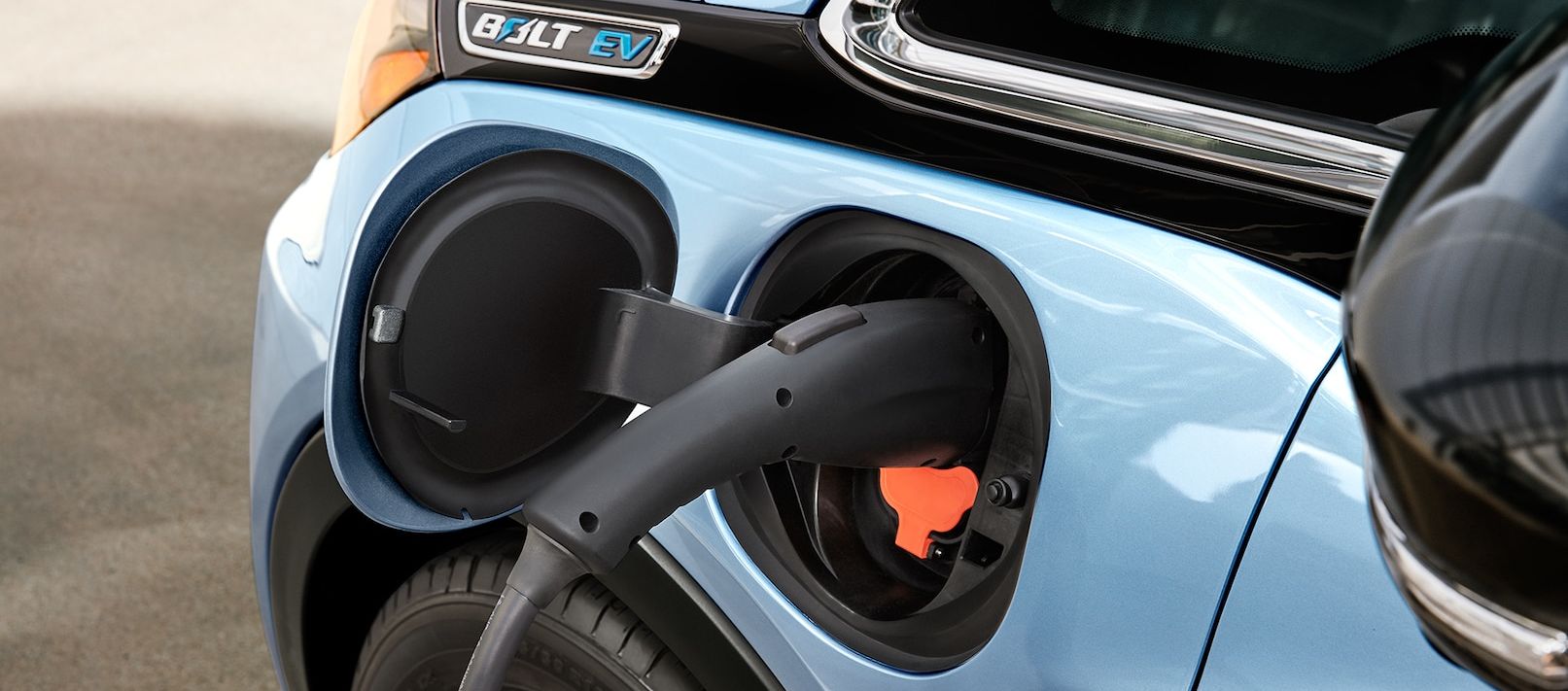 Sales Hours
703-592-4735
| | |
| --- | --- |
| Monday | 9:00 am - 9:00 pm |
| Tuesday | 9:00 am - 9:00 pm |
| Wednesday | 9:00 am - 9:00 pm |
| Thursday | 9:00 am - 9:00 pm |
| Friday | 9:00 am - 9:00 pm |
| Saturday | 9:00 am - 7:00 pm |
| Sunday | 12:00 pm - 5:00 pm |
In recent years, electric vehicles have experienced a resurgence of interest as more and more drivers choose to switch from traditional gas-powered models. Whether you're making the change to reduce your impact on the environment or to save some money on fuel, there are a variety of other benefits that you may not even be aware of. Thankfully, Pohanka Chevrolet is here to fill you in! In this overview, we'll discuss how advantageous it can be to drive an EV.
Tax Credits
When you take home an electrically-powered set of wheels, you won't just notice a different in what you pay at the pump. Thanks to the variety of both federal- and state-level credits, your tax burden may see a favorable change come April. Federally, EVs can qualify for a credit of anywhere from $2,500 to $7,500, depending on factors like your vehicle's weight and its battery capacity. Furthermore, in the Commonwealth of Virginia, drivers in Loudoun and Arlington counties can acquire a reduced personal tax, thanks to their EV. For a full listing of these benefits, feel free to contact us!
Reliability and Practicality
While most individuals are familiar with electric vehicles as being eco-friendly and efficient, you might not realize that they're also quite reliable as well. Featuring powertrains and motors that are less complex with fewer moving parts than standard gas-powered systems, EVs require less maintenance and fewer repairs. In addition, most electric options offer generous driving ranges, which easily accommodate the needs of most drivers of about 40 miles per day. This means that you won't have to worry about constantly searching for the nearest charging station or limiting your daily activities.
We Have You Covered
We're proud to feature several of Chevy's electric vehicles at our dealership. If you prefer the flexibility and versatility of a car that offers both electric power and a traditional gasoline engine, then the Chevy Volt is a great option to keep in mind. However, if staying all-electric is a must, then the Bolt EV can provide just that. In addition to quality options, you'll also find that our team of experts is dedicated to providing outstanding customer service and care. From our flexible financing terms to our top-notch Service Department, we strive to offer unbeatable value every day of the week.
If you've ever been curious to learn about the benefits of electric vehicles, we hope that this review has been helpful and informative. For more information, please feel free to stop by the showroom at Pohanka Chevrolet to meet with one of our staff members. We'd love to join you for a test drive!
Testimonials
GOOGLE
1-18-2020
GOOGLE
1-17-2020
GOOGLE
1-13-2020
GOOGLE
1-12-2020
GOOGLE
1-10-2020
GOOGLE
1-8-2020
GOOGLE
1-8-2020
GOOGLE
1-7-2020
Great Experience
CARS
1-6-2020
GOOGLE
1-3-2020
"Ryan in service is very attentive & follows through with..."
DEALERRATER
1-2-2020
GOOGLE
12-30-2019
GOOGLE
12-30-2019
GOOGLE
12-29-2019
GOOGLE
12-23-2019
GOOGLE
12-21-2019
GOOGLE
12-21-2019
GOOGLE
12-19-2019
GOOGLE
12-12-2019
GOOGLE
12-10-2019
GOOGLE
12-3-2019
GOOGLE
11-30-2019
GOOGLE
11-25-2019
GOOGLE
11-25-2019
GOOGLE
11-23-2019
GOOGLE
11-23-2019
Wonderful experience!!!!
CARS
11-21-2019
GOOGLE
11-21-2019
GOOGLE
11-18-2019
GOOGLE
11-15-2019
GOOGLE
11-14-2019
GOOGLE
11-14-2019
GOOGLE
11-9-2019
GOOGLE
11-6-2019
GOOGLE
11-6-2019
GOOGLE
11-3-2019
GOOGLE
10-31-2019
Brittney & Jonathan Smoot
GOOGLE
10-28-2019
Read More
*Make sure to check with a tax or financial advisor to confirm your eligibility for these benefits and learn more about available rebates in your state.
*The information on this page should not be viewed as an official or legally binding document. Other requirements or exceptions may apply. For more detailed information, please consult an IRS tax representative and/or official IRS publications.