Bad Credit Car Loans near Washington, DC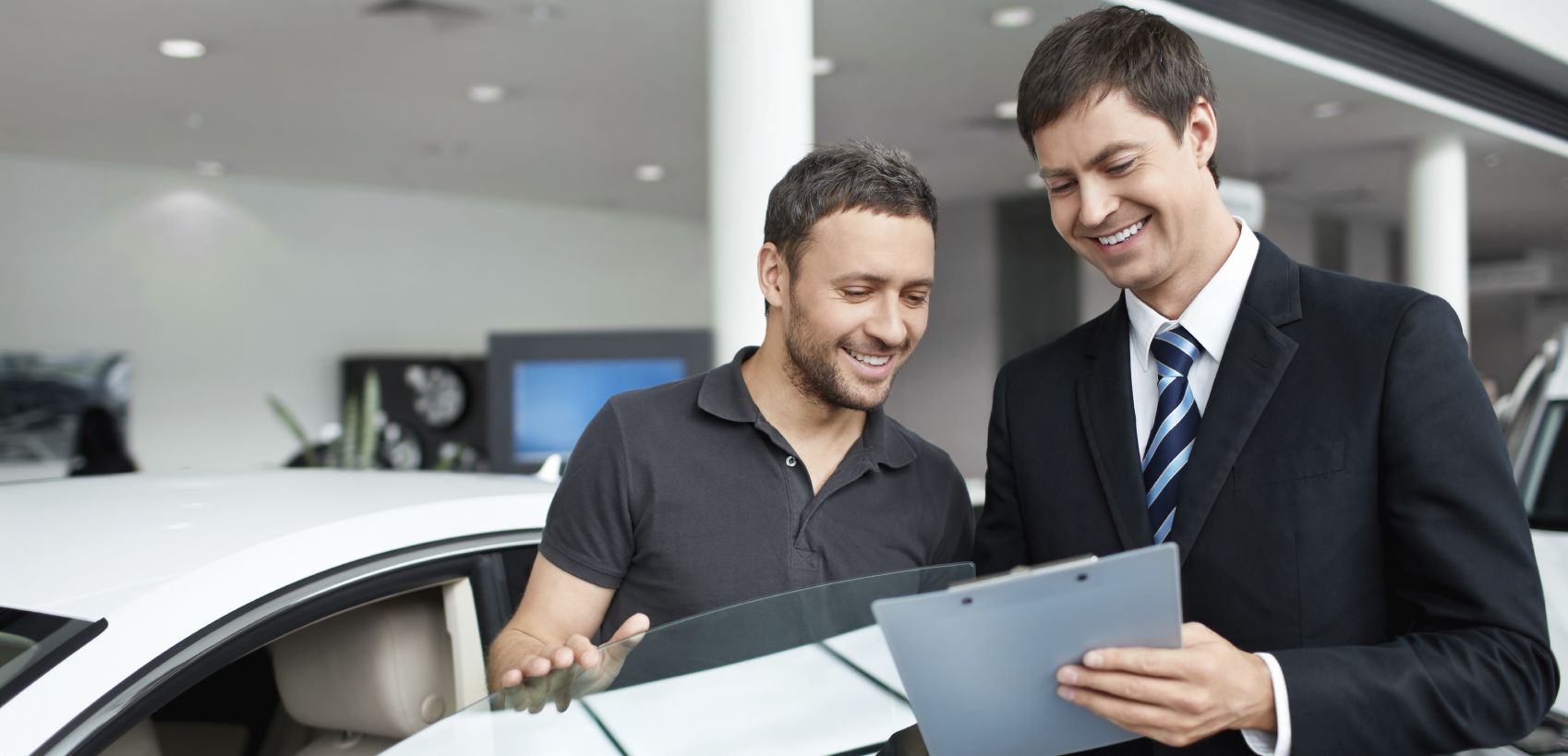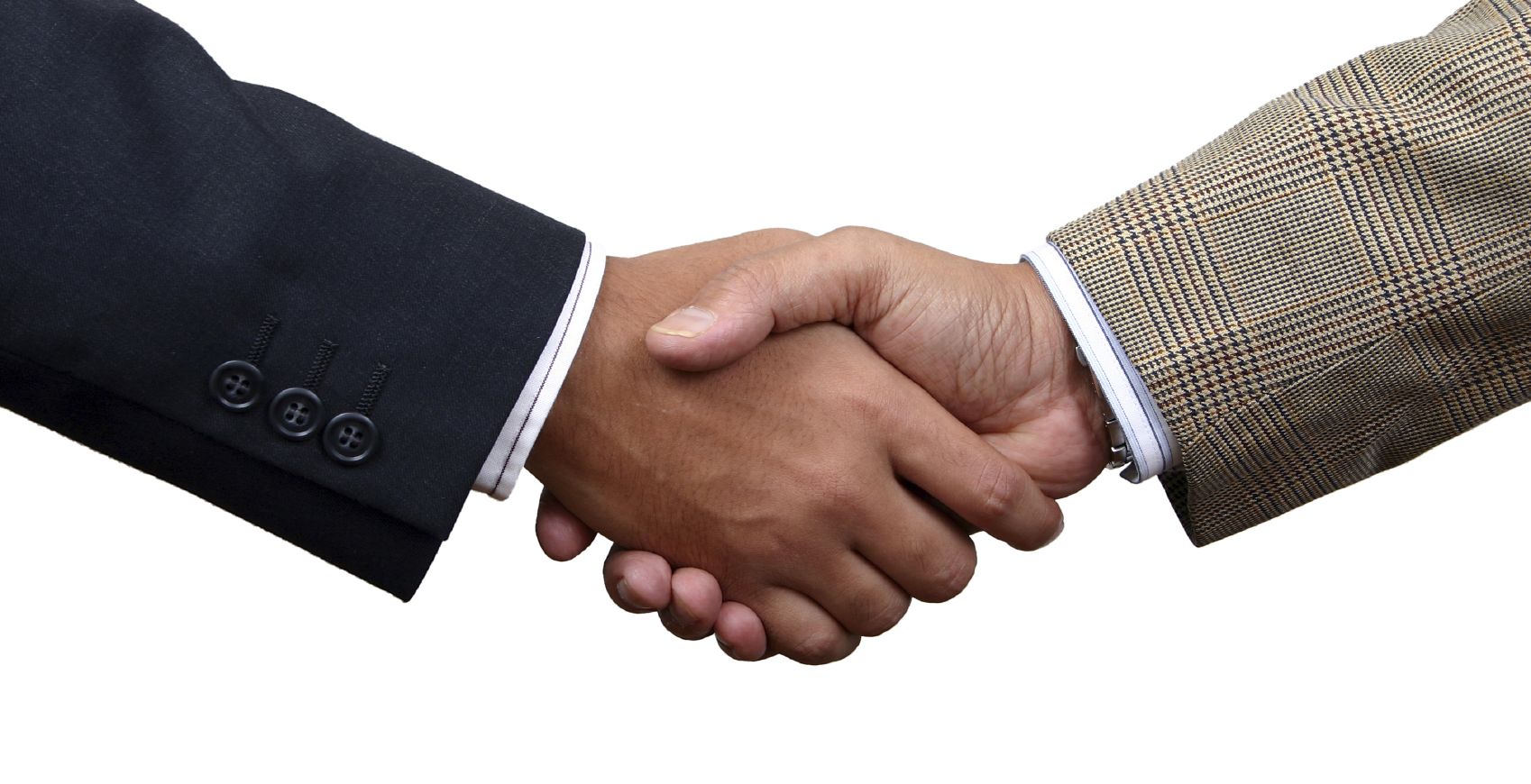 Sales Hours
703-592-4735
| | |
| --- | --- |
| Monday | 9:00 am - 9:00 pm |
| Tuesday | 9:00 am - 9:00 pm |
| Wednesday | 9:00 am - 9:00 pm |
| Thursday | 9:00 am - 9:00 pm |
| Friday | 9:00 am - 9:00 pm |
| Saturday | 9:00 am - 7:00 pm |
| Sunday | 12:00 pm - 5:00 pm |
Just because you might be facing current financial difficulties doesn't mean you should be kept from a reliable vehicle you can use to get around town. You can leave your woes behind when you visit with our Finance Department here at Pohanka Chevrolet. Soon, you'll be able to drive home in a ride you're proud of with our bad credit auto loans.
Your Second Chance!
We know that life often throws us curveballs that are hard to prepare for. Whether you've recently had to file for bankruptcy, lost a vehicle through a divorce, or had your ride repossessed, you'll get the help you need with us! Thanks to our local connections to banks and lenders, you can be sure we will find you an affordable plan that won't set you back. We're here to help you start your future off on the right foot, so swing by as soon as you can to meet with our team. They'll explain how keeping up with consistent payments on a model from us will reestablish your credit score and give you that second chance you've been looking for.
Bad Credit Leasing
If you'd prefer to avoid making such a large investment, we understand! Our Finance Department offers budget-friendly leasing pans, which means you've got options on how to proceed. This route is more like borrowing, but you'll get to benefit in the short-term with a more affordable monthly installment that simply reflects the depreciation and the number of miles you drive each year. Some perks of this avenue include that it doesn't require a large down payment and only lasts for two to four years, which means if your financials change in the near future, you can switch up your path moving forward without having to wait too long.
Affordable New and Used Rides
Now that you know how easy we make it to get behind the wheel of a vehicle, let's talk about the rides you'll find on our lot. With affordable new and used options, you'll certainly discover something that works for you. You can even start perusing our vehicles without leaving the comfort of your own couch by using our Inventory Search tool. You can also pay us a visit any day of the week if you'd like to see what we have to offer in person. Let our team know what features you're looking for, and they will point you in the right direction. Car shopping is made easy here at our dealership.
You can get bad credit car loans near Washington, DC, today at Pohanka Chevrolet, so punch our address into the GPS and head on over. We hope to see you soon!
Testimonials
GOOGLE
8-4-2020
GOOGLE
8-3-2020
GOOGLE
8-2-2020
GOOGLE
8-1-2020
GOOGLE
7-31-2020
GOOGLE
7-31-2020
GOOGLE
7-31-2020
GOOGLE
7-31-2020
GOOGLE
7-29-2020
GOOGLE
7-29-2020
GOOGLE
7-29-2020
GOOGLE
7-27-2020
GOOGLE
7-27-2020
GOOGLE
7-26-2020
GOOGLE
7-26-2020
GOOGLE
7-25-2020
GOOGLE
7-25-2020
GOOGLE
7-24-2020
GOOGLE
7-23-2020
GOOGLE
7-22-2020
GOOGLE
7-22-2020
GOOGLE
7-22-2020
GOOGLE
7-21-2020
GOOGLE
7-20-2020
GOOGLE
7-18-2020
GOOGLE
7-18-2020
GOOGLE
7-17-2020
GOOGLE
7-15-2020
GOOGLE
7-15-2020
GOOGLE
7-13-2020
GOOGLE
7-13-2020
GOOGLE
7-13-2020
GOOGLE
7-13-2020
GOOGLE
7-13-2020
GOOGLE
7-12-2020
GOOGLE
7-12-2020
GOOGLE
7-11-2020
GOOGLE
7-11-2020
GOOGLE
7-11-2020
GOOGLE
7-11-2020
GOOGLE
7-11-2020
GOOGLE
7-10-2020
GOOGLE
7-9-2020
GOOGLE
7-9-2020
GOOGLE
7-9-2020
GOOGLE
7-9-2020
Read More