Bad Credit Car Loans near Manassas, VA
At Pohanka Chevrolet, we take our role in the community seriously. Therefore, we aspire to do everything in our power to help anyone who wishes to purchase a quality car achieve their dreams. Even if you've been hit with financial difficulties in the past and have a less-than-stellar credit score, we're willing to accommodate your needs and find a suitable solution! To learn more about our bad credit loans, pay us a visit during our convenient hours.
Easy Approval and Flexible Terms
Just because your credit history isn't all that it could be doesn't mean that you should be barred from acquiring a dependable set of wheels. Whether you had to contend with a dramatic change in finances due to a sudden death or divorce, had an illness or injury that resulted in large medical bills, or simply just fell behind on your credit card payments, we're here to work with your individual situation. When you visit our showroom, our helpful and caring staff won't rest until they've crafted a payment plan for the car, truck, or SUV you desire that fits into your budget.
Prior to dropping by, we welcome you to check out the useful tools on our website. Under the Finance tab above, you'll find the Payment Calculator, which makes it easy to see what you can afford for monthly installments. Furthermore, you can see if you pre-qualify for financing by taking a brief moment to complete the 30-Second Approval form. Once you've worked out these details, you can go ahead and complete an online Finance Application, so our staff can contact you to set up a consultation.
Variety of Options
You won't feel like your choices are limited when you take a look at our generous variety of new and used vehicles. Drivers on a budget will find that our pre-owned stock features high-quality models that can fit into any budget! If your heart is set on a brand-new ride, then leasing might be an option to consider, since it enables you to drive the latest vehicles for less. Either way, you can view our current inventory by clicking on the New Chevrolets or Search Used tabs above and customize your results with the Narrow Your Search tool. Before long, you'll have found a model that's just right for you!
For more information about bad credit car loans near Manassas, VA, swing by Pohanka Chevrolet during your daily errands. Our staff is here to assist, so you don't have to feel like you're alone. We're looking forward to meeting you soon!
Testimonials
GOOGLE
8-4-2020
GOOGLE
8-3-2020
GOOGLE
8-2-2020
GOOGLE
8-1-2020
GOOGLE
7-31-2020
GOOGLE
7-31-2020
GOOGLE
7-31-2020
GOOGLE
7-31-2020
GOOGLE
7-29-2020
GOOGLE
7-29-2020
GOOGLE
7-29-2020
GOOGLE
7-27-2020
GOOGLE
7-27-2020
GOOGLE
7-26-2020
GOOGLE
7-26-2020
GOOGLE
7-25-2020
GOOGLE
7-25-2020
GOOGLE
7-24-2020
GOOGLE
7-23-2020
GOOGLE
7-22-2020
GOOGLE
7-22-2020
GOOGLE
7-22-2020
GOOGLE
7-21-2020
GOOGLE
7-20-2020
GOOGLE
7-18-2020
GOOGLE
7-18-2020
GOOGLE
7-17-2020
GOOGLE
7-15-2020
GOOGLE
7-15-2020
GOOGLE
7-13-2020
GOOGLE
7-13-2020
GOOGLE
7-13-2020
GOOGLE
7-13-2020
GOOGLE
7-13-2020
GOOGLE
7-12-2020
GOOGLE
7-12-2020
GOOGLE
7-11-2020
GOOGLE
7-11-2020
GOOGLE
7-11-2020
GOOGLE
7-11-2020
GOOGLE
7-11-2020
GOOGLE
7-10-2020
GOOGLE
7-9-2020
GOOGLE
7-9-2020
GOOGLE
7-9-2020
GOOGLE
7-9-2020
Read More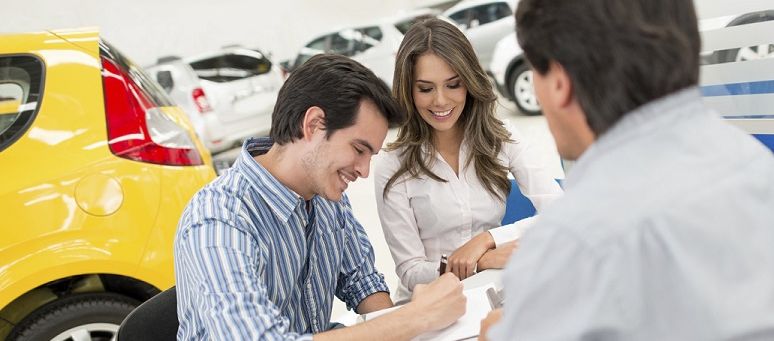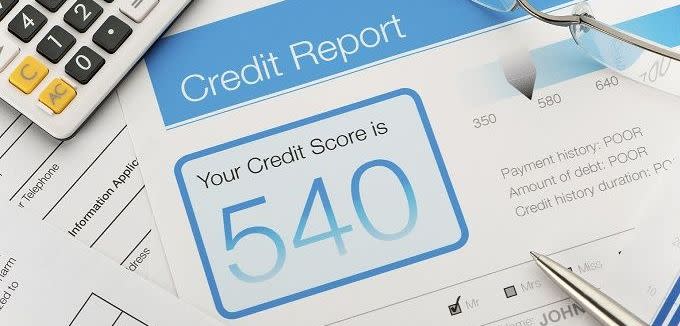 Sales Hours
703-592-4735
| | |
| --- | --- |
| Monday | 9:00 am - 9:00 pm |
| Tuesday | 9:00 am - 9:00 pm |
| Wednesday | 9:00 am - 9:00 pm |
| Thursday | 9:00 am - 9:00 pm |
| Friday | 9:00 am - 9:00 pm |
| Saturday | 9:00 am - 7:00 pm |
| Sunday | 12:00 pm - 5:00 pm |