Bad Credit Car Loans in Chantilly, VA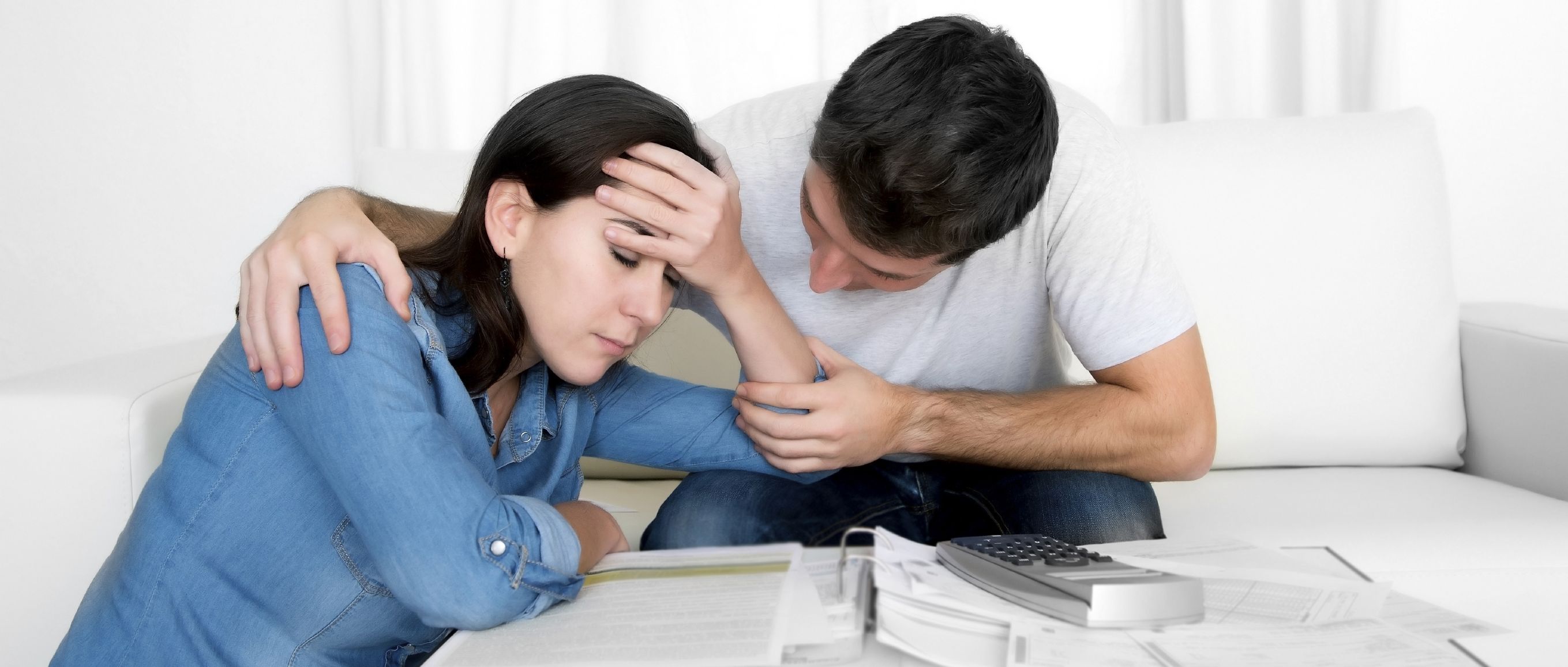 Everyone relies on transportation, whether it's a few hours of public bussing on the weekends or a 2-hour daily commute on the weekdays. That's why it's so important that your vehicle is reliable, affordable, and packed with modern features. But maybe that's wishful thinking for you if you don't have the greatest credit score and there's been a history of highs and lows over the past few years. Never fear, though, if that sounds all too familiar. Here at Pohanka Chevrolet, we staff knowledgeable associates in our Finance Department that are willing to sit down with you to discuss your options. Stop in today to get pre-approved for a loan today!
We understand that you simply need a way to get around, regardless of what your borrowing history says. Though you may have had some bumps in the road, we're here to pave the way to getting you behind the wheel of a pre-owned vehicle you are sure to love. We are bound to have a used car with your name on it somewhere on our lot, and you can easily begin your search for it through inventory page online. Since we offer a grand selection of dependable sedans, coupes, hatchbacks, SUVs, pickup trucks, and performance vehicles, there will certainly be a few that catch your eye and go above and beyond your expectations.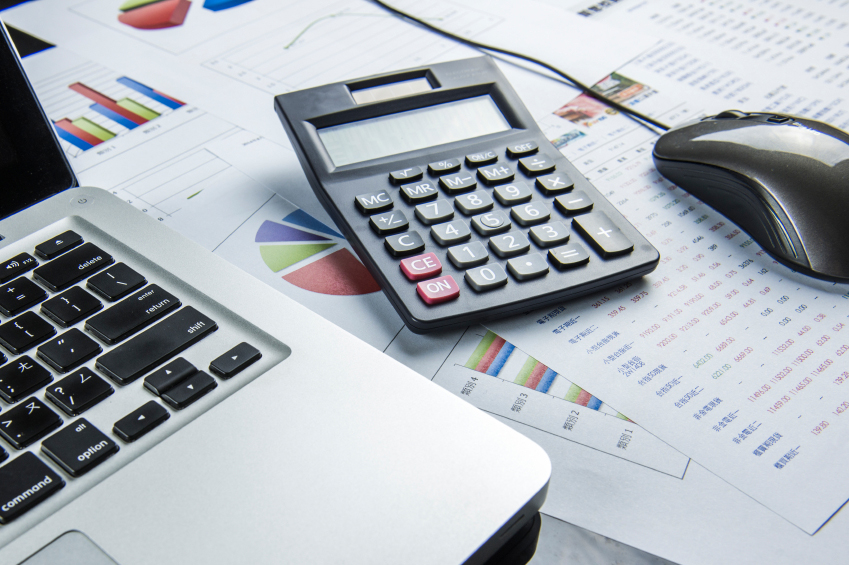 We are willing to forgive and forget at our dealership, so there's no judgment at all when you walk through our doors. Our staff members will welcome you in and set you up with one of our sales associates, so you can talk through your financial situation one-on-one. We will have you punch your numbers into our Payment Calculator, which will determine your budget and monthly purchasing power. And, since we have various connections to banks and lenders both in the area and nationally, we'll help you find one that will offer you a loan to finance a used vehicle today. All that's left is to complete the Finance Application, and you can take the wheel of your dream car!
No matter what your credit history looks like, you need a way to get around. We can understand that here at Pohanka Chevrolet, which is why we staff our Finance Department with knowledgeable sales advisors who are happy to help you secure bad credit car loans in Chantilly, VA. We don't require an appointment for you to visit us, but you can always give us a call with any questions by dialing 855-995-7280! We are located at 13915 Lee Jackson Memorial Highway and we can't wait to help you out!
Testimonials
GOOGLE
7-4-2020
GOOGLE
7-2-2020
GOOGLE
7-2-2020
GOOGLE
7-2-2020
GOOGLE
7-2-2020
GOOGLE
7-1-2020
GOOGLE
7-1-2020
GOOGLE
7-1-2020
GOOGLE
6-30-2020
GOOGLE
6-30-2020
GOOGLE
6-29-2020
GOOGLE
6-29-2020
GOOGLE
6-29-2020
GOOGLE
6-29-2020
GOOGLE
6-27-2020
GOOGLE
6-26-2020
GOOGLE
6-26-2020
GOOGLE
6-25-2020
GOOGLE
6-25-2020
GOOGLE
6-24-2020
GOOGLE
6-24-2020
GOOGLE
6-24-2020
GOOGLE
6-24-2020
GOOGLE
6-24-2020
GOOGLE
6-23-2020
GOOGLE
6-23-2020
GOOGLE
6-22-2020
GOOGLE
6-22-2020
GOOGLE
6-22-2020
GOOGLE
6-22-2020
GOOGLE
6-22-2020
GOOGLE
6-22-2020
GOOGLE
6-21-2020
GOOGLE
6-20-2020
GOOGLE
6-20-2020
GOOGLE
6-19-2020
GOOGLE
6-19-2020
GOOGLE
6-19-2020
GOOGLE
6-19-2020
GOOGLE
6-19-2020
GOOGLE
6-19-2020
GOOGLE
6-18-2020
GOOGLE
6-18-2020
GOOGLE
6-18-2020
GOOGLE
6-18-2020
Read More