Auto Repair Service near Manassas, VA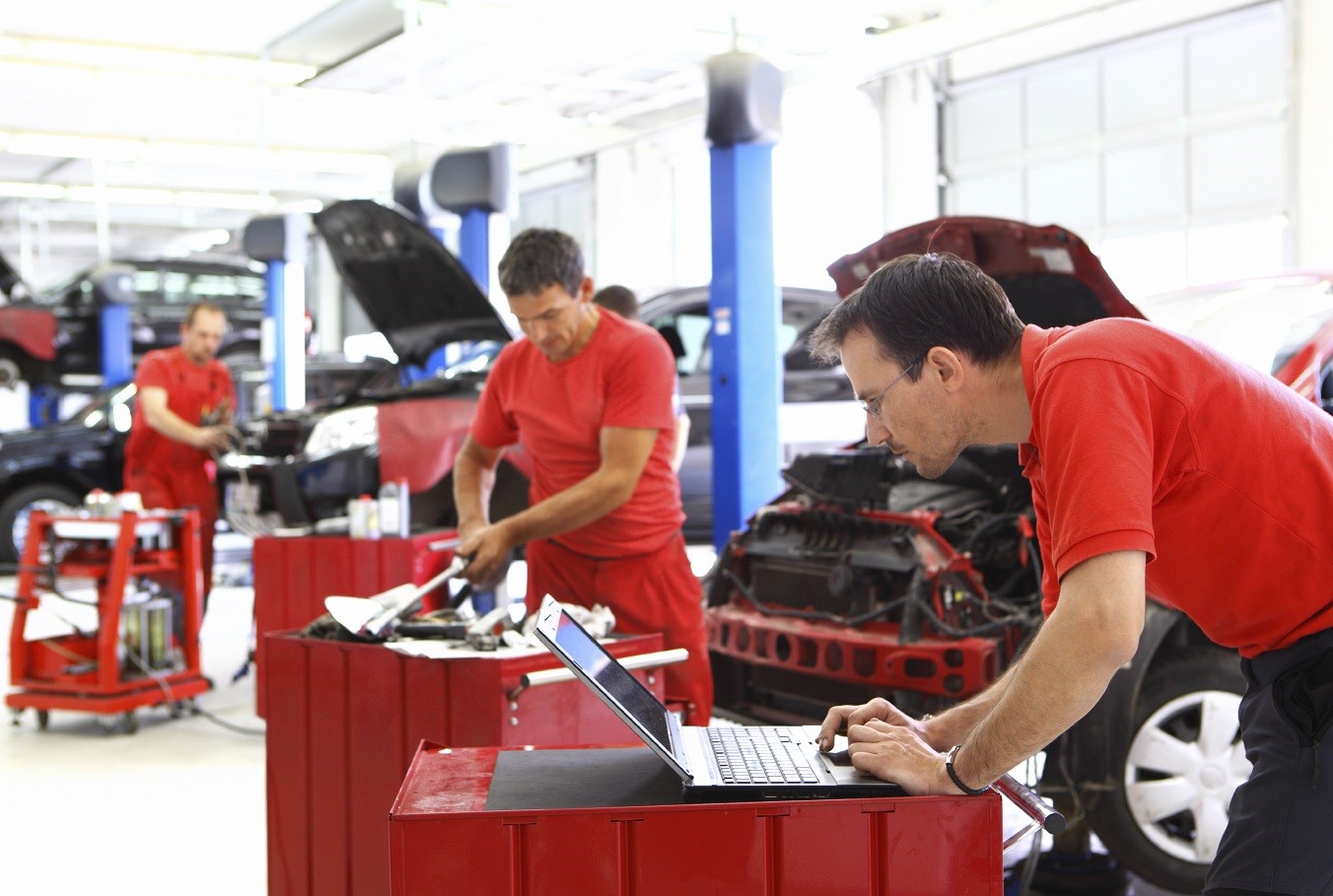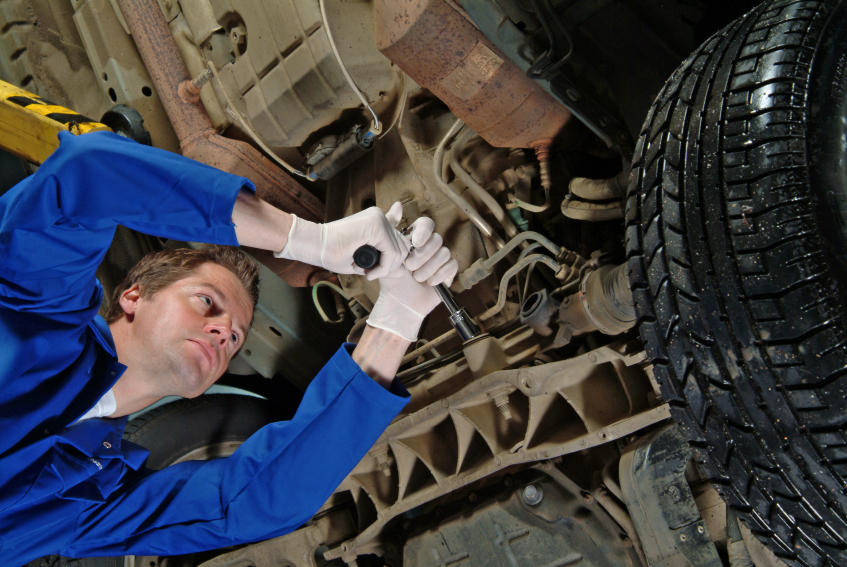 For dependable automotive repairs that you can always rely on to be right the first time, trust the expert staff at Pohanka Chevrolet. Whether you require a quick fix or something that necessitates a high degree of skill, our mechanics are more than up to the task! The next time you hear a strange sound or see your Check Engine Light blink, stop into our service bay and we'll take care of the rest.
Online Tools
Before you hurry over to see us, take a second to explore some of the useful links that are provided on our website. When you click on the Service tab above, a menu will open that displays an assortment of helpful resources, from recall information and research topics to service specials and videos! You'll find that the Ask a Tech form provides a convenient place for sending quick questions over to our team, since we'll respond as soon as possible. After taking a look around, you'll be ready to visit us with some extra insight!
Service Capabilities
Our Service Department is staffed by factory-trained technicians with years of experience in taking care of automobiles. No job is too big or small! Are you here for routine maintenance like an oil change, tire rotation, battery replacement, or brake repair? We'll get you in and out in no time at all! Should your repairs require a couple hours to complete, we'll make sure that you're taken care of. This means that you'll be able to use a courtesy loaner car or rent a vehicle through our onsite rental facility. Finally, though you're welcome to make an appointment if you desire, these are never required!
Additional Benefits
In order to demonstrate our willingness to go the extra mile for you, we'd like to point out a few more advantages to having your favorite vehicle serviced by our knowledgeable mechanics. While you're waiting for your vehicle to be worked on, we invite you to relax in our service lounge, which features HDTVs and a gourmet coffee bar for you to enjoy. You can even browse the internet, courtesy of our complimentary Wi-Fi access. Finally, before sending your car, truck, or SUV back out to you, we'll give it a car wash—free of charge!
When you pay a visit to Pohanka Chevrolet for maintenance, you'll get to experience much more than just auto repair service near Manassas, VA. From our top-notch Service Department to the convenient tools on our website, we believe that we can provide a truly exceptional experience for you. Put our word to the test by visiting us today!
Service Hours
703-592-4741
| | |
| --- | --- |
| Monday | 7:00 am - 11:00 pm |
| Tuesday | 7:00 am - 11:00 pm |
| Wednesday | 7:00 am - 11:00 pm |
| Thursday | 7:00 am - 11:00 pm |
| Friday | 7:00 am - 11:00 pm |
| Saturday | 7:00 am - 7:00 pm |
| Sunday | 8:00 am - 5:00 pm |
Testimonials
GOOGLE
7-2-2020
GOOGLE
7-1-2020
GOOGLE
7-1-2020
GOOGLE
7-1-2020
GOOGLE
6-30-2020
GOOGLE
6-30-2020
GOOGLE
6-29-2020
GOOGLE
6-29-2020
GOOGLE
6-29-2020
GOOGLE
6-29-2020
GOOGLE
6-27-2020
GOOGLE
6-26-2020
GOOGLE
6-26-2020
GOOGLE
6-25-2020
GOOGLE
6-25-2020
GOOGLE
6-24-2020
GOOGLE
6-24-2020
GOOGLE
6-24-2020
GOOGLE
6-24-2020
GOOGLE
6-24-2020
GOOGLE
6-23-2020
GOOGLE
6-23-2020
GOOGLE
6-22-2020
GOOGLE
6-22-2020
GOOGLE
6-22-2020
GOOGLE
6-22-2020
GOOGLE
6-22-2020
GOOGLE
6-22-2020
GOOGLE
6-21-2020
GOOGLE
6-20-2020
GOOGLE
6-20-2020
GOOGLE
6-19-2020
GOOGLE
6-19-2020
GOOGLE
6-19-2020
GOOGLE
6-19-2020
GOOGLE
6-19-2020
GOOGLE
6-19-2020
GOOGLE
6-18-2020
GOOGLE
6-18-2020
GOOGLE
6-18-2020
GOOGLE
6-18-2020
GOOGLE
6-18-2020
GOOGLE
6-17-2020
GOOGLE
6-16-2020
GOOGLE
6-16-2020
Read More