2016 Chevy Malibu Lease Near Washington DC
Pay Less and Get More When Leasing a 2016 Chevy Malibu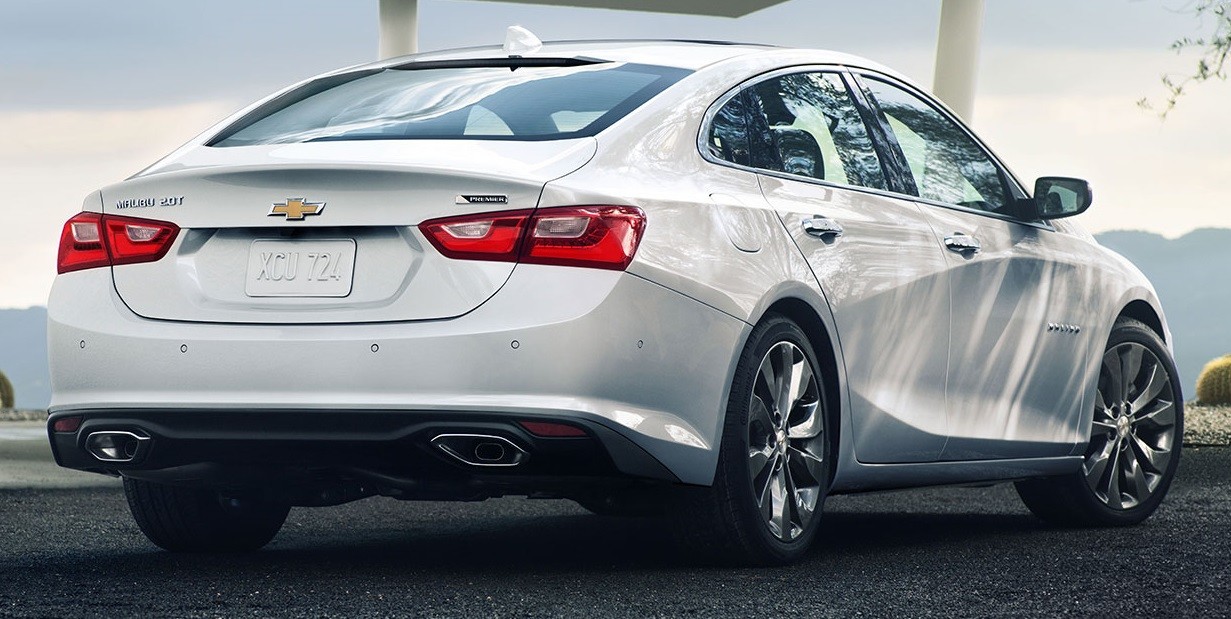 There's nothing quite as exciting as being able to drive a brand-new car. Not only do you get to drive the latest and greatest car on the road, but you also get to reap the benefits of driving it during its prime. What if you could drive it for less? What if you were able to turn it in and get an even newer model? It may sound too good to be true, but with a 2016 Chevy Malibu lease near Washington, DC at Pohanka Chevy, that's exactly what you get.
There are two ways you can get behind the wheel of a new car. Financing is a great idea if you plan on driving it for a very long time, but you will end up paying more per month on a car loan than if you were to lease a 2016 Chevy Malibu. When you choose to lease, you and Pohanka Chevy's finance department will sit down and discuss some factors that affect how long you drive and how much you pay on a brand-new Chevy Malibu.
Flexible terms and competitive rates allow you to lease a new Malibu for a predetermined amount of time, and all while paying less than you would if you were financing. Financing means that you are paying off the entire cost of the vehicle, but when you lease, you are only paying of the depreciation cost of the Malibu. When it comes to saving more money, 2016 Chevy Malibu leasing near Washington, DC is definitely the way to go.
While there are some restrictions when it comes to a leasing a 2016 Chevy Malibu many of them are common sense. When you are leasing a vehicle, you are essentially renting it for a set amount of time. Much like how you would want to move into a nice and clean apartment, you will need to take exceptional care of your 2016 Malibu. Taking it in for regularly scheduled maintenance, keeping wear and tear to a minimum, and keeping it free from dings and scratches should be a top priority. It not only keeps your 2016 Chevy Malibu looking great, but it reduces fees you might incur when you turn the sedan back in.
Leasing also affords you some options that financing does not. At the end of your lease, you return the 2016 Chevy Malibu back to Pohanka Chevrolet, pay off any end-of-lease costs, and then simply walk away. If you truly loved the 2016 Malibu that you drove, you are free to either lease it again or start financing it to own. If you weren't thrilled with the 2016 Malibu, you can sign a new lease and try out another great Chevrolet sedan, pickup, or SUV that will better suit your needs. With 2016 Malibu leasing, there are plenty of options!
A 2016 Chevy Malibu lease near Washington DC is the smart way to get the most out of a brand-new sedan while paying less than if you bought it. For those who like a change of pace every couple of years, leasing a Chevy an easy decision. Visit your local Washington, DC Chevy dealer today to learn more about how 2016 Chevy Malibu leasing is right for you!