2015 Chevy Colorado Accessories in Chantilly, VA
Customize Your Colorado With a Wide Range of Accessories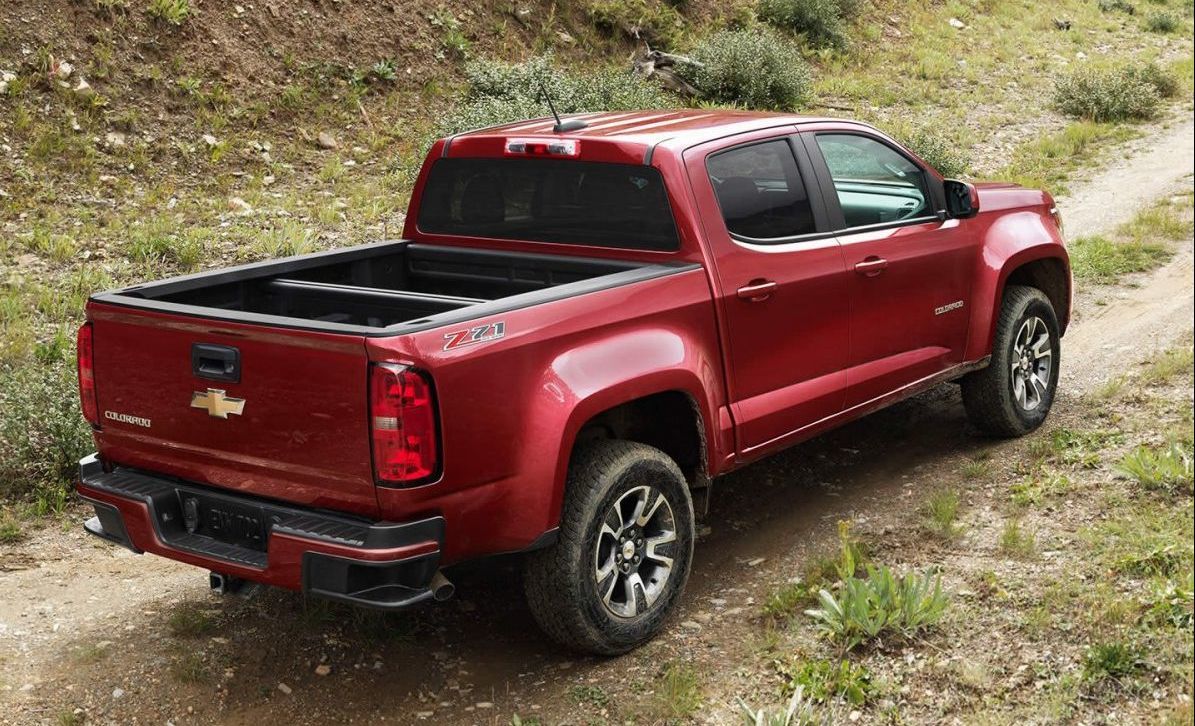 When you purchase the 2015 Chevy Colorado in Chantilly, VA at Pohanka Chevrolet, you're not only getting the 2015 Motor Trend Truck of the Year, but also a completely redesigned truck with an outstanding combination of capability and versatility. The 2015 Colorado adapts to your active lifestyle, and features a full range of accessories for the bed of the truck to haul your cargo, the interior and exterior, as well as for your trailer. These accessories are designed, engineered, tested, and backed by Chevrolet.
Bed Products
Optimize the space and capability of your truck bed with a wide variety of accessories. Extend the cargo capacity of your 2015 Colorado with a Bed Extender. This accessory swings out to provide additional functional length over an open tailgate, or it swings in to create a contained cargo area. To help secure all of your items in the bed, consider the Bed Net. The heavy-duty stretch shock cords radiate from a stainless steel center ring to focus the net's strength at the center of the load. It also includes mounting hardware for easy installation.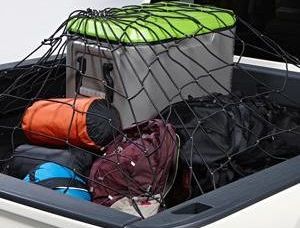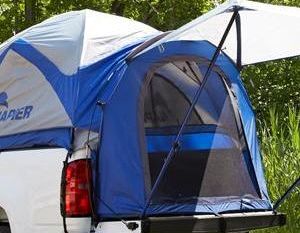 Cargo Management
The 2015 Chevy Colorado is able to store all your favorite sporting equipment. The bed/roof mounted bicycle carrier accommodates bike frames up to 3 1/8 inches in diameter. You can also mount your kayak with the bed/roof mounted kayak carrier that provides maximum stability and protection during transportation. There's even a bed/roof mounted carrier for your skis and snowboard, which can carry up to six pairs of skis or four snowboards. Also available is a hitch mount for your bicycle and skis.
For your other cargo needs, the GearOnTM divider package contains tie down rings with a black cargo divider to help separate the cargo bed and hold your gear in place. The GearOnTM utility rack permits overhead storage cargo that is longer than your cargo bed. And ladder racks by TracRac® fit the truck cab and are made of heavy-duty steel.
Exterior
There are plenty of accessories to make the exterior of your 2015 Colorado pop. If you need a sturdy step when entering and exiting your truck, the Assist Steps are textured, tracking-gripping steps that give you a little help, while enhancing the overall look of your Colorado. Splash guards for the front and rear fit directly behind the wheels to help protect against tire splash and mud.
Interior
Keep the interior of your Chevy Colorado clean with a variety of floor mats for all types of weather. There are a choice of front and rear carpet mats, and front and rear premium all weather mats to choose from.
Trailer Needs
To help make trailering a breeze CURT® brake controllers are designed to help bring your Colorado and attached trailer to a highly responsive smooth stop. The chrome finish Hitch Ball and Hitch Ball Mount Assembly package is available in different height offsets to meet your towing needs.
These accessories and more are available for the 2015 Chevy Colorado in Chantilly, VA at Pohanka Chevrolet. Come visit us today to see which ones fit your needs.