Wiper Blade Replacement at Pohanka Chevrolet in Chantilly, VA
With winter fading away and spring right around the corner, now is a great time for a wiper blade replacement at Pohanka Chevrolet in Chantilly, VA. Many may overlook the importance of their wiper blades, but they provide a crucial service to the performance of your vehicle. Stop by our dealership today and have one of our trusted mechanics take a look at them.
Replacing your wiper blades is equally as important as changing your tires or getting an oil change. While it is difficult to determine when you should replace them because it depends on how often you use them, your safest bet is every six months to a year. There are signs you can look for that will tell you if your wiper blades need to be replaced. If they are no longer making direct contact with your windshield, they will squeak, skip, or smear excessively. Or, if they don't seem to be removing the water or snow from your windshield, then that is probably a good indicator that it is time for a new set. When you are ready to come in, you can simply walk in without making an appointment, or use our online scheduler to set up one.
Instead of coming in for just your wiper blades, you might as well group this maintenance with other regular services, including your oil change, tire rotation, and even your air filtration system, since all of these require attention every six months or so as well. If you ever have questions about your vehicle, feel free to fill out one of our Ask a Tech form on our website to get answers to all of your questions. Once you submit your information, one of our expert technicians will receive it and respond to you in a timely manner. For an even quicker response, utilize our chat function at the top right corner of the screen to speak with a staff member. No matter the type of wiper blade you prefer, our well-stocked Parts Department will have what you need. If you are unsure, our friendly service employees will be more than happy to recommend the best set for your vehicle. These are just some other ways we make it easier to get a wiper blade replacement at Pohanka Chevrolet in Chantilly, VA.
Let us help you combat the everyday wear-and-tear on your vehicle by scheduling a wiper blade replacement at Pohanka Chevrolet in Chantilly, VA. When you stop by our Service Department, not only will your car be taken care of, but our friendly staff will also walk you through the whole process. Don't be left blinded by faulty wiper blades, give us a call at 703-592-4606 to speak with a member of our team at Pohanka Chevrolet today!
Testimonials
Excellent Purchasing Experience at Pohanka Chevrolet
September 3, 2015
Amazing job across the board! I'll definitely be back
September 3, 2015
Badr @ Pohanka Chevrolet!!
Washington, DC
September 24, 2015
Chevrolet Service - Great Attitude!
Fairfax, VA
September 22, 2015
Bill Lawrence in Chevy Service!
Lorton, VA
August 28, 2015
Anuj @ Pohanka Chevrolet!!
Williamsburg - North Side, Brooklyn, NY
August 9, 2015
Pohanka was awesome!
Chantilly, VA
August 5, 2015
Israel @ Pohanka Chevrolet!!
July 3, 2015
Great Experiance With Pohanka Chevrolet
June 25, 2015
New Chevy Colorado
June 19, 2015
Recommended Review
Ashburn, VA
June 18, 2015
Beautifully Complicated!
March 10, 2015
Painless Purchase!
Princess Anne, MD
March 9, 2015
Pohanka Chev Service
Sterling, VA
February 12, 2015
Wonderful Service
Herndon, VA
October 17, 2014
Simplistic Car Buying
Arlington, VA
February 28, 2014
Best Chevy Dealership in Virginia
Chantilly, VA
March 1, 2014
Wonderful Chevy Dealership
Chantilly, VA
February 26, 2014
Return Customer For Sure!
Chantilly, VA
March 7, 2014
Fast Service Department
Chantilly, VA
February 25, 2014
Read More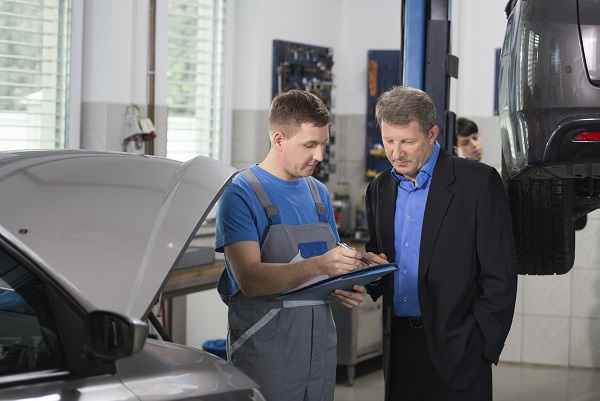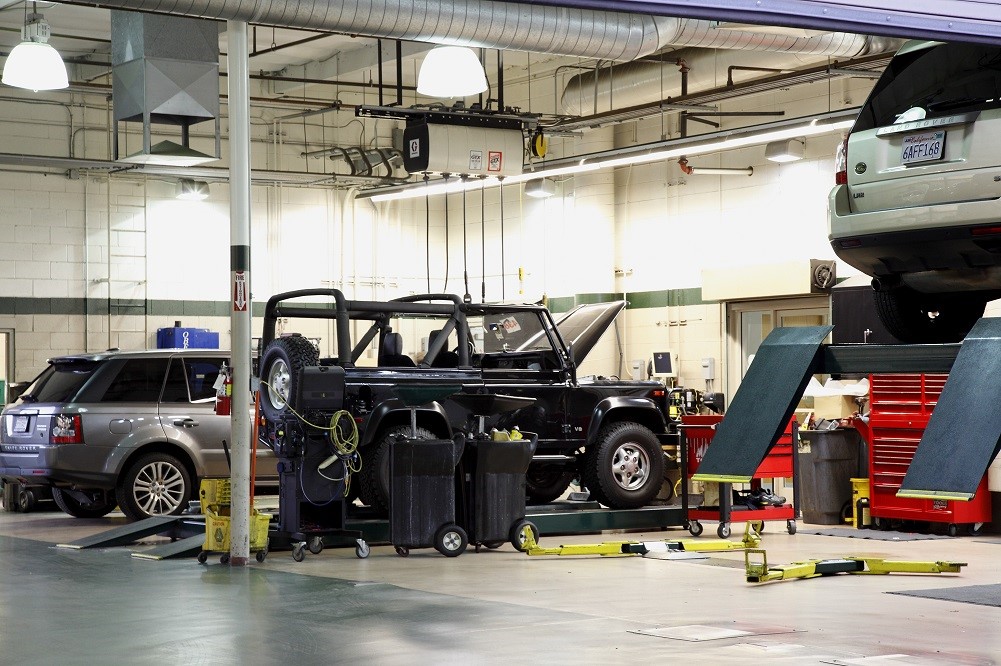 Service Hours
703-592-4606
| | |
| --- | --- |
| Monday | 7:00 am - 11:00 pm |
| Tuesday | 7:00 am - 11:00 pm |
| Wednesday | 7:00 am - 11:00 pm |
| Thursday | 7:00 am - 11:00 pm |
| Friday | 7:00 am - 11:00 pm |
| Saturday | 7:00 am - 7:00 pm |
| Sunday | 7:00 am - 4:00 pm |