Engine Light Check at Pohanka Chevrolet in Chantilly, VA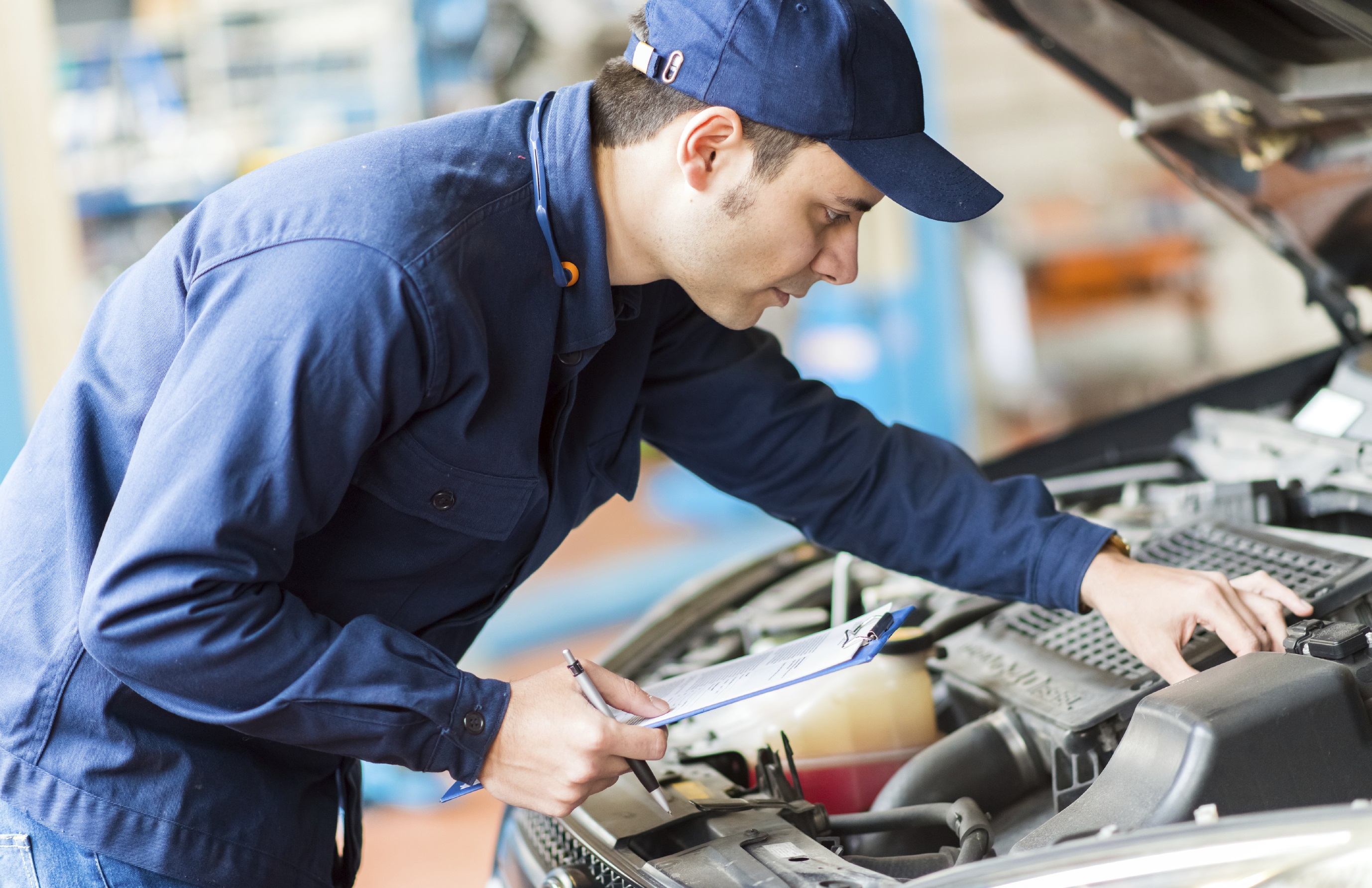 When your check engine lights illuminates your dashboard, it could mean a number of issues, big or small. No matter what the size of the problem, its necessity is the same across the board. Whenever this symbol pops up in front of you, that means it is immediately time to visit Pohanka Chevrolet. You can stop by any day of the week for the utmost service quality in the Chantilly, VA, area. We received a 5-Star Dealer Award by Edmunds for 2017*, so you can certainly count on us to get the job done right the first time around. Visit us soon!
Though it may be nerve-racking to get your vehicle's powertrain checked out, since it could end up meaning a costly repair, we are here to ease your thoughts with our numerous service deals listed right here on our website. Maneuver over to our Specials tab and click on Service Coupons—you'll find constantly updated offers that will help you save a few bucks on your maintenance with us. We are also committed to delivering excellence into every interaction with our customers, meaning we are dedicated to getting your service right the very first time, so you don't have to keep coming back for more expensive repairs. If you have any questions about your upcoming service, fill out our Ask a Tech form to receive a timely and informative answer. We put our customers' needs first, always, and work hard to ensure that every vehicle we fix is safe for the roads.
Now that you know you don't have to be nervous about the cost of repairs, you can head on over to our Service Department, where our skilled service technicians can work out the details of what your engine needs. There could be a number of reasons your check engine light is on, such as a malfunction in the catalytic converter, damaged spark plug wires, or a failing O2 sensor. However, sometimes it's a more minor issue, such as a loose gas cap. No matter what you need, we have the resources to make the repair and install new parts easily. In fact, if you know which elements your vehicle needs to update before visiting us, you can always order these parts ahead of time to ensure you can have the repair completed the day you visit us.
If you're in the area, and your check engine light has been bothering you as it stares you in the face every time you get behind the wheel, we think it might be time to visit Pohanka Chevrolet. Give yourself peace of mind that your vehicle is back in tip-top conditions when you let our service technicians take a look at what's going on under the hood. You can have an engine light check at Pohanka Chevrolet in Chantilly, VA, as soon as today and restore your vehicle to the grand state it was formerly in. We are located conveniently at 13915 Lee Jackson Highway in Chantilly, VA, so visit us whenever it suits you best!
Service Hours
703-592-4606
| | |
| --- | --- |
| Monday | 7:00 am - 11:00 pm |
| Tuesday | 7:00 am - 11:00 pm |
| Wednesday | 7:00 am - 11:00 pm |
| Thursday | 7:00 am - 11:00 pm |
| Friday | 7:00 am - 11:00 pm |
| Saturday | 7:00 am - 7:00 pm |
| Sunday | 7:00 am - 4:00 pm |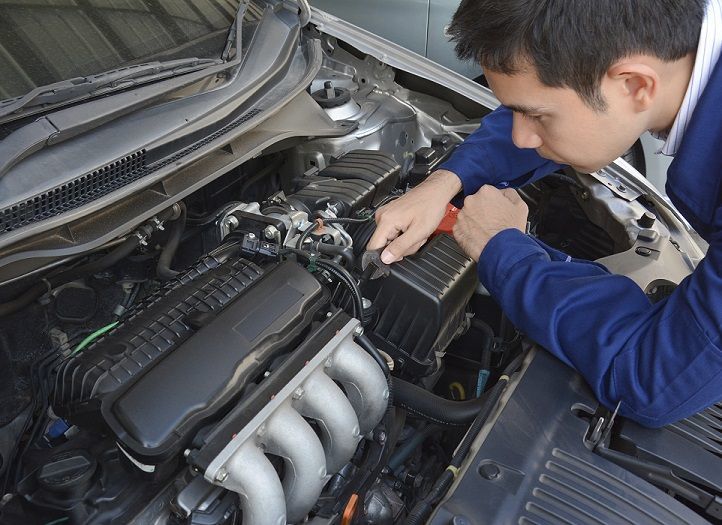 Testimonials
Excellent Purchasing Experience at Pohanka Chevrolet
September 3, 2015
Amazing job across the board! I'll definitely be back
September 3, 2015
Badr @ Pohanka Chevrolet!!
Washington, DC
September 24, 2015
Chevrolet Service - Great Attitude!
Fairfax, VA
September 22, 2015
Bill Lawrence in Chevy Service!
Lorton, VA
August 28, 2015
Anuj @ Pohanka Chevrolet!!
Williamsburg - North Side, Brooklyn, NY
August 9, 2015
Pohanka was awesome!
Chantilly, VA
August 5, 2015
Israel @ Pohanka Chevrolet!!
July 3, 2015
Great Experiance With Pohanka Chevrolet
June 25, 2015
New Chevy Colorado
June 19, 2015
Recommended Review
Ashburn, VA
June 18, 2015
Beautifully Complicated!
March 10, 2015
Painless Purchase!
Princess Anne, MD
March 9, 2015
Pohanka Chev Service
Sterling, VA
February 12, 2015
Wonderful Service
Herndon, VA
October 17, 2014
Simplistic Car Buying
Arlington, VA
February 28, 2014
Best Chevy Dealership in Virginia
Chantilly, VA
March 1, 2014
Wonderful Chevy Dealership
Chantilly, VA
February 26, 2014
Return Customer For Sure!
Chantilly, VA
March 7, 2014
Fast Service Department
Chantilly, VA
February 25, 2014
Read More
*See dealer for details and limitations.