Chevrolet Oil Change Coupons near Washington, DC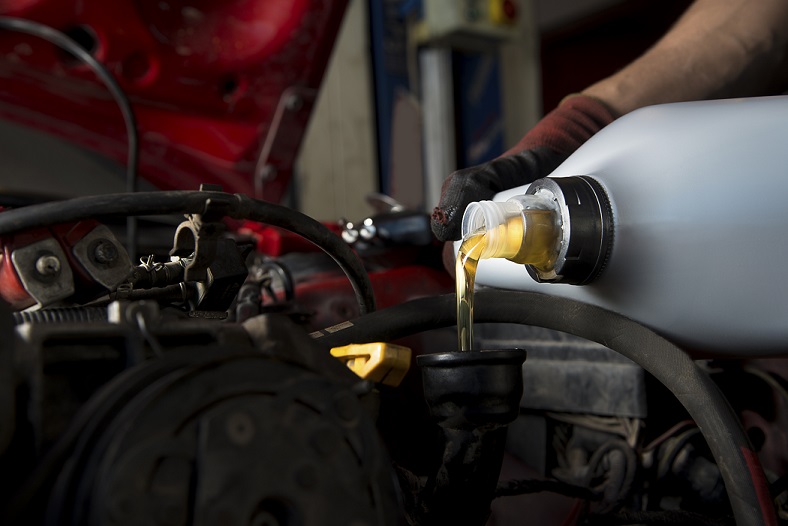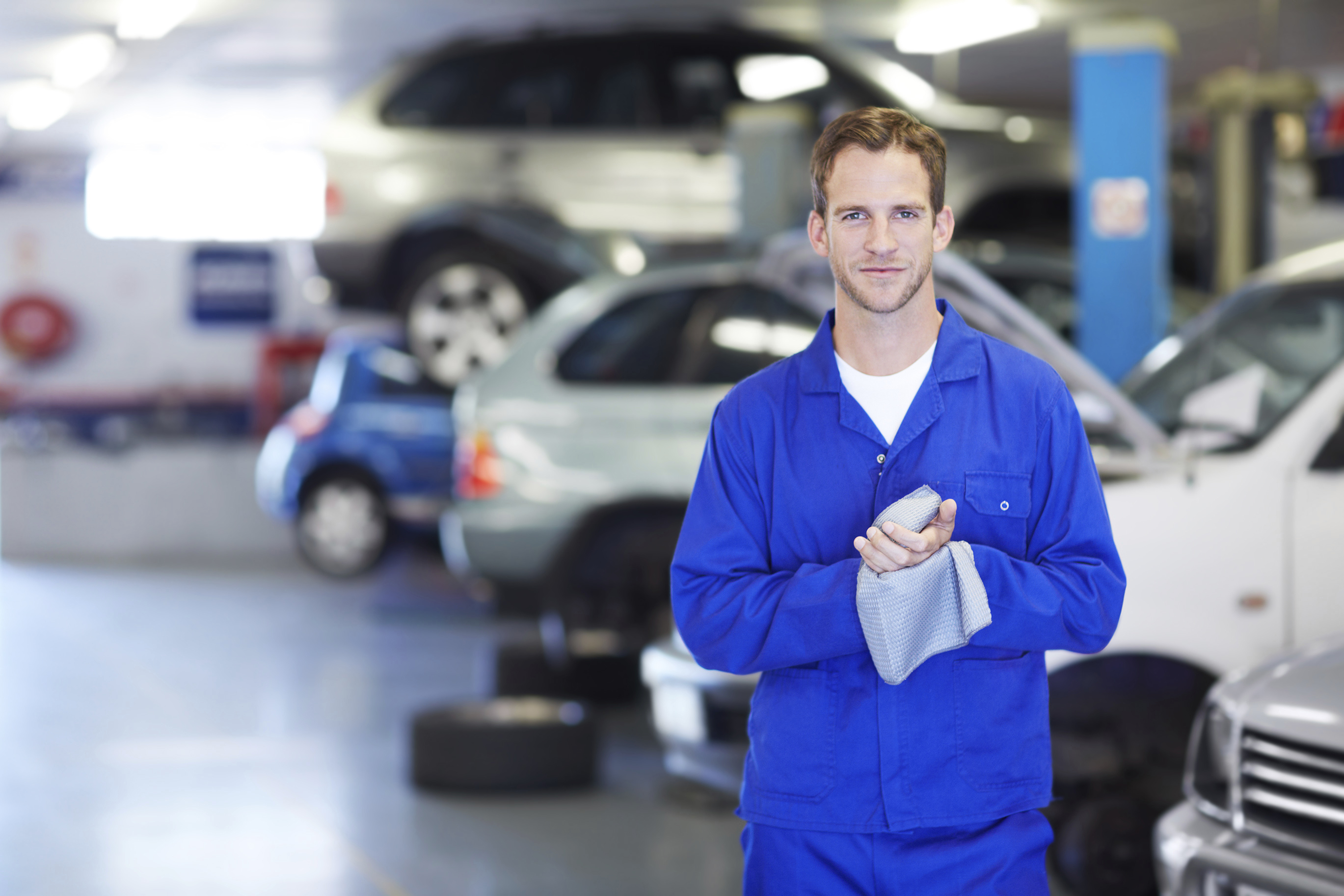 If you're looking for a reliable, budget-friendly spot to bring your vehicle in for service, you've come to the right place. Here at Pohanka Chevrolet, we have an outstanding Service Department that caters to all of your automotive needs. And, to show that we value our customers, we provide spectacular oil change coupons that you can utilize!
We understand that services and maintenances can quickly add up, which is why we strive to accommodate all of our customers as best as we can. Here on our website, you can take a look at the current deals we have going for routine oil change services. Along with these, you can also check out other coupons we have for a variety of additional services that we perform. If you have any questions about our current offers, feel free to get in touch to learn more – we are always happy to assist. We can be reached at 703-592-4606.
If it's time for your vehicle to get an oil change, you are more than welcome to stop by our Service Department during any of our business hours, as we don't require you to set up an appointment! Whenever you have the time, feel free to pop in – we will do our best to fit you in right away! However, you are also able to schedule an appointment to ensure we have adequate time to perform your service or repair at an efficient rate. Our Service Department is open every day of the week with convenient morning and evening hours to suit all types of schedules.
Oil changes are vital to all vehicle owners, no matter if you drive a car, truck, or an SUV. We carry all types of oils, too, such as conventional, high mileage, synthetic blend, and synthetic to cater to many different car types. Oil plays several roles in your engine, such as lubrication. Since there are many components constantly at work, it's crucial that they work alongside one another rather than against. Oil also helps keep your powertrain clean and protected from harmful substances. The longer you wait to change your ride's supply, the less effective it becomes overall. Lack of fresh oil can result in overheating, and even total engine failure.
Come on down to Pohanka Chevrolet for a quality and efficient service! We are conveniently located at 13915 Lee Jackson Highway in Chantilly, VA. Feel free to take advantage of our Chevrolet oil change coupons near Washington, DC. Get in touch with us today to learn more!
Testimonials
Excellent Purchasing Experience at Pohanka Chevrolet
September 3, 2015
Amazing job across the board! I'll definitely be back
September 3, 2015
Badr @ Pohanka Chevrolet!!
Washington, DC
September 24, 2015
Chevrolet Service - Great Attitude!
Fairfax, VA
September 22, 2015
Bill Lawrence in Chevy Service!
Lorton, VA
August 28, 2015
Anuj @ Pohanka Chevrolet!!
Williamsburg - North Side, Brooklyn, NY
August 9, 2015
Pohanka was awesome!
Chantilly, VA
August 5, 2015
Israel @ Pohanka Chevrolet!!
July 3, 2015
Great Experiance With Pohanka Chevrolet
June 25, 2015
New Chevy Colorado
June 19, 2015
Recommended Review
Ashburn, VA
June 18, 2015
Beautifully Complicated!
March 10, 2015
Painless Purchase!
Princess Anne, MD
March 9, 2015
Pohanka Chev Service
Sterling, VA
February 12, 2015
Wonderful Service
Herndon, VA
October 17, 2014
Simplistic Car Buying
Arlington, VA
February 28, 2014
Best Chevy Dealership in Virginia
Chantilly, VA
March 1, 2014
Wonderful Chevy Dealership
Chantilly, VA
February 26, 2014
Return Customer For Sure!
Chantilly, VA
March 7, 2014
Fast Service Department
Chantilly, VA
February 25, 2014
Read More
Service Hours
703-592-4606
| | |
| --- | --- |
| Monday | 7:00 am - 11:00 pm |
| Tuesday | 7:00 am - 11:00 pm |
| Wednesday | 7:00 am - 11:00 pm |
| Thursday | 7:00 am - 11:00 pm |
| Friday | 7:00 am - 11:00 pm |
| Saturday | 7:00 am - 7:00 pm |
| Sunday | 7:00 am - 4:00 pm |