Chevrolet Car Battery Replacement and Service in Chantilly, VA
There is a lot that goes into your under-the-hood systems to ensure that your vehicle runs properly wherever you need to go. One of the unsung heroes of these technologies is the battery, which powers all of the electricity throughout your ride, and, most importantly, starts the engine. Replacing a battery that might be nearing the end of its life is a lot cheaper than paying for one after it dies, so visit us here at Pohanka Chevrolet!
Though the typical lifespan of a car battery is said to be around four years, it's always a good idea to keep an eye on it and be prepared to change it early. Four years is pretty relative, too, since a number of factors can alter this number, such as weather, driving style, road conditions, and even the number of electronics you use via your vehicle. If it looks like you're in good shape, we'll make sure to test it again the next time you come in for your routine maintenance. But, when your battery starts showing signs of wear, such as emitting a bad smell or corroding on the exterior, or you simply have a dead battery and your car won't start, we can get to replacing it right away.
Our well-staffed Service Department is here to help. We hope you don't wait long enough for the battery to die entirely, since this is typically a much more expensive service than replacing a battery before it crashes on you. Regardless of what's going on under the hood, though, we'll inspect it thoroughly to pinpoint the issue for ourselves. Once we know what's wrong, we can go about fixing your ride up and getting you back on the road before long. You can expect a fair price for your service, too, since we offer a number of deals you can browse on our website. If you have any questions before stopping in, simply fill out our Ask a Tech form for a quick response.
Our mechanics can perform a Chevrolet car battery replacement and service in Chantilly, VA, as soon as today, no matter what stage of life yours is in. Replacing your car battery early saves you a lot of money, so you'll thank us later if we can catch the problem ahead of time. Make sure to visit Pohanka Chevrolet at 13915 Lee Jackson Memorial Highway and pull up to our service bay anytime it suits your schedule!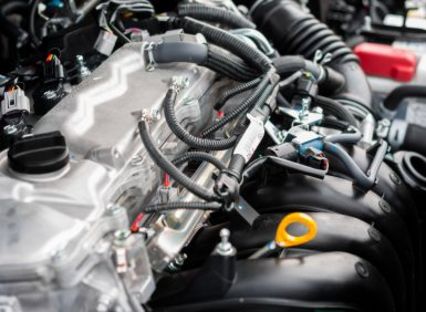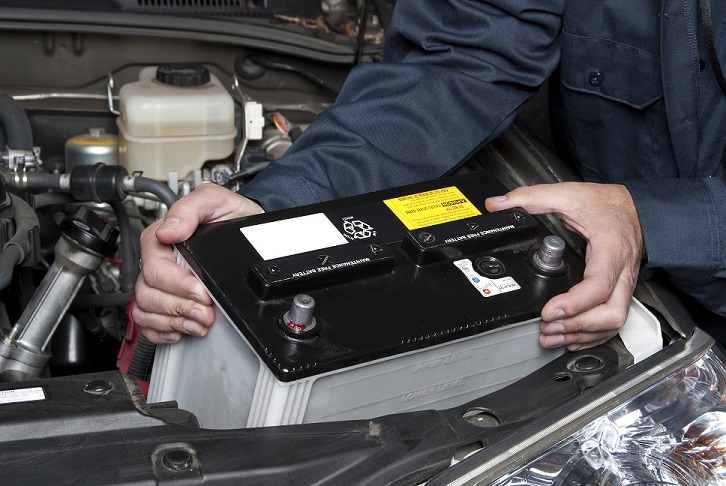 Testimonials
Excellent Purchasing Experience at Pohanka Chevrolet
September 3, 2015
Amazing job across the board! I'll definitely be back
September 3, 2015
Badr @ Pohanka Chevrolet!!
Washington, DC
September 24, 2015
Chevrolet Service - Great Attitude!
Fairfax, VA
September 22, 2015
Bill Lawrence in Chevy Service!
Lorton, VA
August 28, 2015
Anuj @ Pohanka Chevrolet!!
Williamsburg - North Side, Brooklyn, NY
August 9, 2015
Pohanka was awesome!
Chantilly, VA
August 5, 2015
Israel @ Pohanka Chevrolet!!
July 3, 2015
Great Experiance With Pohanka Chevrolet
June 25, 2015
New Chevy Colorado
June 19, 2015
Recommended Review
Ashburn, VA
June 18, 2015
Beautifully Complicated!
March 10, 2015
Painless Purchase!
Princess Anne, MD
March 9, 2015
Pohanka Chev Service
Sterling, VA
February 12, 2015
Wonderful Service
Herndon, VA
October 17, 2014
Simplistic Car Buying
Arlington, VA
February 28, 2014
Best Chevy Dealership in Virginia
Chantilly, VA
March 1, 2014
Wonderful Chevy Dealership
Chantilly, VA
February 26, 2014
Return Customer For Sure!
Chantilly, VA
March 7, 2014
Fast Service Department
Chantilly, VA
February 25, 2014
Read More